We are proud to announce that the Hungarian-born renown writer, physician, trauma and addiction expert Dr. Gabor Maté from Canada will present his keynote speech at IEC Online 2021 at 5 pm (CEST) on MAY 21.
Learn more about his speech on the topic of:
Beyond Biology: Mind/Body in Health and Illness 
As taught by traditional wisdom and modern science, but contrary to contemporary medical practice, mind and body are a oneness whose ailments and health cannot be considered in isolation from one's lived emotional experience nor from one's existence in a family, community and broader culture.
In a sense, even though discreet individuals, we are also each fractals of the world we inhabit.
This keynote, and the following experiential workshop, will explore the science of mind/body unity in health and illness, combining the most recent research and the insights gained by the speaker over decades as a physician, teacher and healer. The ultimate lesson is that there is no healing without integration.
"We have never been so alone together, nor so together while being vulnerably alone. The novel coronavirus had already wrought the conditions for extraordinary collective trauma. Then, the unspeakable horror of last week's Nova Scotia massacre struck another blow to the collective psyche. How to endure such twin catastrophes, one exacerbating the other, how not to succumb to fear, hostility or dejection?

My experiences as a physician working extensively with trauma and as a writer exploring its origins and healing have yielded some guidance.

We are traumatized only when we become more constricted than we were before the event that induced the stressful emotions: when we remain fearful or embittered after the threat has passed, defensive or aggressive in the absence of present danger, in chronic pain when nothing in the moment is jabbing at us. The experience of genuine grief protects from trauma. 'We shall be saved in an ocean of tears,' as the Canadian psychologist Gordon Neufeld has astutely said."
"The Wisdom of Trauma" movie premiere with Dr. Gabor Maté, with guest appearances by Russell Brand and Tim Ferriss, will take place from June 8 to 14. 
"Humanity and the planet are suffering as a result of a culture that lacks understanding about trauma and its root causes. This film offers a powerful vision for hope, compassion and the healing of our world."
Watch the trailer now!atch the trailer now!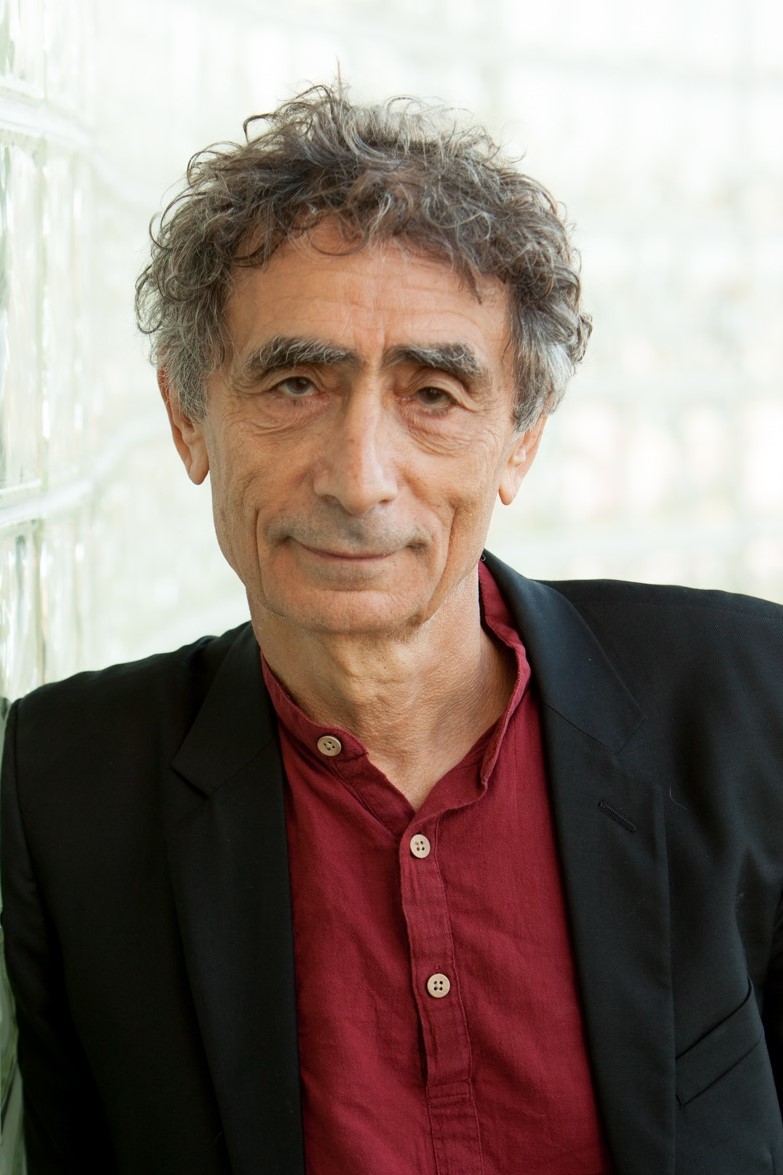 Dr. Gabor Maté is a retired physician who, after 20 years of family practice and palliative care experience, worked for over a decade in Vancouver's Downtown East Side with patients challenged by drug addiction and mental illness.
The bestselling author of four books published in twenty-five languages, Gabor is an internationally renowned speaker highly sought after for his expertise on addiction, trauma, childhood development, and the relationship of stress and illness. 
His book on addiction received the Hubert Evans Prize for literary non-fiction. For his groundbreaking medical work and writing he has been awarded the Order of Canada, his country's highest civilian distinction, and the Civic Merit Award from his hometown, Vancouver. His books include In the Realm of Hungry Ghosts: Close Encounters With Addiction; When the Body Says No; The Cost of Hidden Stress; Scattered Minds: The Origins and Healing of Attention Deficit Disorder; and (with Gordon Neufeld) Hold on to Your Kids: Why Parents Need to Matter More Than Peers.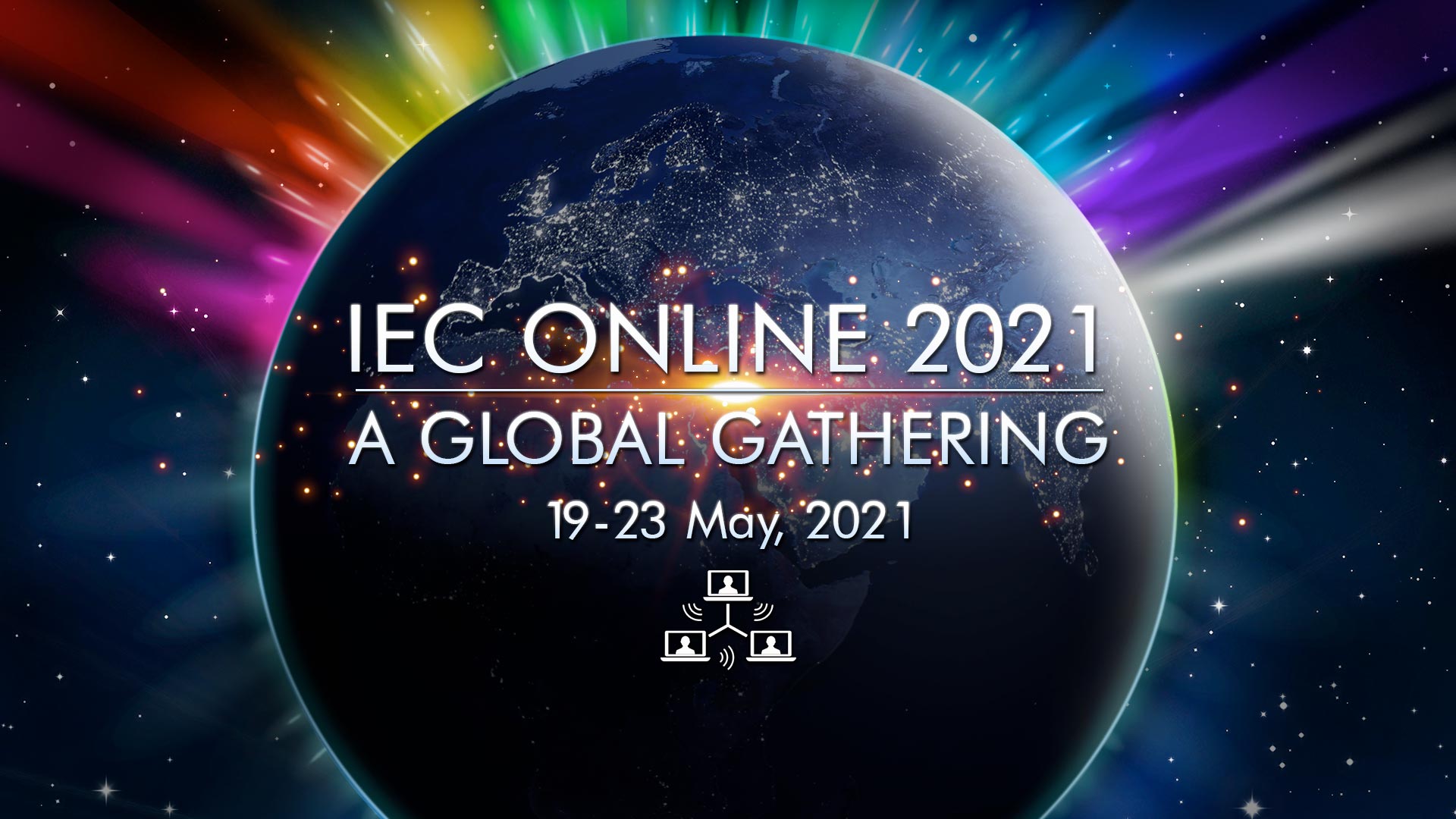 In May 19-23, 2021, one thousand people from fifty countries across the five continents and a hundred speakers are expected to attend the largest integral global event in virtual space of the year, titled The Future Of Collective Evolution.
IEC Online 2021 offers sessions including Online Workshops, Presentations, Global Sharing Circle, Lunchtime Integral Socializers, Find your Mate Integral Date games, Morning Practices, Integral Art and more.
Find event and ticket information!