Dear IEC Friends,
We are pleased to introduce Vivian Dittmar, IEC 2023 Keynote Speaker, author, speaker and wisdom teacher! 
Vivian has been committed to fostering the holistic development of people, society, business and consciousness for two decades, now she is returning to IEC with a timeless message.
In the age of information, where constant inputs from the outer world (news, gossip, family, peer pressure, advertising, and such) confuse our life's direction, she teaches us the understanding and skill to access the source of clear direction, to – what she calls – your inner GPS.
"My heart aches for change. Since inner and outer change are mutually dependent, I consider the personal and collective development of consciousness as a prerequisite for the urgently needed systemic corrections towards a sustainable way of life. Here I am a cartographer, storyteller, researcher, companion and initiator. I listen to my own inner GPS, every moment anew, and practice following it."
Transrational Thought in Practice
A growing number of people have already begun to navigate their lives using transrational cognitive processes – often without being fully aware of what they are and how they work.
Vivian Dittmar has identified four distinctly different disciplines of transrational thought: inspiration, intuition, intention and the heart intelligence. Together with the fifth discipline of thought, our rational mind, they form our inner GPS.
In this presentation, Dittmar maps out the characteristics and inter-play of these five disciplines of thought, providing you with a deepened understanding of each cognitive faculty and offering a clear vocabulary to describe them.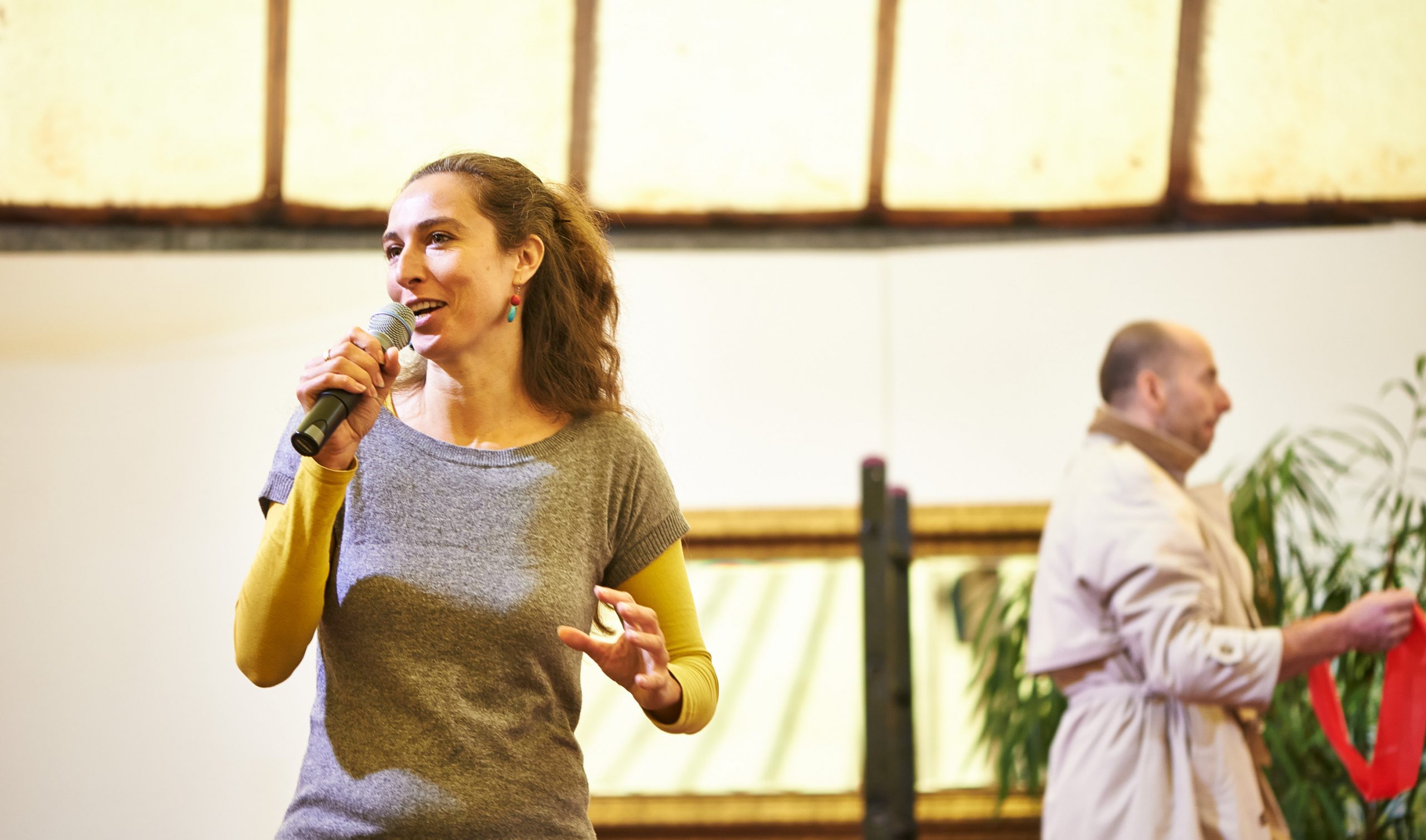 About Vivian
She is a passionate explorer of consciousness and culture since a very young age. Born in Germany, Vivian grew up in Europe, Asia and North America. She founded the non-profit Be the Change Foundation and is a consultant at the Terra Institute.
As the author of "The Power of Feelings" and six other books, she has become a sought after expert and keynote speaker on the subject of emotional intelligence. Her latest book – Your Inner GPS – explores the subject of transrational thought.