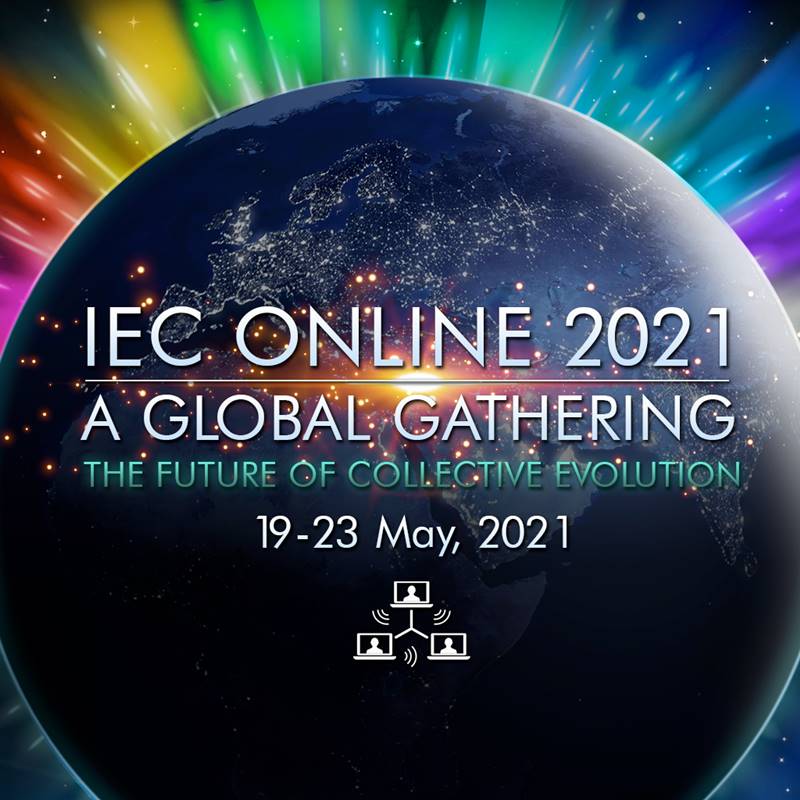 Call For Presenters and Papers
Please use this form for your application and make sure you have carefully read our Call for Papers and Contributions before. You can download the PDF from our website. If you apply to contribute in a joint presentation with two or more partners, make sure that each of the partners fill out this form, otherwise they won't appear as presenters. You can save your inputs at any point and resume the session later. Click SAVE in the lower right corner.
Step2: Fill out the application form below
Below you can start the application for IEC 2021. If you'd like to give a talk (presentation), run an experiental process (workshop), lead a morning practice, or offer art then use the form below.