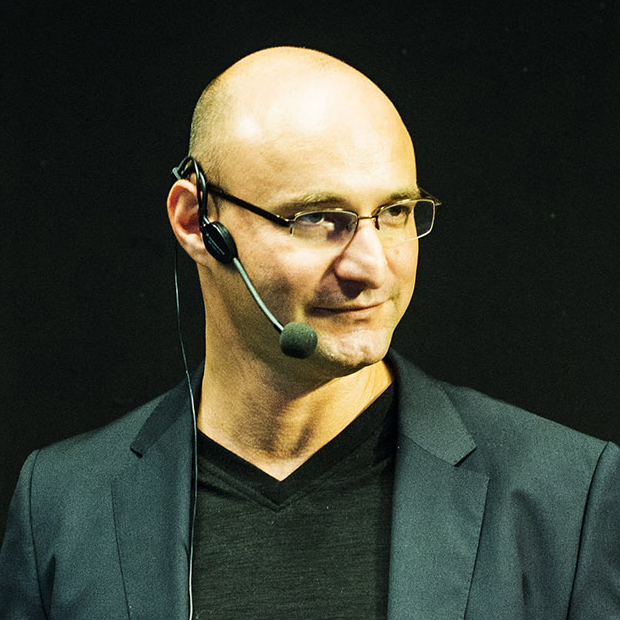 BENCE GÁNTI (USA/HUNGARY)
Bence Ganti, MA, co-founder of Integral Europe (since 2012) and also co-founder and director of the Integral European Conferences (since 2014) and founder of the Integral Academy in Budapest, Hungary (since 2006), is an integrally oriented clinical psychologist, vipassana meditator, and international teacher of integral psychology.
Being a dual citizen of the USA and Hungary, Bence bridges cultures delivering keynote addresses, making presentations, and leading experiential workshops worldwide, including his version of a cutting-edge we-space practice called Integral Flow Experience. Based on this he has created the International Constellation Processes at the Integral European Conferences. In the USA he has thought integral psychology at Meridian University and San Francisco State University in California and at integral events at  Bay Area Integral, Integral Center in Boulder, and the Integral Theory Conferences. Bence has been teaching also in Mexico, Colombia, Hungary, Germany, Italy, Switzerland, Austria, Greece, Russia, Ukraine, Sweden, Portugal, Bulgaria, and South Africa.
Örs Horváth economist, integral counselor serves IEC as financial and marketing lead. He grew up splitting time between Hungary and Vienna, Austria. He studied economics in the Viennese University (WU-Wirtschaftsuni Wien) and continued his studies at UC Berkeley, California studying international business. He started his first joint venture company in 1988 selling the Swedish Vagabond brand in Hungary. It quickly became one of Hungary's leading fashion brands. He also wanted to study psychology and in 2008 he started studying integral psychology at the Integral Academy (INTA) in Budapest. In 2013 he has opened a cutting-edge restaurant, "NEMO" in the heart of Budapest. It has soon become a "must try" on the Hungarian gourmet market. No wonder it is also a popular place for Hungarian integralists to hang and socialize.
Besides his English, his excellent German makes him a link in the IEC team to the German-speaking countries and his experience with Austrian culture helps to organize the IEC Regatherings there.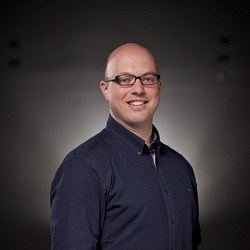 Hanna Hündorf serves on the
content
-,
process-development
team and in
presenter
communication
 role for IEC. Her search for an alternative community lead her to the Tibetan Buddhist centre
Samye Ling
in Scotland in 1982. For 15 years she lived there, including a traditional three year retreat. In a Buddhist centre in Hamburg she began to
teach
, as well as running the centre and
translating
for the resident Lama. After a second three year retreat in Scotland she returned to Kiel in North Germany in 2006. In 1995 she began reading Ken Wilber, since 2009 she is active in 
Integrales
Forum
.
www.kiel.samye.org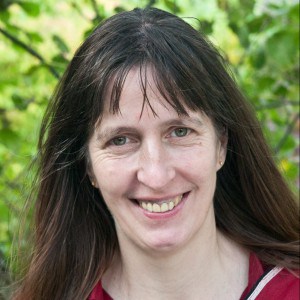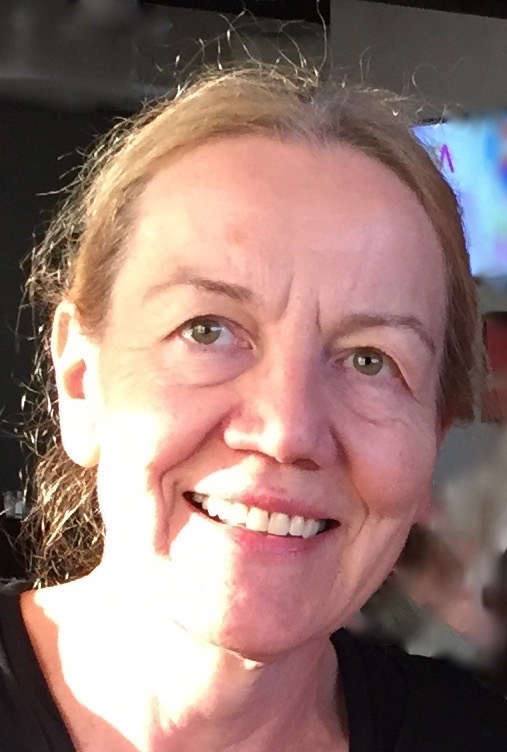 Veronika Bohac-Clarke, (Canada)
Veronika Bohac-Clarke, PhD, is a faculty member in the Werklund School of Education at the University of Calgary, Canada. In 2001 Veronika began teaching a Masters level course on spirituality in postmodern age, using Wilber's Integral Model. At that time, teaching either spirituality or Integral Theory at a mainstream university required considerable tenacity… What a difference 12 years makes! Veronika became the Co-Ordinator of an EdD cohort called Curriculum-Integral Theory. The 10 doctoral students from this cohort have successfully completed their degrees. They all contributed a chapter to the book on Integral Research edited by Veronika in 2018. For more details, please visit Veronika's University of Calgary. See Faculty Profile at: werklund.ucalgary.ca/educ_info/profiles/veronika-elizabeth-bohac-clarke
Peter is our Facebook and online marketing "guru" and IT specialist who devotes his time for online programs and campaigns in the field of integrally related  programs. He helps entrepreneurs in the personal growth business to grow their business. He has a background of 3 years training at Integral Academy (Integral Counselor), International NLP Master and Ericksonian Hypnosis I-II. Creator of the Daily Inner Work online comunity reaching 2,000 subscribers in a month.  Earlier sales director of UPC Hungary Cable TV for 15 years; later the creator, director and owner of DolgozóNet Ltd. informatics company. Specialized in Facebook marketing, search engine optimization, marketing copywriting, re-marketing and other related topics.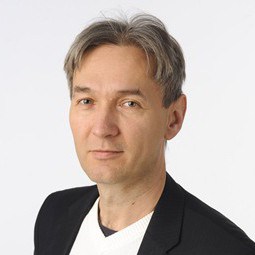 Marton is the co-founder of Integral Mentoring, a private mentoring business based on Wilber's integral psychology and other modalities  
www.integralmentoring.hu
.  He has also opened a Therapy center "Integrál Lak" (Integral House) being the CEO of that business. He has also developed male circles
www.ferfikor.hu
. He has also founded Integral Academy's mentoring program. Marton utilizes both of his hemispheres and has a subtle awarenss of  human relationship. He is also the happy  father of a beuatiful young daughter. Before his psycho-spiritual turn he used to work as a leading engineer at Hungarian State Railways for 9 years and prior to that Earlier at the Norwegian State Railways.