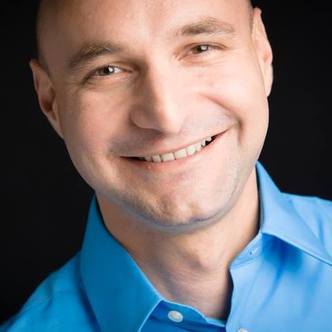 BENCE GÁNTI (USA/HUNGARY)
Bence Ganti, M.A. (psychology), clinical psychologist is the director of IEC and an originator and visionary of this event together with Dennis Wittrock (Germany). He is a co-founder and board member of the Integral Europe team and founder and director of one of Europe's most successful long-term integral communities, the Integral Academy in Hungary. He is founder of the Integral Flow Experience group process. He is a presenter, a workshop facilitator and a panelist in major integral conferences, gatherings in the USA since 2004. He teaches at Meridian University and San Francisco Sate University in California. Ken Wilber invited him to be the branch coordinator of his Integral Institute for Europe.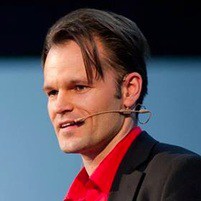 DENNIS WITTROCK (GERMANY)
Dennis Wittrock, M.A. (philosophy, English, art) visionary of IEC, is co-founder and  board member of Integral Europe, former CEO of Integrales Forum and Die Integrale Akademie in Germany, a freelance journalist, author, trainer, certified Holacracy®-Facilitator,  MeetingDoctor consultant, integral activist and blogger, practitioner of bodyweight-training, zen, yoga and chant. His mission is to serve the emergence of integral consciousness and to create spaces for growth, transformation and large-scale societal change, expanding our circle of care and compassion. Currently in advisory position, full – time work at Encode.org.
www.integral-con-text.de | Encode.org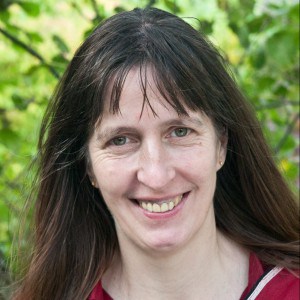 Hanna Hündorf serves on the content-, process-development team and in presenter communication role for IEC. Her search for an alternative community lead her to the Tibetan Buddhist centre Samye Ling in Scotland in 1982. For 15 years she lived there, including a traditional three year retreat. In a Buddhist centre in Hamburg she began to teach, as well as running the centre and translating for the resident Lama. After a second three year retreat in Scotland she returned to Kiel in North Germany in 2006. In 1995 she began reading Ken Wilber, since 2009 she is active in Integrales Forum. www.kiel.samye.org
Örs Horváth economist, integral counselor serves IEC as financial and marketing lead. He grew up splitting time between Hungary and Vienna, Austria. He studied economics in the Viennese University (WU-Wirtschaftsuni Wien) and continued his studies at UC Berkeley, California studying international business. He started his first joint venture company in 1988 selling the Swedish Vagabond brand in Hungary. It quickly became one of Hungary's leading fashion brands. He also wanted to study psychology and in 2008 he started studying integral psychology at the Integral Academy (INTA) in Budapest. In 2013 he has opened a cutting-edge restaurant, "NEMO" in the heart of Budapest. It has soon become a "must try" on the Hungarian gourmet market. No wonder it is also a popular place for Hungarian integralists to hang and socialize.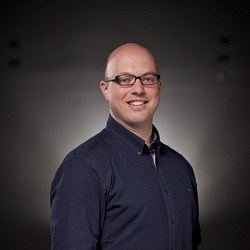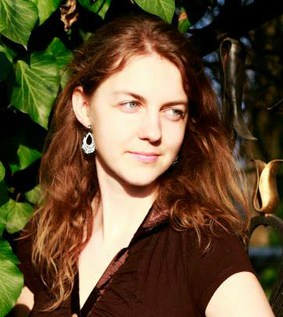 Adriana Pőcz is currently a student of Integral Academy, Hungary. She studied economics and accounting. After school she worked for a few years as a project manager, where her main role was writing regional projects for support from the EU.
Later she ran her own business, an e-shop for creative hobby supplies which she sold in 2014. She became a blogger, writing her own blog as well as blogging for Integral Academy on a regular basis.
Adriana has an exquisite talent on social media aesthetics and inspiring authentic communication.
Integral counselor (Integral Academy, Hungary), International NLP Master and Ericksonian Hypnosis I-II training graduate.
Facebook guru and online marketing specialist who – besides creating his own programs and home pages – helps integral counselors and other psychological and spiritual entrepreneurs grow their business. Creator of the somatic work-focused Touching Group and homepage – www.megerintocsoport.hu -, creator of the online program, Daily Inner Work where within 2 months he had 2,000 subscribers. Creator of the Online Inner Work Course which became a success and where 200 people graduated in the first year already. Earlier sales director of UPC Hungary Cable TV for 15 years; later the creator, director and owner of DolgozóNet Ltd. informatics company. Specialized in Facebook marketing, search engine optimization, marketing copywriting, re-marketing and other related topics. His own WordPress homepage: jovobejaro.hu.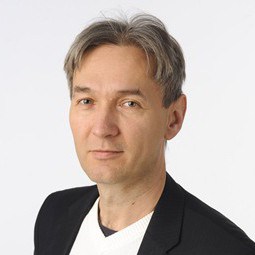 Szilvia Bobak is a board member of INTA. She coordinates the field work in Budapest of media, marketing and event organization for IEC. She has been working for 17 years in the event organization and marketing business for different companies. In 2006 she has met Ken Wilber's Integral Psychology through the world of Integral Academy (INTA). She says "it was a homecoming for me". She was invited by Bence Ganti to join the INTA team to serve as marketing director. She has also built up her private practice as an integral counselor and coach.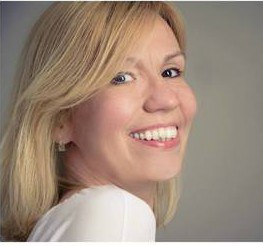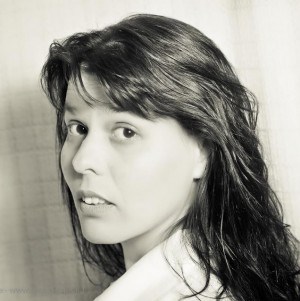 I am responsible for the financial and other administrative tasks at Integral Academy, Hungary. In the past 14 years I have worked as a financial and personal assistant.
Spirituality is part of my life since early adolescence, but I got seriously involved in Tai Chi Quan, which I practice for 15 years. In connection with this, I also pursue studies in taoism and buddhism.
Szilvia Harkai is a key officer on the board of Integral Academy, responsible for managing student affairs and general conference back office work, also for IEC. She is also an assistant of Bence Gánti at his Integral Flow Therapy intensive retreats, the Integral Winter and Summer Camps in Hungary. Szilvia has completed Integral Academy's integral counselor program in 2011 and has opened her private practice. She studies towards a masters degree in psychology now at the Babes-Bolyai University. She has also studied mediation based on Transaction Analysis and Nonviolent Communication.