Conference – May 22-27, 2018
Location: Hotel Azur in Siófok, at Lake Balaton in Hungary
Integral Sightseeing Tour – May 28-30, 2018
The Integral European Conferences are the main gatherings in Europe for the global integral community 
Key speakers at IEC 2018 – Meet your favorite authors
Connect with the global scene and the crème de la crème of the integral community. Our key speakers this year (along with 120+ integral professionals and authors) are: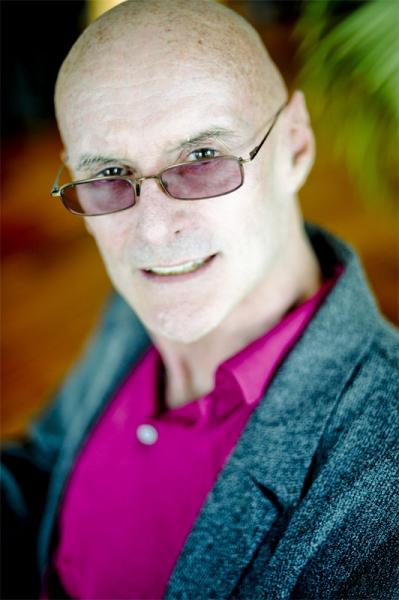 Ken Wilber
Fresh Messages From the Father of Integral Theory (Live Stream)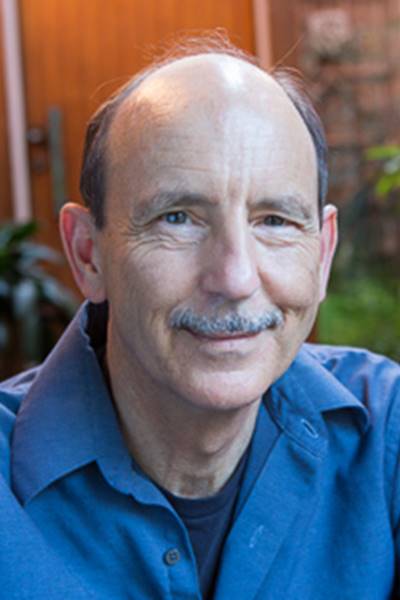 ROGER WALSH
Meditation and Ethics for an Integral World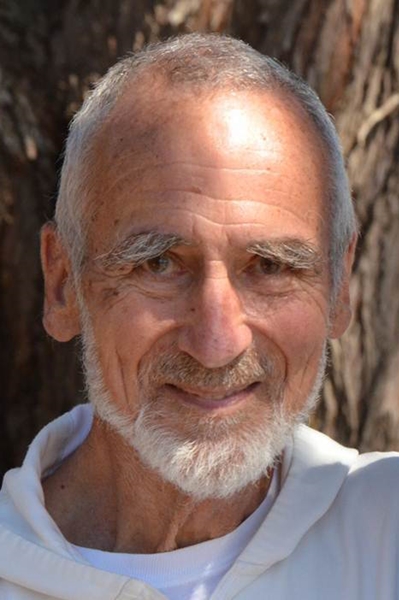 BROTHER DAVID STEINDL-RAST
Integral Christianity and Universal Spirituality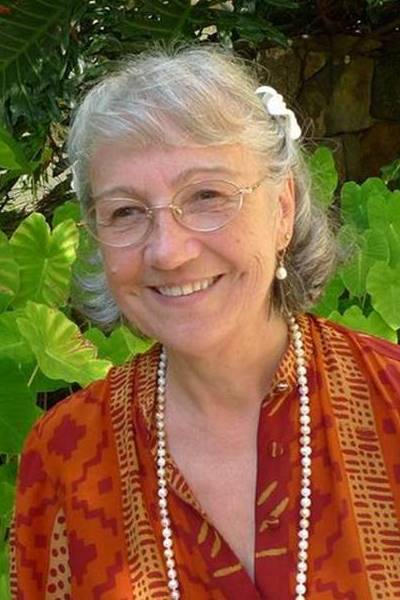 Susanne Cook Greuter
The Higher Stages of Ego Development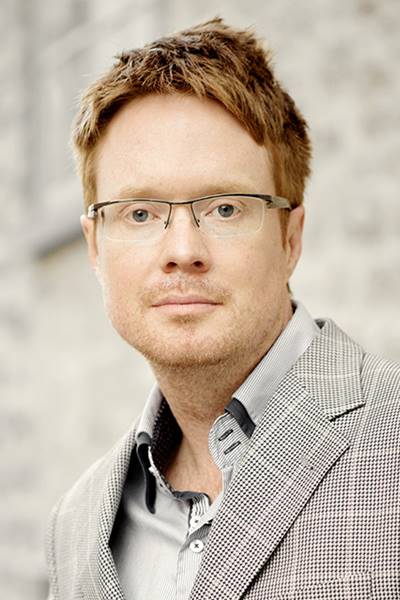 Olen Gunnlaugson
with the We-Space World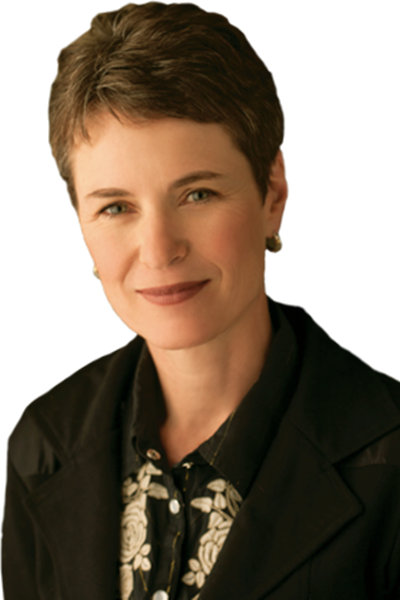 Diane Musho Hamilton
The Zen of Collective Evolution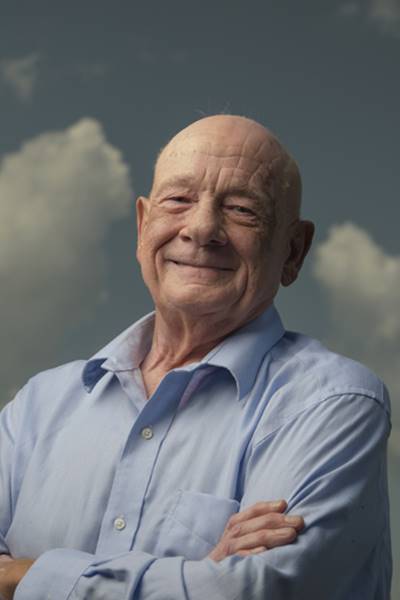 RAYMOND MOODY
The Father of Near-Death Experiences comes to Integral!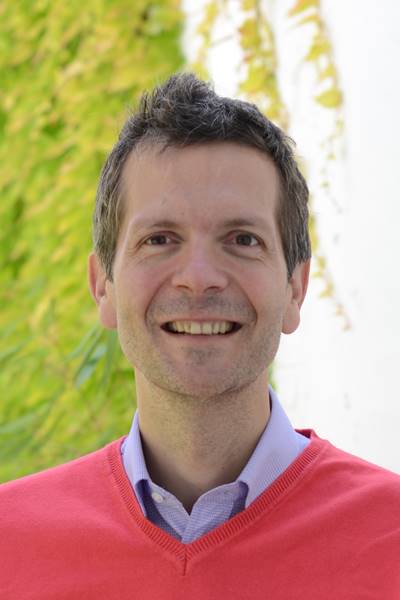 FREDERIC LALOUX
The Enlightened Workplace: Reinventing Organizations. (Live Stream)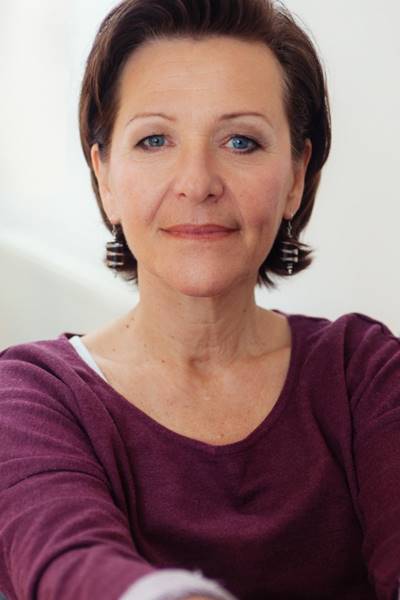 Christiane Seuhs-Schoeller
She has brought Holacracy to Europe, then she transcended it to something that fits people more: ENCODE!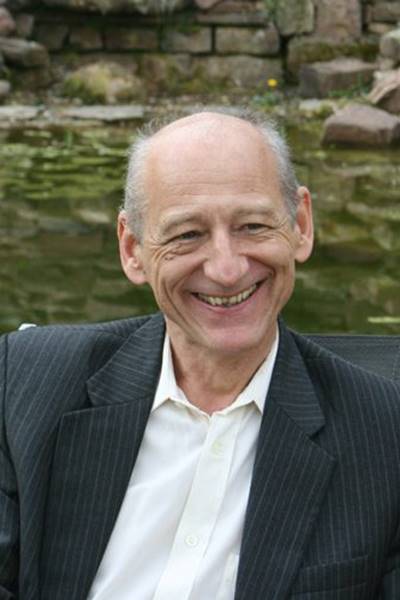 Joachim Galuska
The Integral Clinic of The Future Founder of Europe's Leading Psychosomatic Hospital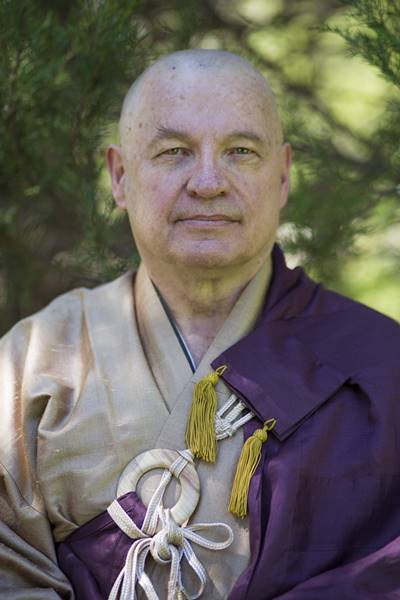 Doshin Nelson Roshi
Integral Zen in Europe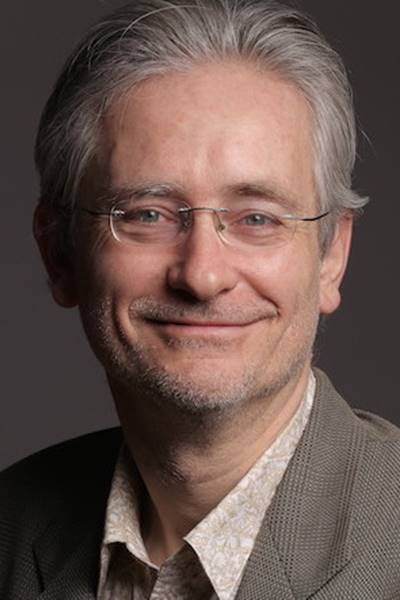 Thomas Steininger
The Founder of Evolve Magazine The Higher We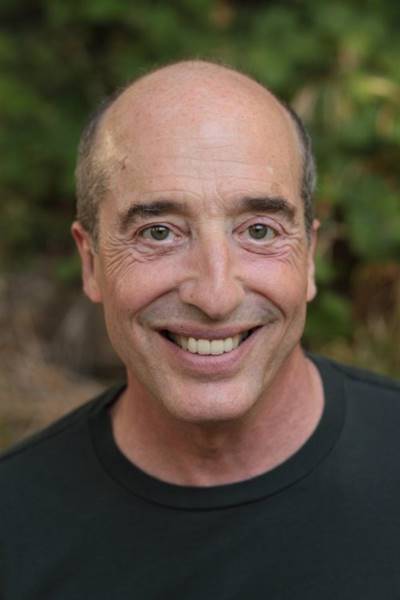 TERRY PATTEN
A New Republic of the Heart: Why Integral Activism is Needed?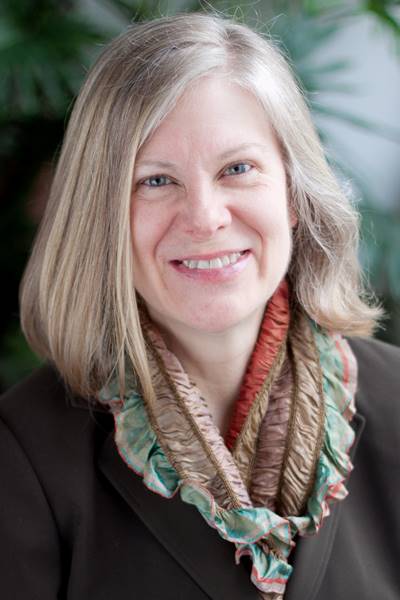 ELISABETH DEBOLD
How is the Higher We unfolding?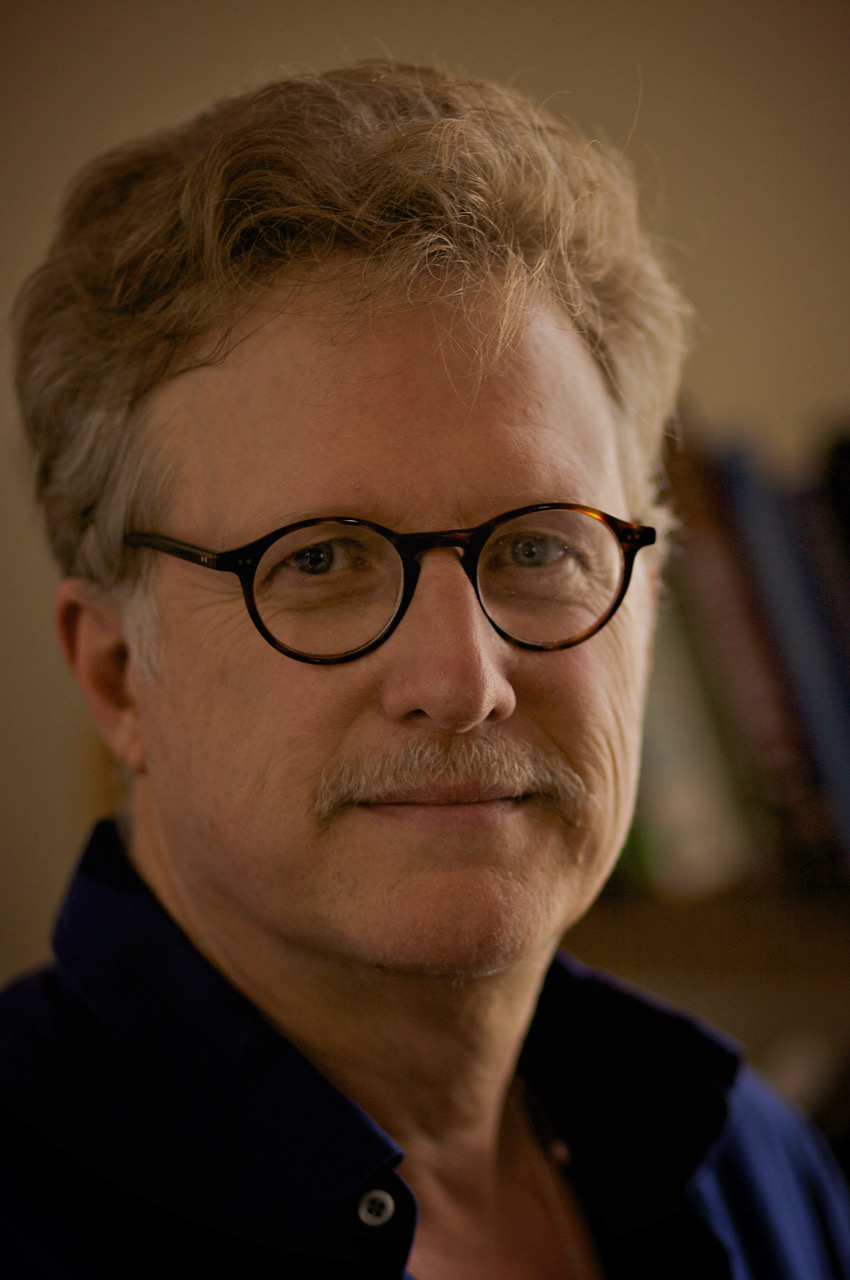 John Dupuy
The Practice of Evolution: A Life of Practice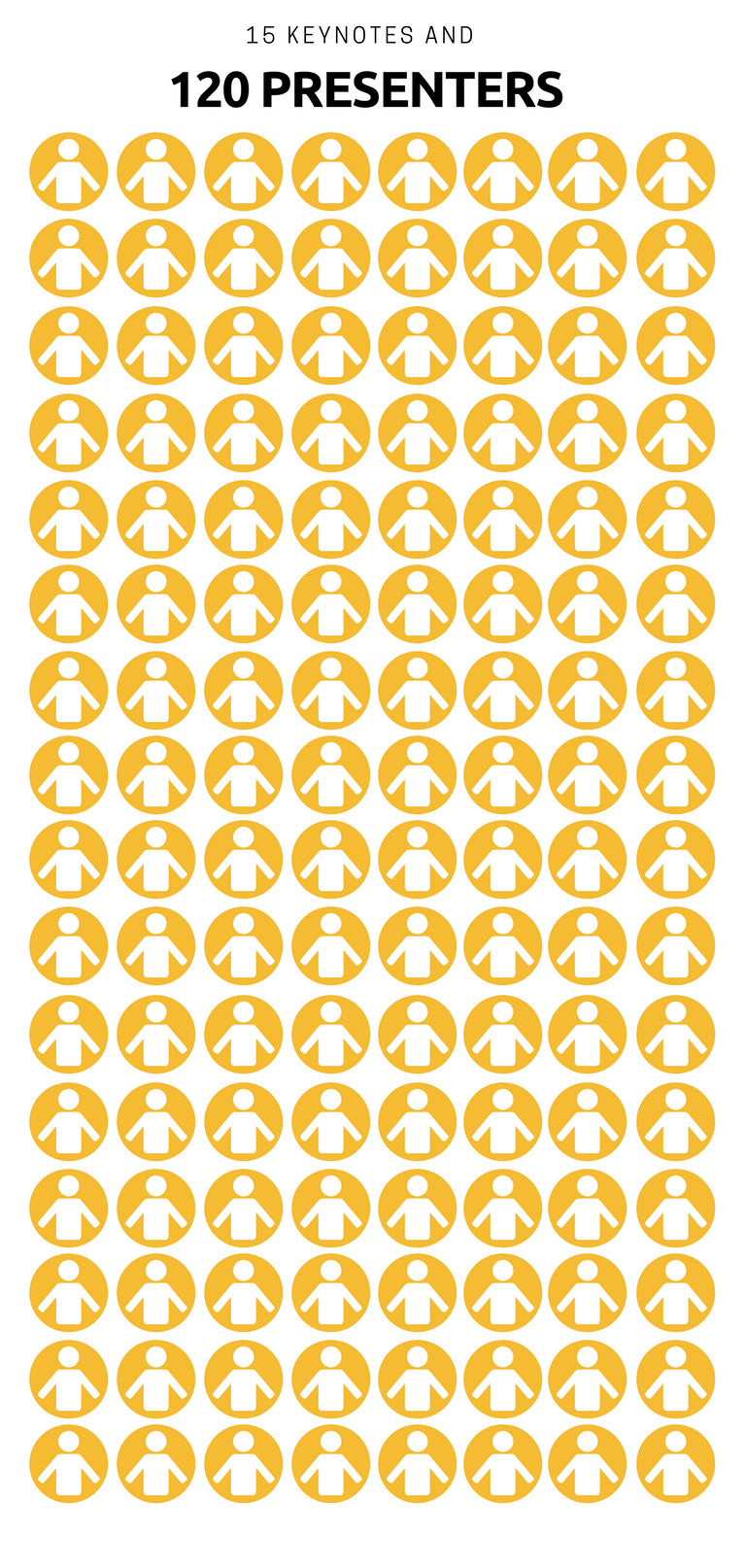 Each yellow figure represents an actual person.
200+ presenters have applied in the September-November period of 2017.
We will select the 120 best applications in the december-january period and replace the yellow faces with actual presenters!
Every one of us craves to be part of something bigger.
Something magical.
Something almost revolutionary.
IEC is more than a conference – every IEC is a once-in-a-lifetime experience.
TO GET YOUR TICKET Choose your country
TO GET YOUR TICKET AND SEE PRICES
Choose your country
*The country of residence in your passport or ID card that you will show at the conference check-in.
If you are a student of the Hungarian Integral Academy choose Hungary-Integral Academy in the country list! Students of other institutions can not use this option. 
Thank you for helping to set a new standard for this type of conference. For now, know that you are in my heart and that I am very excited to see what happens next.  Joran, United States 
I appreciate the time, effort, care, and all around dedication to evolving consciousness and reinventing Europe and the world that this conference represents. I know that I can't fully know the stress (and joy), and I'm grateful you did this. I really loved being there. With love, Jordan, United States
Thank you for a wonderful conference..!  Uffe, Denmark
I hope you are a bit more relaxed after all the hectic days of the conference. Everything was wonderful and you did an excellent job, so congrats!! Thanks a lot.  Marco Antonio, Spain
Dear Bence, Dear IEC Team, I'm still overwhelmed and full of thankfulness for these 8 days together with you in Siófok and also for the 3-day trip. Thank you once again for your fantastic work and preparation and hospitality. I'll never forget it. Greetings to you, Niklaus, Switzerland