The Integral European Conferences are the main gatherings in Europe for the global integral community 
The application process for the 3rd Integral European Conference is now officially open!
Call for Presenters and Papers INFO
IEC3 Online Application Form
Every one of us craves to be part of something bigger.
Something magical.
Something almost revolutionary.
IEC is more than a conference – every IEC is a once-in-a-lifetime experience.
Upcoming Events
meet the global integral community
connect and network with wonderful intellectuals
share and deepen your integral knowledge
Thank you for helping to set a new standard for this type of conference. For now, know that you are in my heart and that I am very excited to see what happens next.  Joran, United States 
I appreciate the time, effort, care, and all around dedication to evolving consciousness and reinventing Europe and the world that this conference represents. I know that I can't fully know the stress (and joy), and I'm grateful you did this. I really loved being there. With love, Jordan, United States
Thank you for a wonderful conference..!  Uffe, Denmark
I hope you are a bit more relaxed after all the hectic days of the conference. Everything was wonderful and you did an excellent job, so congrats!! Thanks a lot.  Marco Antonio, Spain
Dear Bence, Dear IEC Team,
I'm still overwhelmed and full of thankfulness for these 8 days together with you in Siófok and also for the 3-day trip. Thank you once again for your fantastic work and preparation and hospitality. I'll never forget it. Greetings to you, Niklaus, Switzerland
Key speakers at IEC 2016 – 
Meet your favorite authors
Connect with the global scene and the crème de la crème of the integral community. Our key speakers in 2016 (along with 120+ integral professionals and authors) were: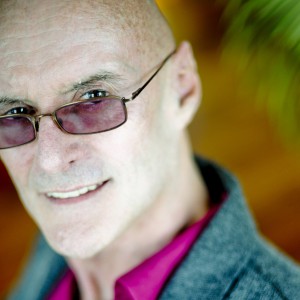 Ken Wilber
Founder of Integral Theory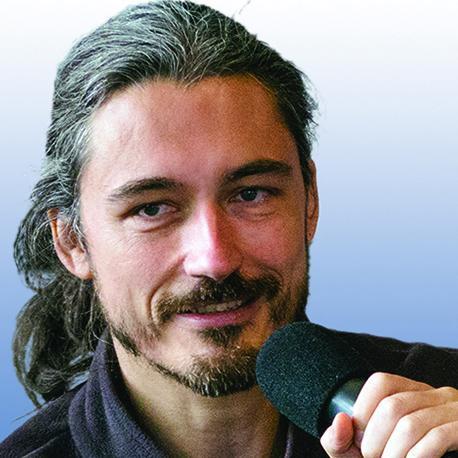 Thomas Hübl
Spiritual Teacher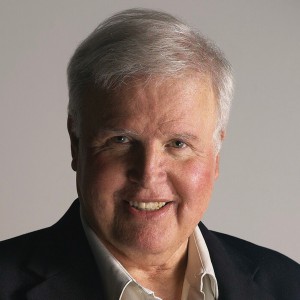 Don Beck
A Leading Global Authority on Value Systems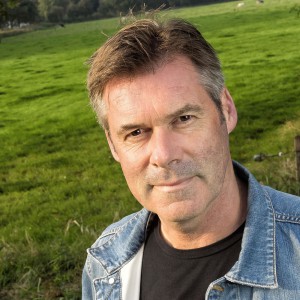 Jos de Blok
Founder and CEO of Buurtzorg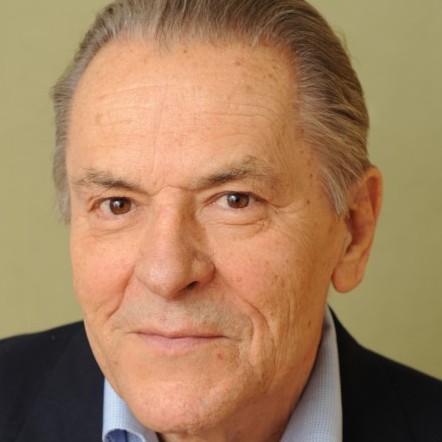 Stan Grof 
Founder of Transpersonal Psychology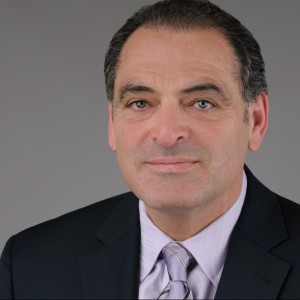 Said Dawlabani
Founder of MEMEnomics Group, Writer, Speaker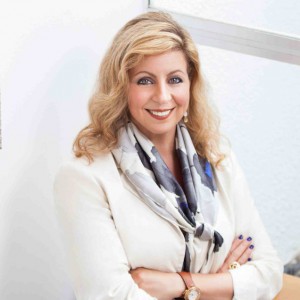 Elza Maalouf
Founder of Integral Insights Consulting Group, Author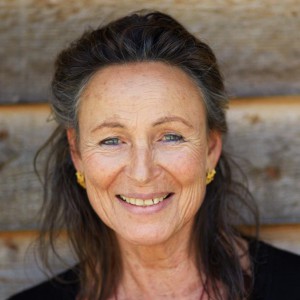 Annette Kaiser
Spiritual Teacher, Visionary of an Universal Spirituality