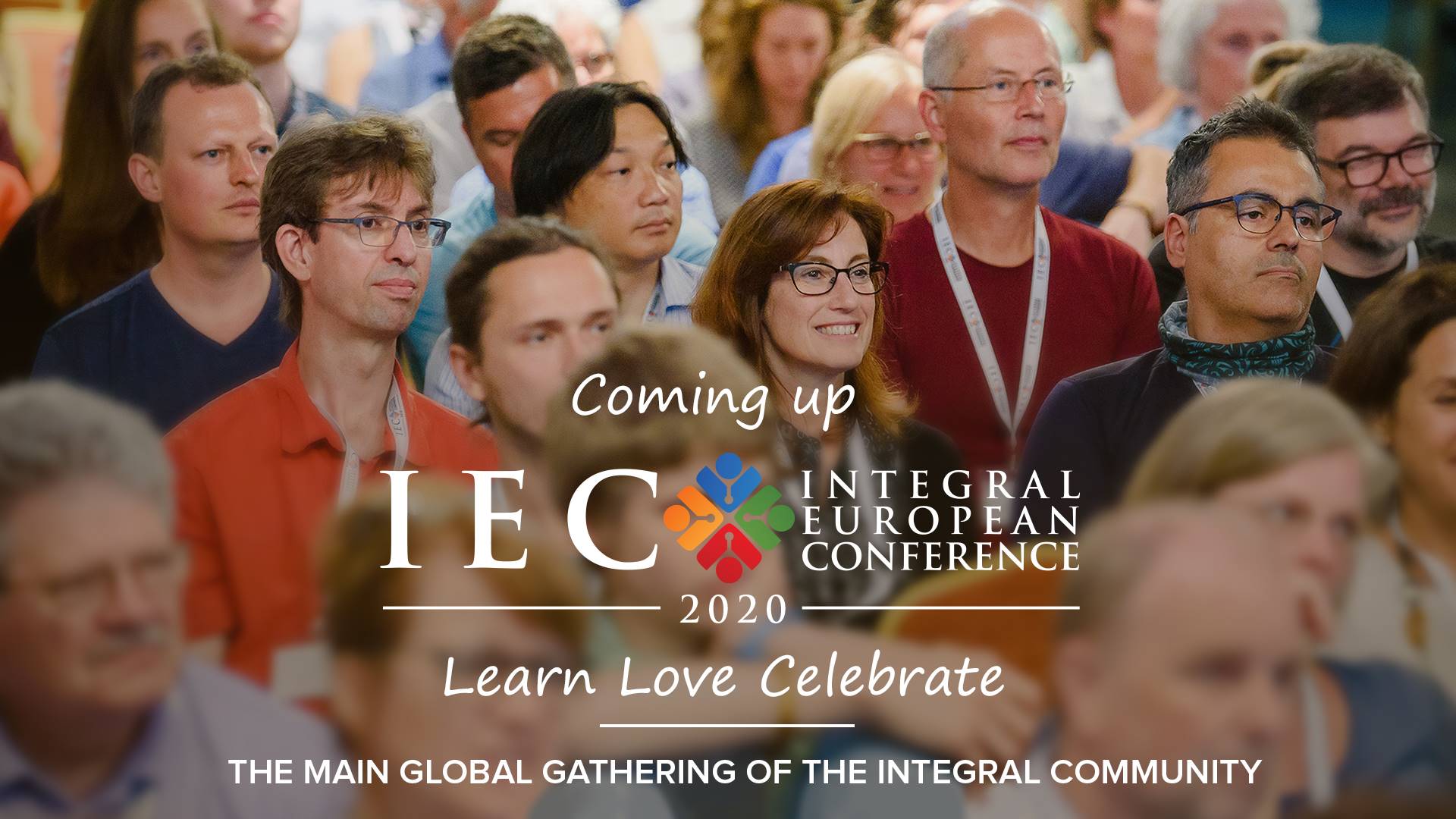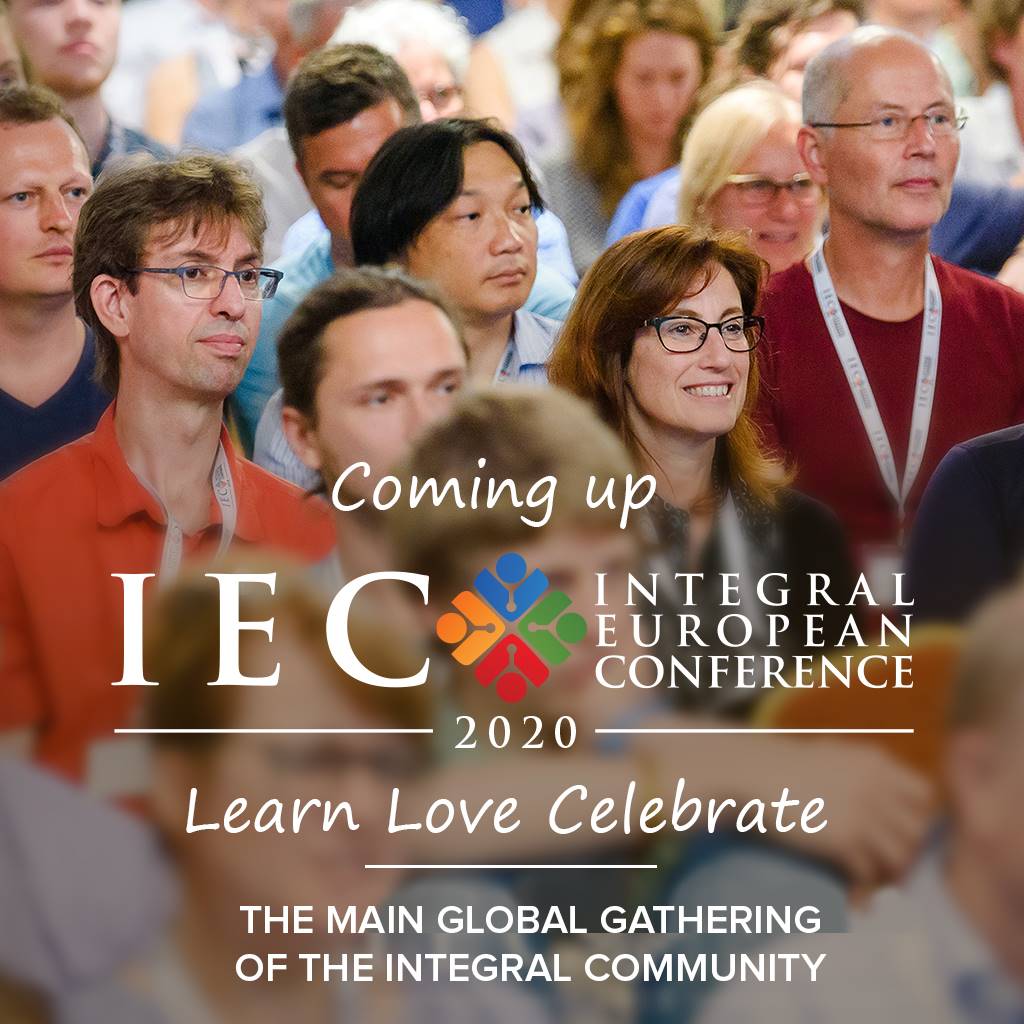 The Integral European Conferences are the main gatherings of the global integral world,  held every 2 years in Europe:
IEC1 in 2014, IEC2 in 2016, IEC3 in 2018, IEC4 in 2020. 
In between these big IEC-s there are smaller interval conferences called IEC Regatherings, in May 2017 and May 2019.
The next conference is IEC4 in May 26-31, 2020.
700 people – 50 countries – 5 continents  – 200 presentations – 15 keynote speakers – 80 experiential workshops – preconf trainings – postconf sightseeing tour – 

6 days core iec,12 days all programs.
   

Full program: 

22 May – 3 June
Call for presentations will be out by July 2019 in our newsletter
–

 notify me
Registration for participation will open in September 2019,
– notify me
CHECK OUT THE IEC MOVIE  TRAILER!
Scroll down for full movies
Keynote Speakers of the previous IEC 3 in 2018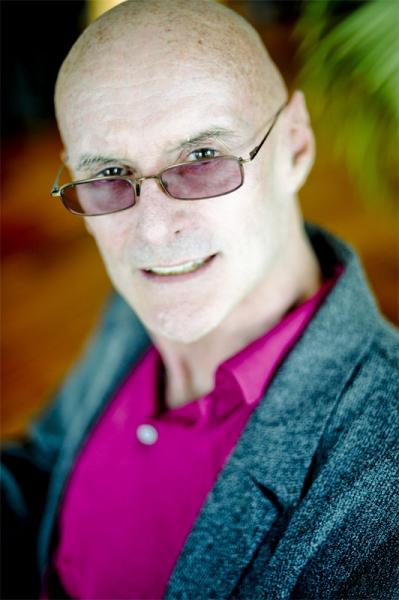 Ken Wilber
Religion: Evolution's Ally or Enemy? (Live Stream)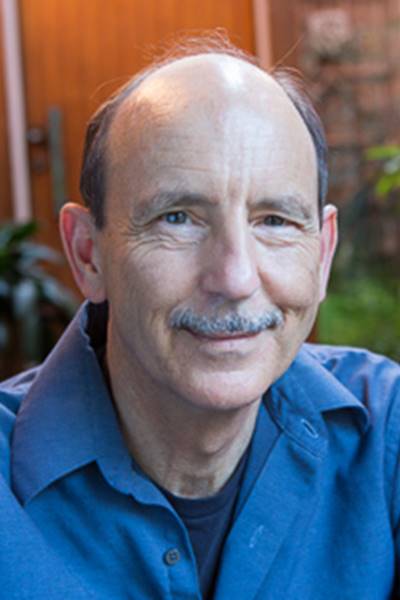 ROGER WALSH
Meditation and Ethics for an Integral World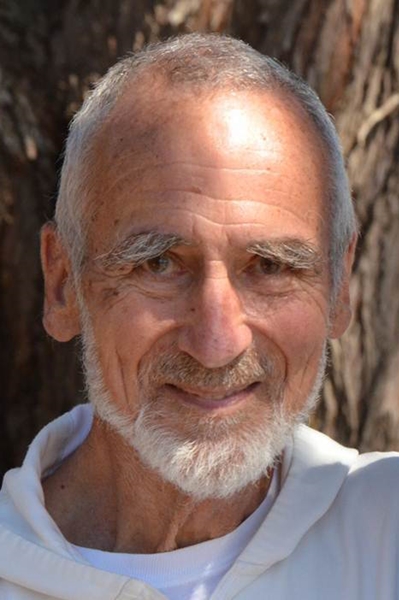 BROTHER DAVID STEINDL-RAST
Integral Christianity and Universal Spirituality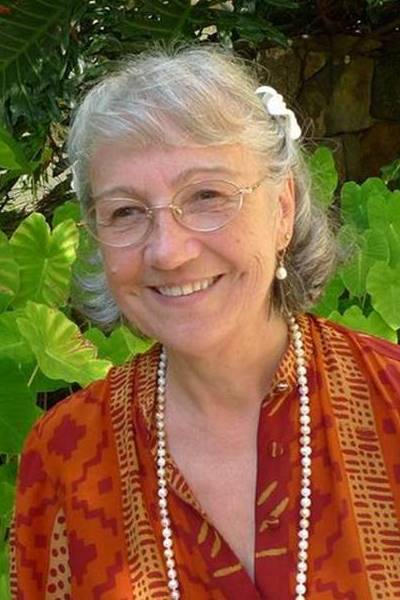 Susanne Cook Greuter
The Higher Stages of Ego Development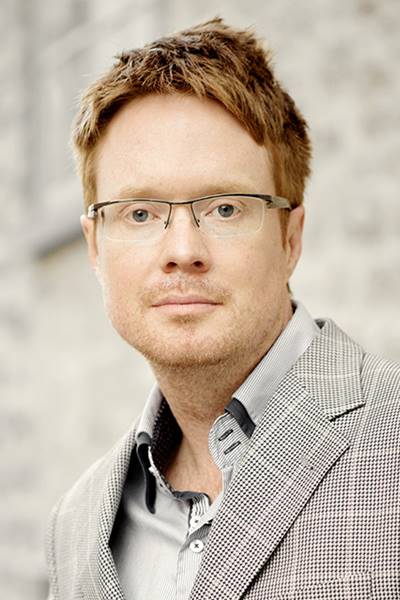 Olen Gunnlaugson
with the We-Space World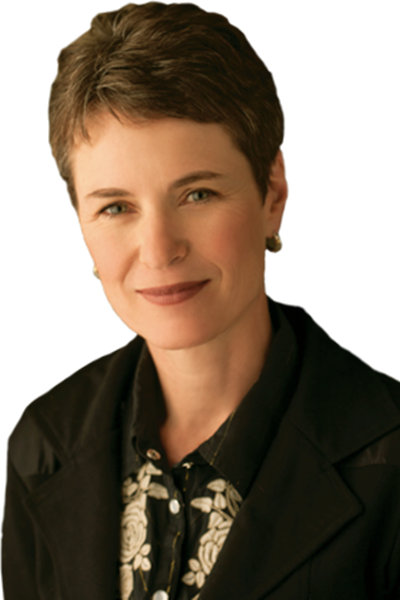 Diane Musho Hamilton
The Zen of Collective Evolution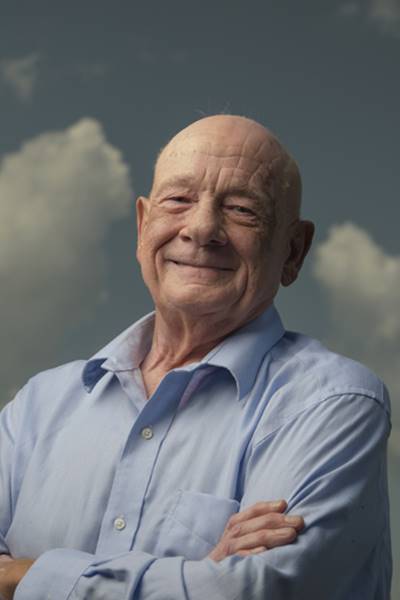 RAYMOND MOODY
The Father of Near-Death Experiences comes to Integral!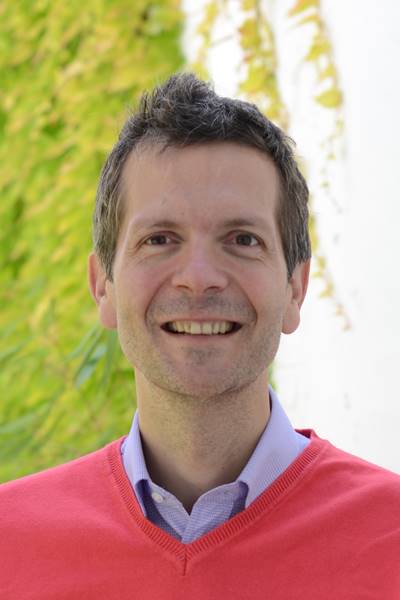 FREDERIC LALOUX
The Enlightened Workplace: Reinventing Organizations. (Live Stream)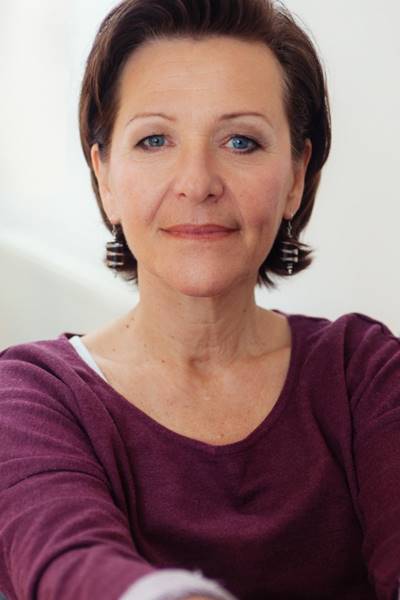 Christiane Seuhs-Schoeller
Purpose Agents as Allies of Evolution: How to Work, Earn, and Live For Purpose!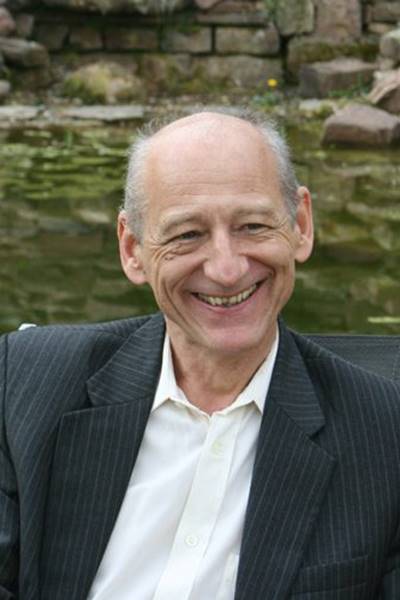 Joachim Galuska
The Integral Clinic of The Future Founder of Europe's Leading Psychosomatic Hospital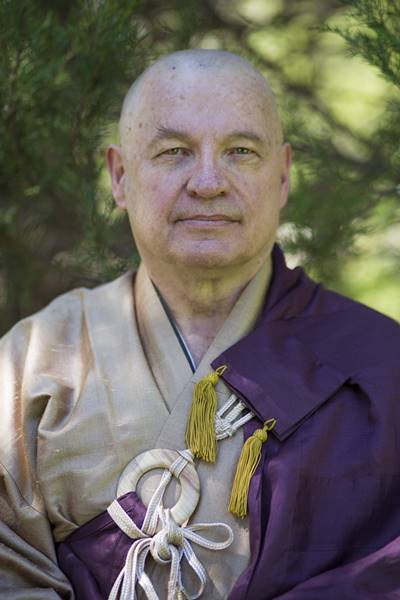 Doshin Nelson Roshi
Integral Zen in Europe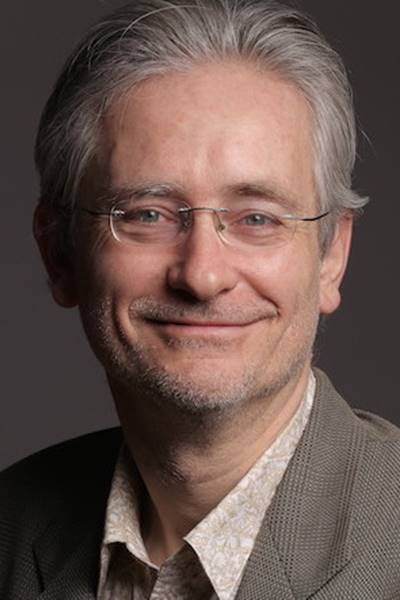 Thomas Steininger
The Founder of Evolve Magazine The Higher We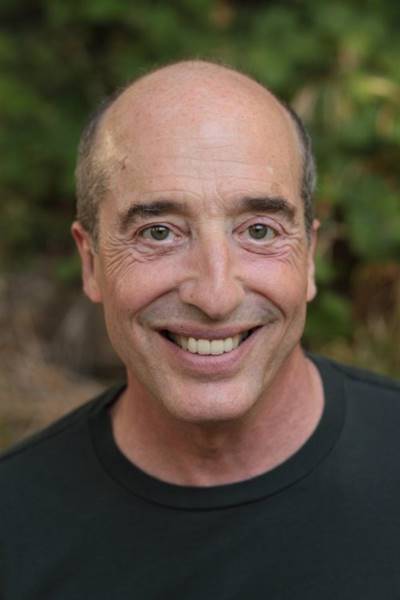 TERRY PATTEN
A New Republic of the Heart: Why Integral Activism is Needed?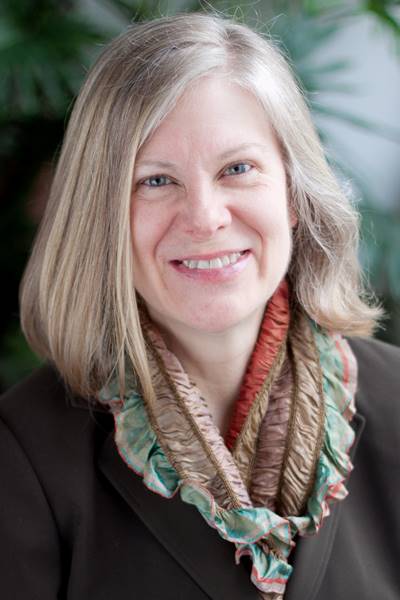 ELISABETH DEBOLD
How is the Higher We unfolding?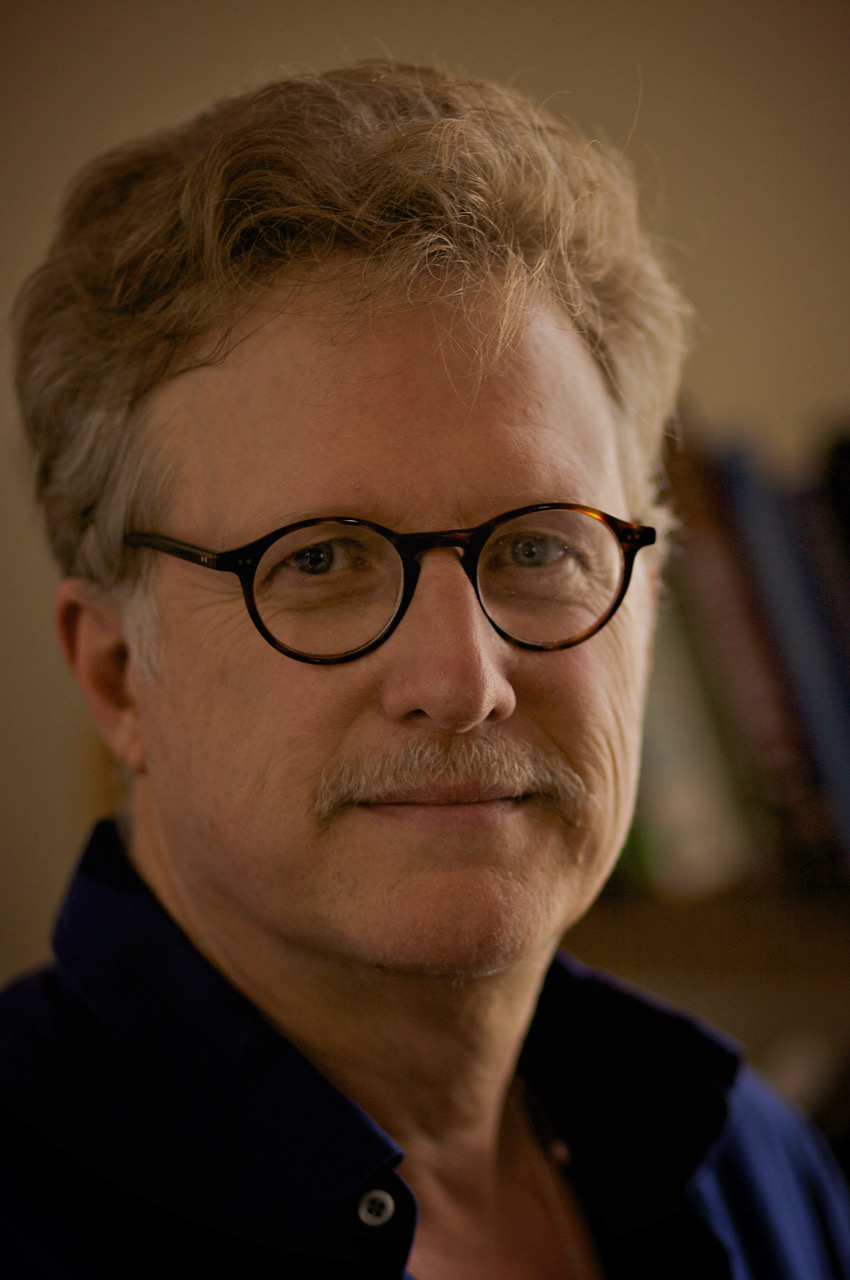 John Dupuy
The Practice of Evolution: A Life of Practice
Sections of the conference
Sections of the conference were
Bring your contributions in the following tracks!

ACADEMIC SCHOLARLY TRACK
Integrally informed scientists and researchers present their findings. We focus on highlighting contributions with a clear reference to and appropriate grasp of key integral concepts. Current research and criticism is welcome. The Academic stream is peer reviewed in the traditional manner with an Academic Committee, which is comprised of international scholars.  

GENERAL PRESENTATION
Present the use of integral theory in different areas of life, or developing new theoretical contributions. How is integral theory applied in diverse felds of practices like psychology, spirituality, coaching, business, organizational live, medicine, ecology, business, politics, gender issues, arts, etc. Refelcting on the current societal and political state of Europe and the world.

EXPERIENTIAL PROCESSES
Let's not only think together but experience playful or deep transformational group processes, we-space practices. With psychotherapeutic refinment and spiritual depth, using constellation, psychodrama, somatic work and dance we explore how to be together in new integral ways, "second-tier, "level 6", "yellow", "teal", etc.

ART
Art is more than just decoration or design, it is a powerful gateway to transform our consciousness transmitting the state of consciousness of the skilled artist, challenging our identity, opening up new horizons or confronting us with the immediacy of our subjective experience. Art, painting, music, spiritual chants, perfomance.

TEAL ORG
Teal (Integral) organizations track. This time we put a special emphasis on the topic area of emerging integral or "teal" organizations as key drivers for transformation across many areas of society. A team organized by 'Enlivening Edge: News from Next- Stage Organizations' will curate this track.

POSTERS
Present your work from various tracks in the form of a poster. It is visible all the time. Summarizing your work on a poster and have people see it for a whole week! Posters will be hanged on display walls on the way to the restaurant so everybody will pass them. The IEC therfore features a constant poster-exhibition.
Every one of us craves to be part of something bigger.
Something magical.
Something almost revolutionary.
IEC is more than a conference – every IEC is a once-in-a-lifetime experience.
Thank you for helping to set a new standard for this type of conference. For now, know that you are in my heart and that I am very excited to see what happens next.  Joran, United States 
I appreciate the time, effort, care, and all around dedication to evolving consciousness and reinventing Europe and the world that this conference represents. I know that I can't fully know the stress (and joy), and I'm grateful you did this. I really loved being there. With love, Jordan, United States
Thank you for a wonderful conference..!  Uffe, Denmark
I hope you are a bit more relaxed after all the hectic days of the conference. Everything was wonderful and you did an excellent job, so congrats!! Thanks a lot.  Marco Antonio, Spain
Dear Bence, Dear IEC Team,
I'm still overwhelmed and full of thankfulness for these 8 days together with you in Siófok and also for the 3-day trip. Thank you once again for your fantastic work and preparation and hospitality. I'll never forget it. Greetings to you, Niklaus, Switzerland