Donate for the 3rd Integral European Conference
For the team's work and offering scholarships to participants
Recurring Donation
Thank you for your donation!
Single Donation
Thank you for your donation!
The Integral European Conference is the main gathering for the Global Integral Community in Europe.
Full potential of the integral approach. New findings, research and application. Ken Wilber's Integral Theory is a shared reference point and other apporaches are welcome too.
"The Integral European Conference is providing one of the most sophisticated, up-to-date, genuinely Integral (not pretenders), most exciting source of fundamental and leading-edge Integral ideas and practices to be found anywhere in the world." Ken Wilber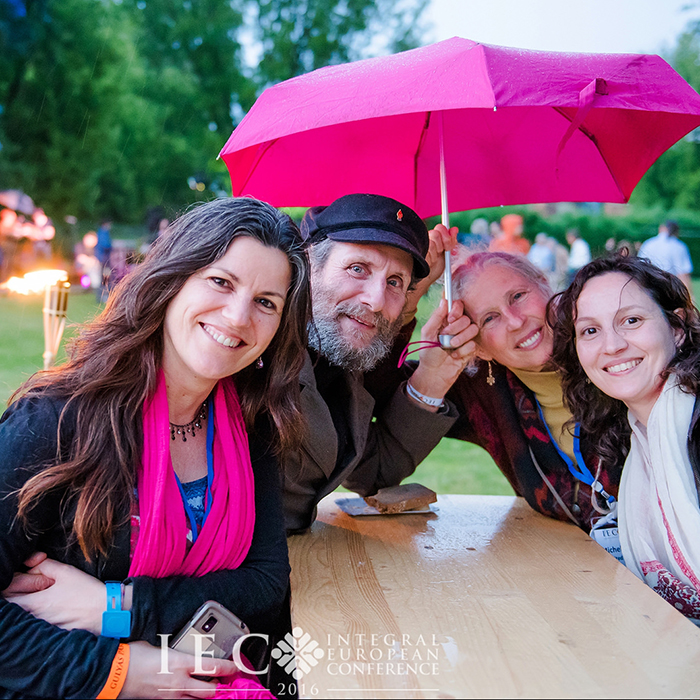 DONATE FOR THE TEAM
Dear IEC Freind, IECs happens because a small IEC team of around 5 people work for 1 year continuously. For them it is not just an impulsive good deed lasting for a few days. They life involves the discipline of IEC organizing every day a few hours from Monday to Friday each week for one year. 
Team members are underpaid, or unpaid, including the directors, because of the high costs of a conference. Think of the coffee that you drink during breaks: only that tiny thing costs €22.500 / $30.000 for the organizers and participant pays ca. €450 / $530 for the conference. Little is left for salaries. Is there profit a the end? Out of 3 times it was a minor loss and no profit and one time there was a small profit of 5% of the total income, 95% was costs. Some team members have left and new people came but enthusiasm fades on the long run if there is a low reward circuit. You can reduce this emotional-energetic exhaustion and motivate the team by rewarding them with donating. The team members also likes to feel that the community cares about them.
They do their work from a sense that integral conference is a rare and precious thing: a sacred time, because of what integral represents, a mission in evolution. Therefore a deep love and caring comes from the organizers as they feel being in  service to the people and the cosmos. Let's donate to those who make it happen and keep them happy and motivated!
DONATE FOR SCHOLARSHIPS
Help those who can't pay the conference fee. Donate to those who are eager to come but can't afford it. The IEC team wants to offers them scholarships! May they be students, elders, or healers, artists and people in a life phase where they don't make enough to have extra for a week-long "vacation" in a foreign country.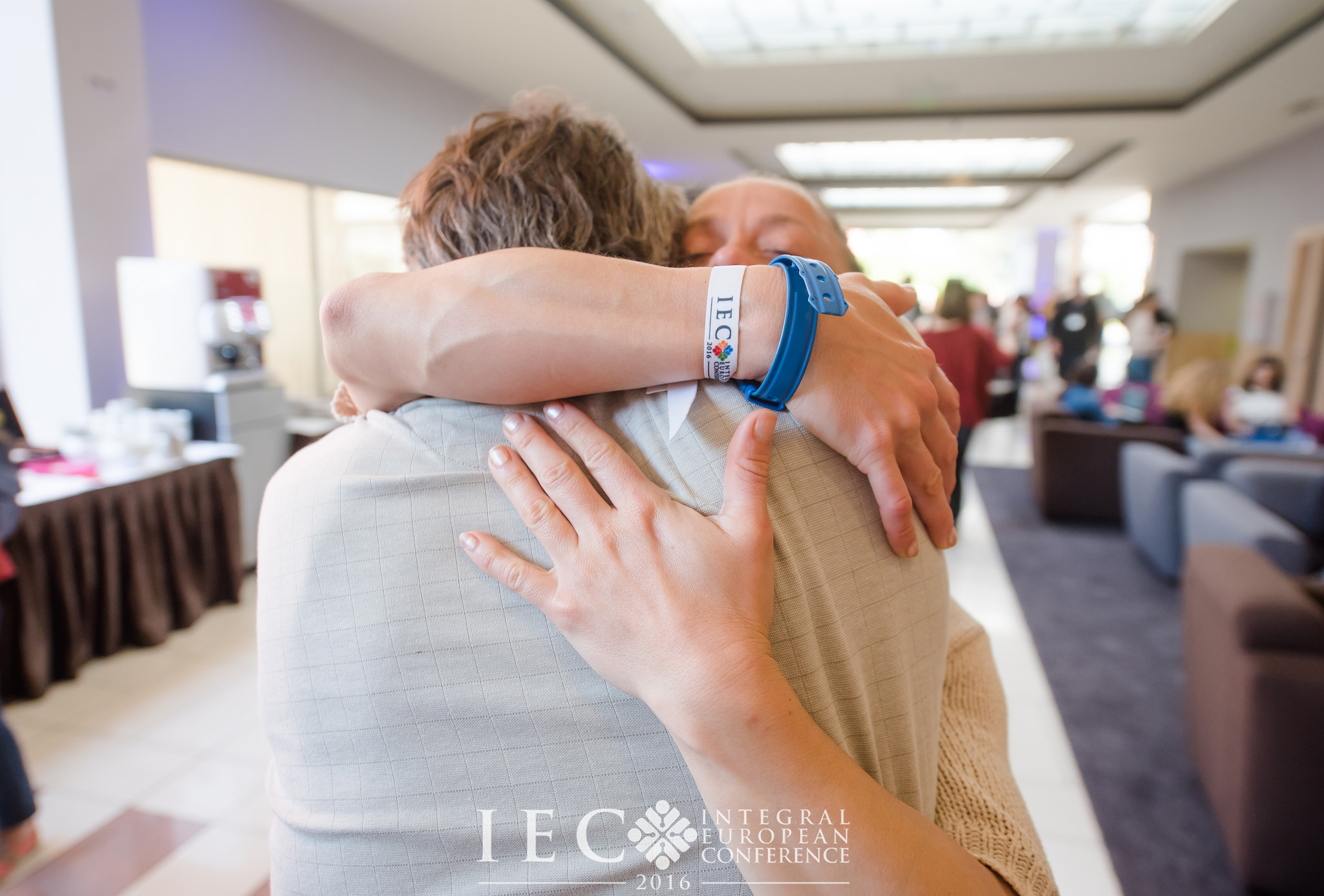 Recurring Donation
Thank you for your donation!
Single Donation
Thank you for your donation!