Identify your economic zone from the list
Western Regions

 
Andorra, Austria, Australia, Belgium, Canada, Denmark, Finland, France, Germany, Iceland, Ireland, Japan, Liechtenstein, Luxembourg, Monaco, Netherlands, New Zeland, Norway, Russia – Moscow, South Africa, South Korea, Sweden, Switzerland, United Kingdom, United States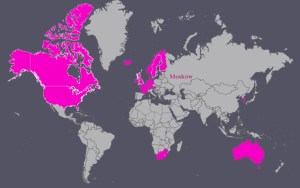 Southern Regions 
Argentina, China, Cyprus, Greece, Italy, Izrael, Malta, Portugal, Spain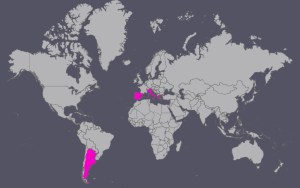 Eastern Regions
Albania, Armenia, Azerbaijan, Belarus, Bosnia and Herzegovina, Brazil, Bulgaria, Czech Republic, Chile, Croatia, Estonia, Georgia, Hungary, Kosovo, Kazakhstan, Latvia, Lithuania, Macedonia, Mexico, Moldova, Montenegro, Poland, Romania, Russia – non-Moscow, Serbia, Slovakia, Slovenia, Turkey, Ukraine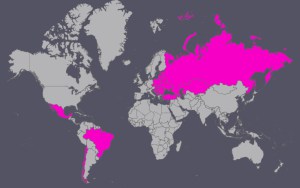 Integral Academy Students
Only applicable for previous or current students of the Hungarian Integral Academy.
If you do not find your country of residence in our zone lists, contact us for identifying your zone. Thank you!
See some upcoming topics of the conference
Otto Scharmer joins the IEC world with Theory U   Theory U: its latest developments and the friendship with Integral The Theory of U and the U process have become increasingly popular among Integral practitioners in recent years, and though it is not based on Integral...
read more