Identify your economic zone from the list
Western Regions

 
Andorra, Austria, Australia, Belgium, Canada, Denmark, Finland, France, Germany, Iceland, Ireland, Japan, Liechtenstein, Luxembourg, Monaco, Netherlands, New Zeland, Norway, Russia – Moscow, South Africa, South Korea, Sweden, Switzerland, United Kingdom, United States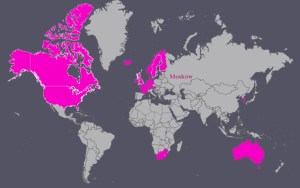 Southern Regions 
Argentina, China, Cyprus, Greece, Italy, Izrael, Malta, Portugal, Spain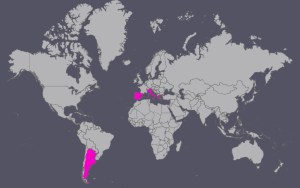 Eastern Regions
Albania, Armenia, Azerbaijan, Belarus, Bosnia and Herzegovina, Brazil, Bulgaria, Czech Republic, Chile, Croatia, Estonia, Georgia, Hungary, Kosovo, Kazakhstan, Latvia, Lithuania, Macedonia, Mexico, Moldova, Montenegro, Poland, Romania, Russia – non-Moscow, Serbia, Slovakia, Slovenia, Turkey, Ukraine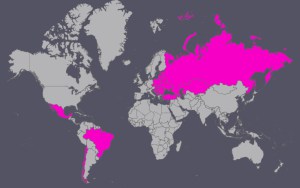 Integral Academy Students
Only applicable for previous or current students of the Hungarian Integral Academy.
If you do not find your country of residence in our zone lists, contact us for identifying your zone. Thank you!
See some upcoming topics of the conference
IEC 2018 Movie Trailer! We gladly let you know that the IEC Documentary Movies are ready. Here is the short 3-minute version! Make sure you use good audio, it has movie level sound effects in it along with multiple camera and drone captures! Soon we'll share here the...
read more