3rd Integral European Conference

May 22-27, 2018 in Hungary
The greatest integral gathering in Europe
Meet with integral practitioners from all over the world – and get the latest insights from every area of integral theory and practice
(such as politics, business, education, medicine, psychology, and more)
.

Presenters' application deadline is over. You can still try to send
us an application: we keep 10% of the slots open for possible
high-value contributors who heard about IEC later.
Call for Presenters and Papers INFO
IEC3 Online Application Form for Presenters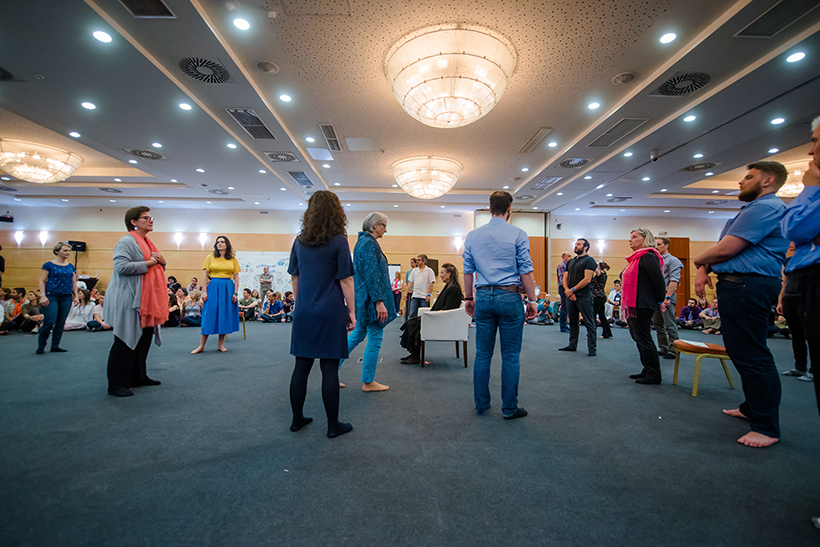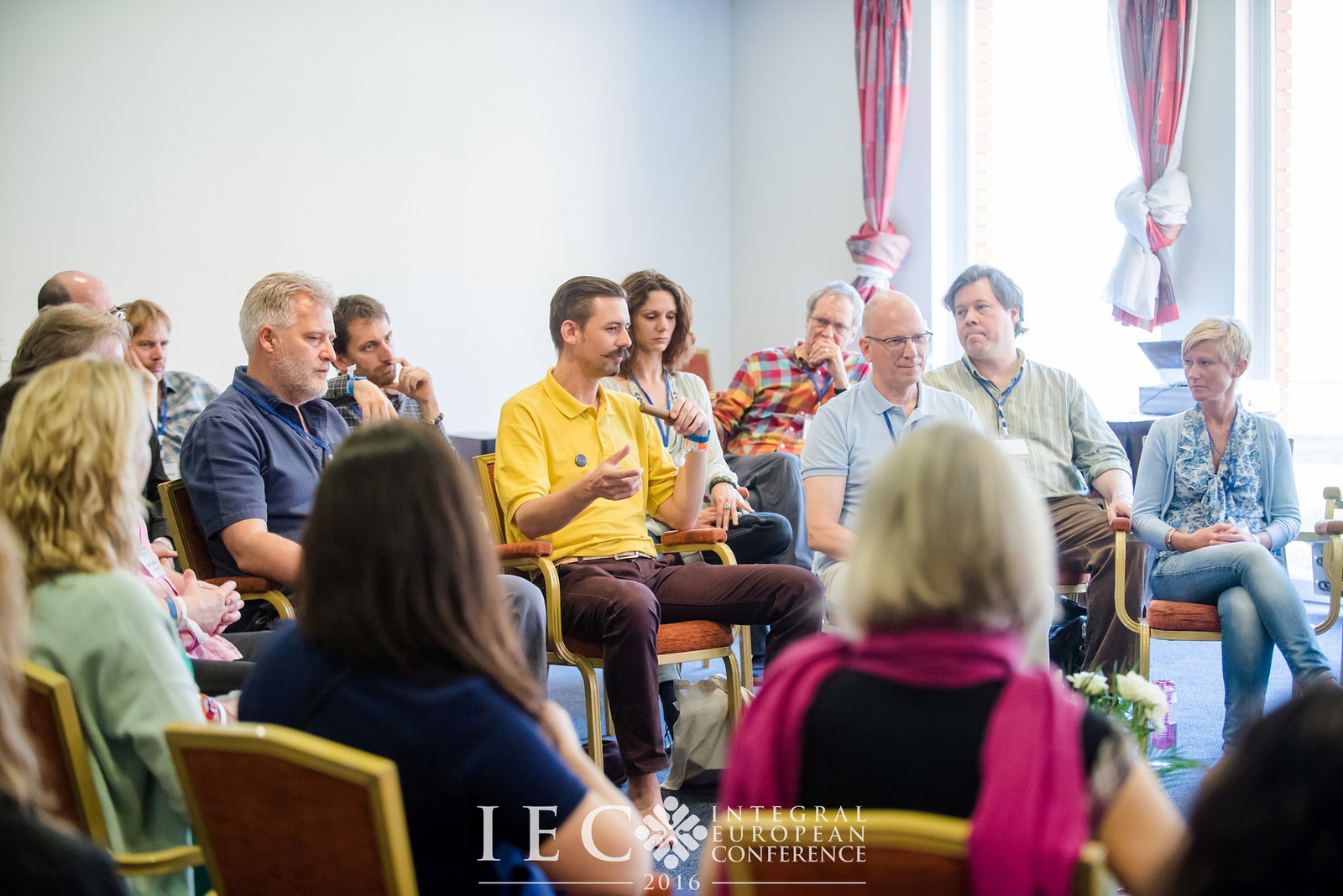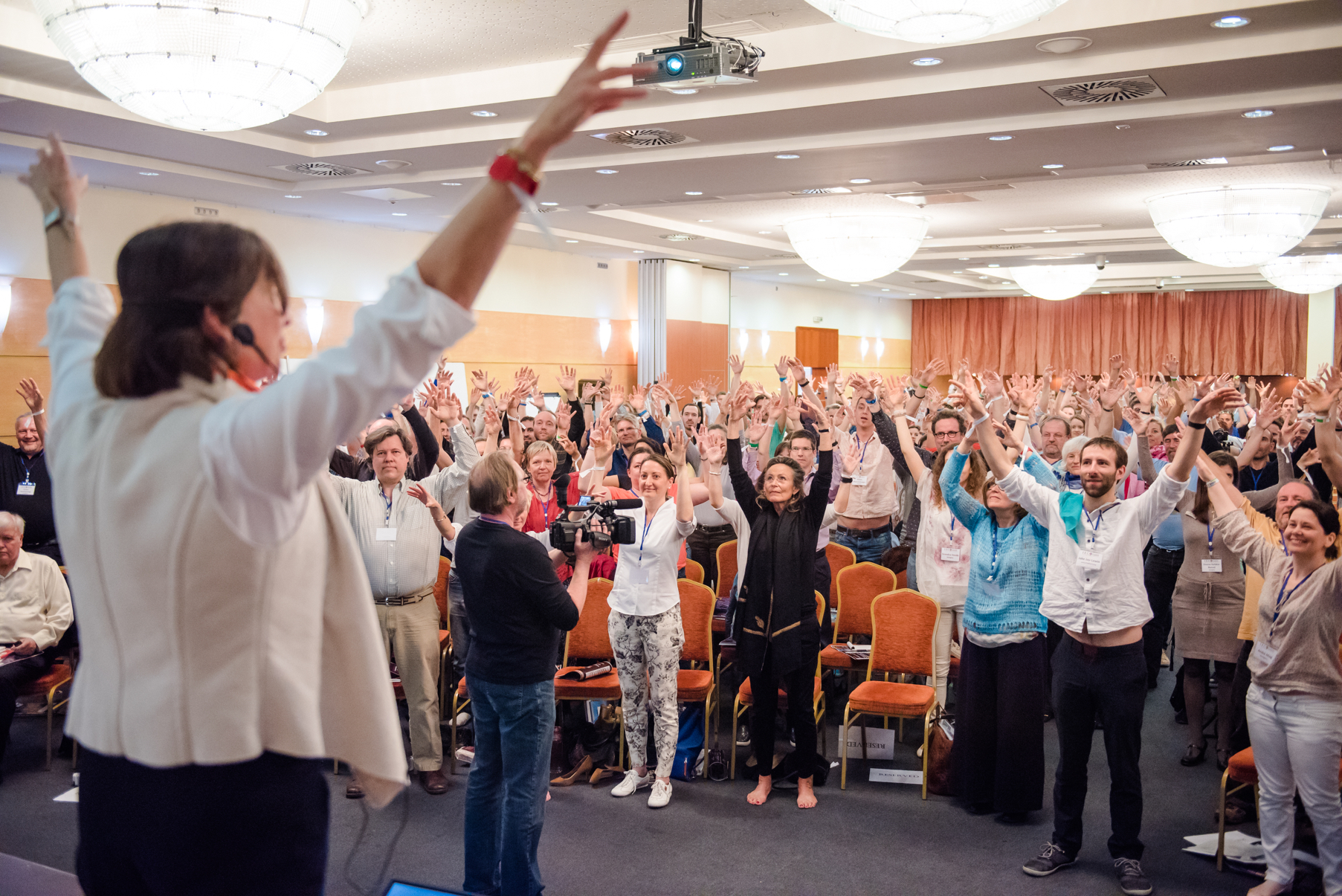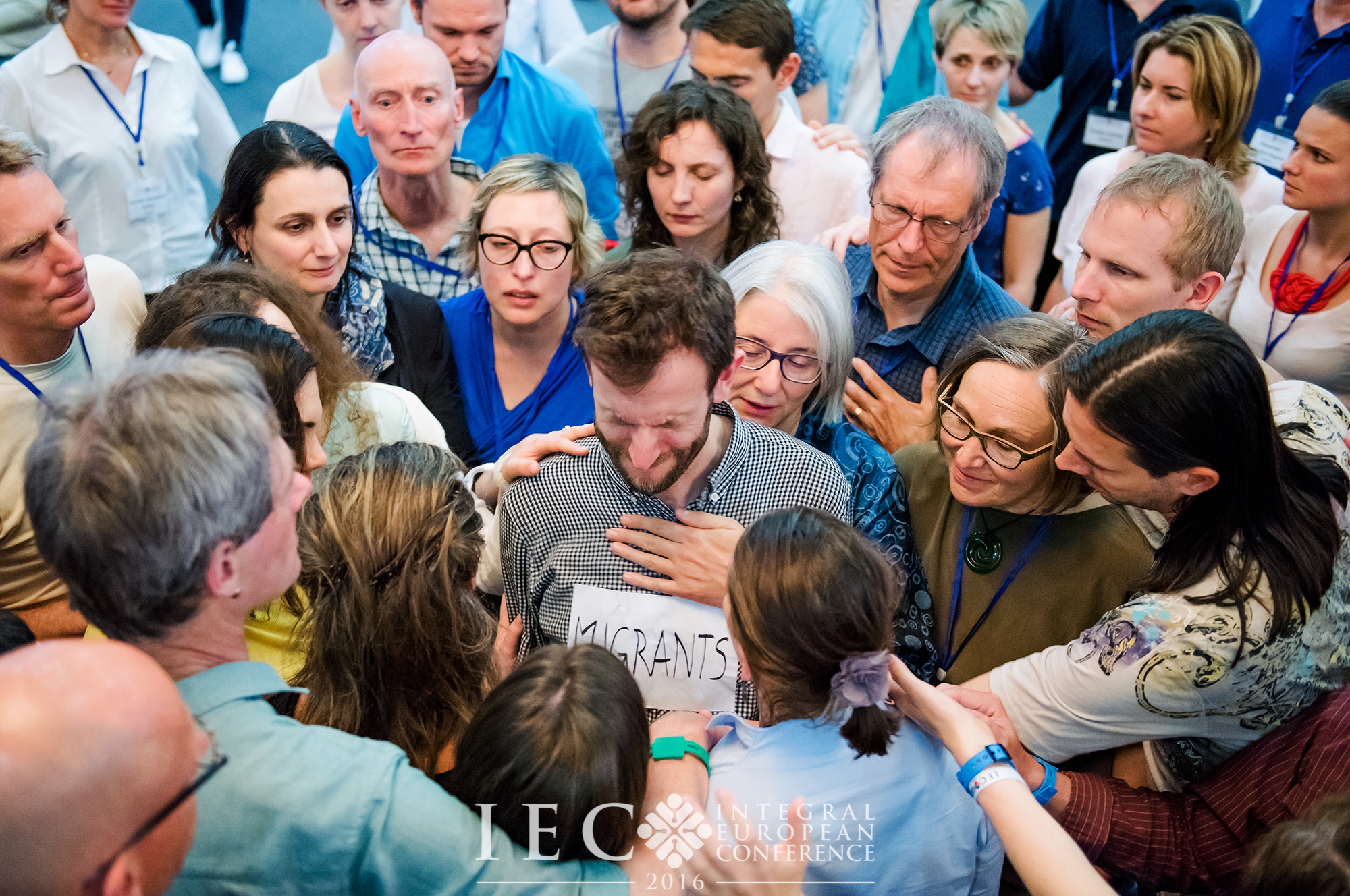 What makes IEC 2018 a unique integral conference?
Workshops and community experience

We focus on the community and the experience, so every day you can attend experiential and transformational workshops. These will give you a deeper understanding, new connections, and possibly one of the best times of your life.
A new perspective
Integral is here to stay. Integral theory will probably be the most important perspective in business, psychology, healing, and other areas – this conference is an intellectual investment and the knowledge you gain will enrich your life and your career too.
The latest research of integral theory
Put yourself in the forefront of integral – if you're a professional or a scholar, then for you this conference is a must.
Experience of a lifetime

IEC 2016 was an experience we all want to relive. We're determined to organize an even better conference in 2018.
Networking possibilities

If you're an integral professional or a businessperson, then this event is an important opportunity to network, to get exposure, and to get to know your peers.
The innovative conference format
The goal of IEC 2018 is to give you the theory, the practice, and the community.
This way you'll get the freshest theories and academic research (so you'll be up-to-date in the field), then the transformative workshops and community practices deepen your knowledge and connect you to the community.
Watch this video (1:13) to get a glimpse of the atmosphere.
Is IEC 2018 ideal for you?
The conference welcomes anyone who's interested in integral, but you'll get the most value out of IEC if you're:
An integral practitioner
An integral scholar
An integral learner
Coach
Psychologist
Spiritual
Healer
Chief executive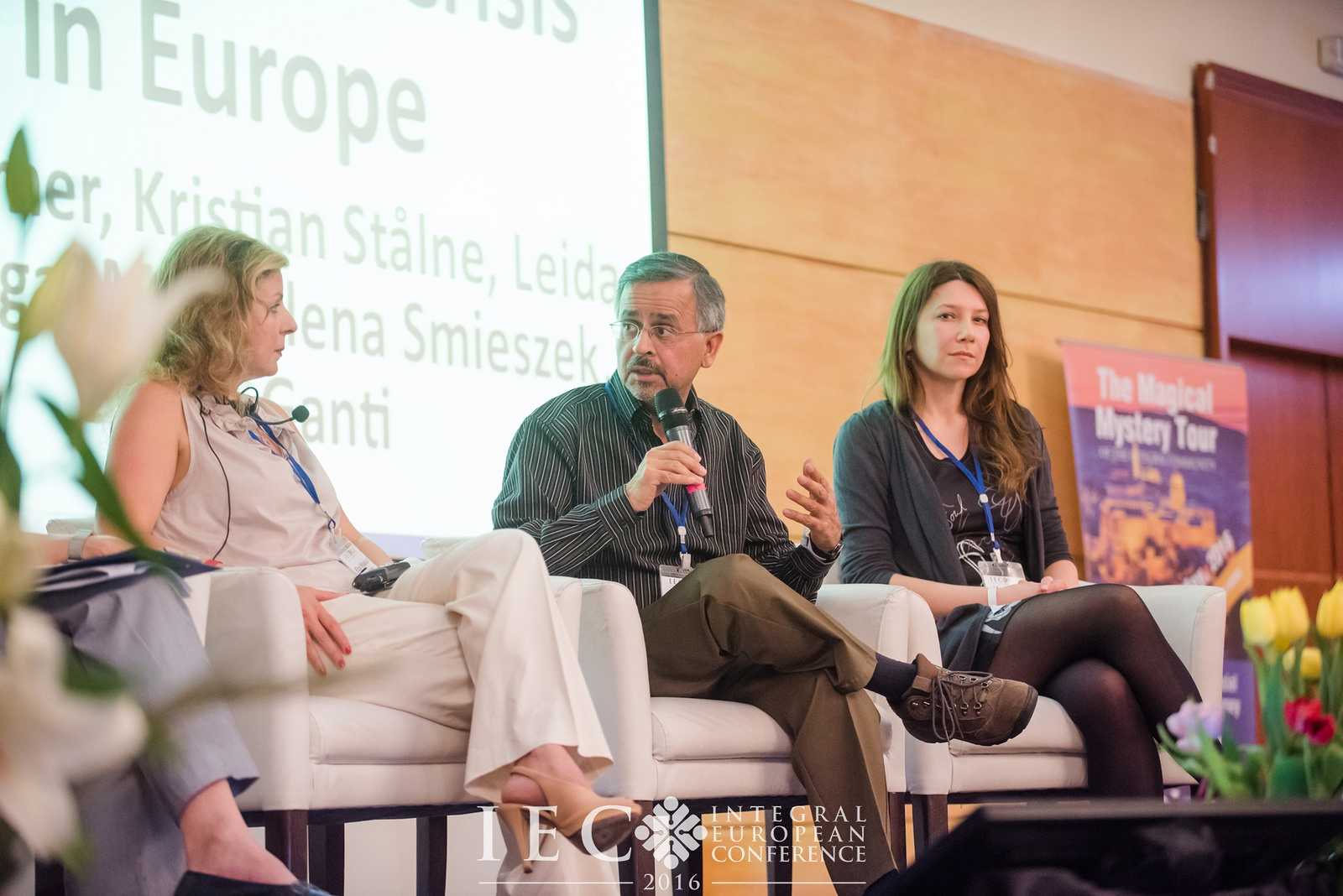 Integral European Conference 2018 will be a truly global integral event!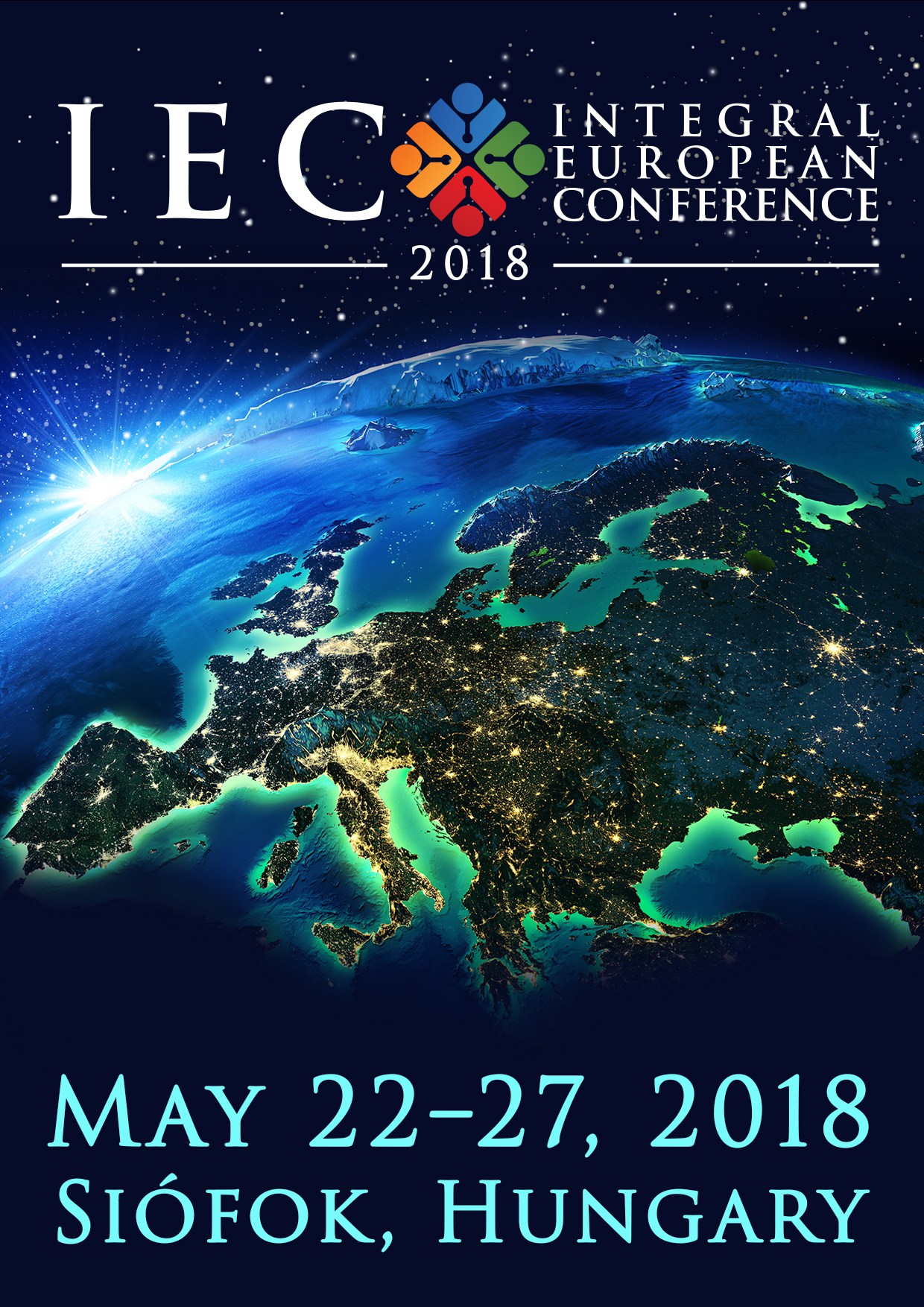 Present your work in one of our six tracks:
Academic, scholarly track (papers, posters)
General presentation track (emphasis on application and practice)
Experiential workshop track (healing, connection and transformation)
Artistic track (paintings, music, spiritual songs, etc.)
Teal (Integral) organizations track 
Poster track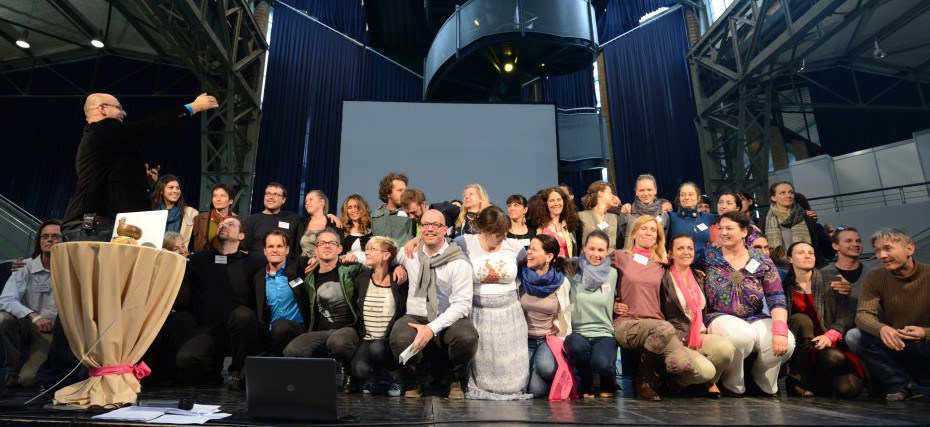 Become a volunteer for IEC 2018!
Join an inspiring, international team of integral enthusiasts. Help us make this event a success and become a part of the IEC team!