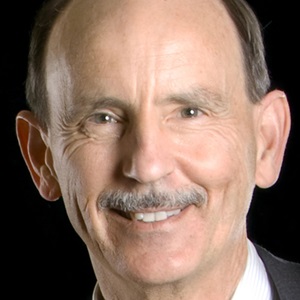 WALSH

,

Roger
(
United States

)
What can I do? Optimizing our contribution to a world in need
---
Meditation and Ethics for an
Integral World 
---
The Transpersonal –
Integral Dialogue
---
Toscana II.
Friday, 25th 15:30-16:45
---
Main Hall – key note
Saturday, 26th 09:30-10:00
---
Main Hall – panel dialogue
Saturday, 26th 10:30-11:00
---
What can I do? Optimizing our contribution to a world in need
Participants will use multiple methods – including visualization, guided meditation, reflection and dialogue – to find their own unique answer to the question, "What is my optimal contribution?"
We are all painfully aware of the many dangers facing our societies and our world, and that awareness calls forth a desire to contribute. As integral practitioners, we know that optimal contributions will be multidimensional, considering all quadrants, and encouraging not only social change but also healing and maturation that is both psychological and spiritual, individual and collective. The key questions for each of us then become, "What can I do?" and "What is my optimal contribution?" In this workshop, participants will use multiple methods – including visualization, guided meditation, reflection and dialogue – to explore these questions and to find their own unique contributions.
---
Meditation and Ethics for an Integral World
---
The Transpersonal – Integral Dialogue
---
About Roger Walsh
Roger Walsh, M.D., Ph.D., DHL is professor of Psychiatry, Philosophy and Anthropology, and a professor in the Religious Studies Program at the University of California at Irvine. His publications include the books, Paths Beyond Ego, The World of Shamanism, The World's Great Wisdom, and Essential Spirituality: The Seven Central Practices. His research and writings have received over twenty national and international awards, and he is a long-term student of contemplative practices.
Website: http://www.DrRogerwalsh.com