Integral Warriorship
Check out this experiential workshop by  young Dutch integralists Anouk Brack and Miriam van Groen: Get valuable tools and insights to make a bigger impact without freaking normal people out with your touchy-feely-eye-gazing-embodied-metacognitive-deep-presence. We will explore embodying our centered power so we become more focused, humane and clear.
How to not freak normal people out so you can make a badass contribution to the world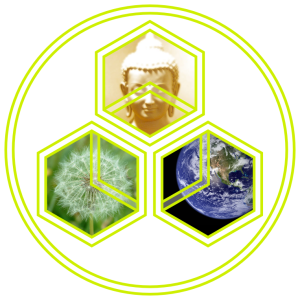 As integralists we see a lot of nuance and complexity (Head). We also feel deeply for the world (Heart). Wanting to bring this across in its full depth can have a paralyzing effect on ourselves and leave our conversation partner overwhelmed. Not the effect we envision having!
In order to make a valuable contribution to reinventing Europe, we need to cultivate three key features. Two are reasonably well developed in most of us, namely Head and Heart. However without more Hara, or embodied presence, we are smart talking, loving, creepy arrogant bastards – pardon our language. Cultivating our centered power will make us more focused, humane, and clear.
Drawing from the practices of Leadership Embodiment and Circling, we will explore quick and accessible ways to center ourselves under pressure in challenging situations. We will also reflect on our relationship to our power. You'll come out a little bit more courageous and effective in expressing integral wisdom to "normal" people.
Miriam van Groen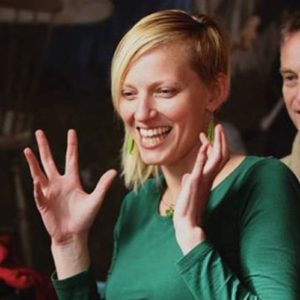 Anouk Brack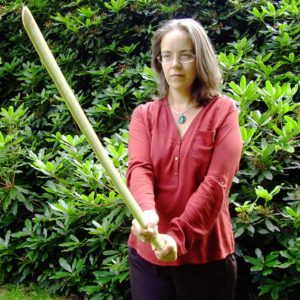 Outline of the workshop
Intro and Check-in
Leadership Embodiment principles of centering under pressure
Embodying an issue you care about in Head, Heart and Hara
Using Circling to get at what might help you be more effective and to more freely enact your centered power
Check-out and closing
Maximum number of participants: 20