Dance into the wholeness

with Ecstatic Dance Budapest
Conscious • Barefoot • Freedom • Dance • Gatherings
Ecstatic Dance Budapest is part of the emerging global ED community promoting free-form sacred and conscious transformational dance events to cultivate authenticity, vitality, inspiration, passion, freedom and outrageous joy!
The concept of ED was born in Hawaii and California in 2000, and has grown extensively over the past 18 years, touching thousands of hearts and bodies all around the world from San Francisco to New York, Amsterdam, Barcelona, Paris, Berlin, Goa and Bali.
It's a unique dance experience, provides sacred, safe, inclusive and open space for people from all walks of life to explore freedom of mind, body and spirit through self-expression in movement within an accepting creative community.
Alcohol and drug-free, chatter-free, critique-free, and shoe-free events are integrate platforms of sacred rituals in a modern-day setting.
By dancing we take our attention away from the continuous mental noise to a place where we are deeply rooted in our being and connect with an intelligence that is far greater than our mind. We become aware of the aliveness of our body, we create "friendship" between our body, mind and spirit.
We arrive to wholeness, home into ourself.
Each ED starts and ends with a ceremony in which we make time and space to connect with ourselves, the others, the space, the vibrations, our intentions and the larger ED tribe.
Guidelines
1. Move however you wish
2. No talking on the dance floor
3. Respect yourself and one another
4. Drug & Alcohol Free Space
Meet the Team
Ecstatic Dance Budapest's Facilitator Szilvia Kun, Dj Konrad and musician Fatou Gozlan are key to the power of our dances. They design the programs and concepts of each event as well as create the music program to provide a consistent quality experience.
Szilvia Kun (Co-Founder, Facilitator)
Szilvi is an integral bodyw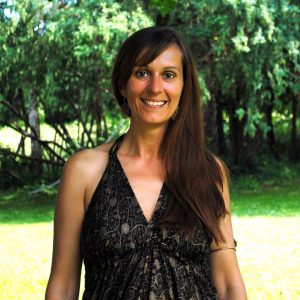 ork therapist and free-form movement facilitator. She became skilled professional guide trained through different types of body-oriented therapy methods. She has also explored a wide range of conscious dance modalities, including Contact Improvisation, Gabrielle Roth's 5 Rhythms® and Movement Medicine.
Along her way she has developed her own method to support people in their transformation. As an ED facilitator she holds space for your inner journey and catalyzes self-discovery and community connections. She is truly excited about using dance, body and breath as gateways to be fully present in the Here and Now.
Konrad Pilisi (Co-Founder, Dj)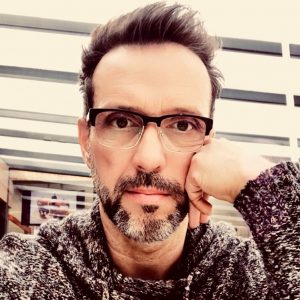 aka Dj Konrad is mixing the beats and rhythms of Love from all cultures and musical genres into an astonishing blend with a variety of moods, melodies and rhythms with the intention of bringing a high vibrational energy to work out both hemispheres of your brain and engage your body, mind and spirit at the same time. His music will inspire you to realize how multi-layered and beautiful being you are, while it makes you shine, rise, harmonize and open to whatever is unfolding through the movement and bring it into the flow of your dance.
Fatou Gozlan (Co-Founder, Multi-instrumentalist)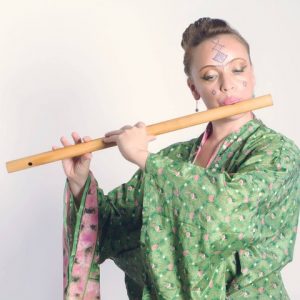 Fatima is a globetrotter, free spirit and multitalented artist, who spices up our events with her live music. As a young musician she was known for her tribal spirit, making everyone jump and scream out of joy when she beat her drums. Besides percussions she is specialized in the sacred sufi bamboo flute, the ney. Her flutemusic focuses on the healing effects of the Indian ragas and Middle Eastern maqams.
Zoltán Kerényi-Kiss (Founder, Organizer, Graphic Designer)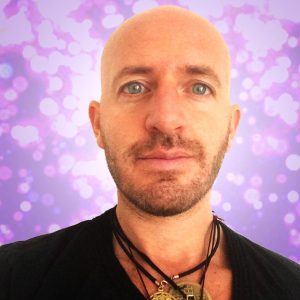 Integral Academy student, Integral Life practicioner, future Integral Life Coach and a freelance graphic designer. A free-form dance enthusiast, regularly practicing different types of conscious dances like Ecstatic Dance, Contact Improvisation, 5 Rhythms®, Movement Medicine.
With Love,
The IEC team
https://www.integraleuropeanconference.com
This page is under redesign, please check back later. Sorry for the inconvenience.