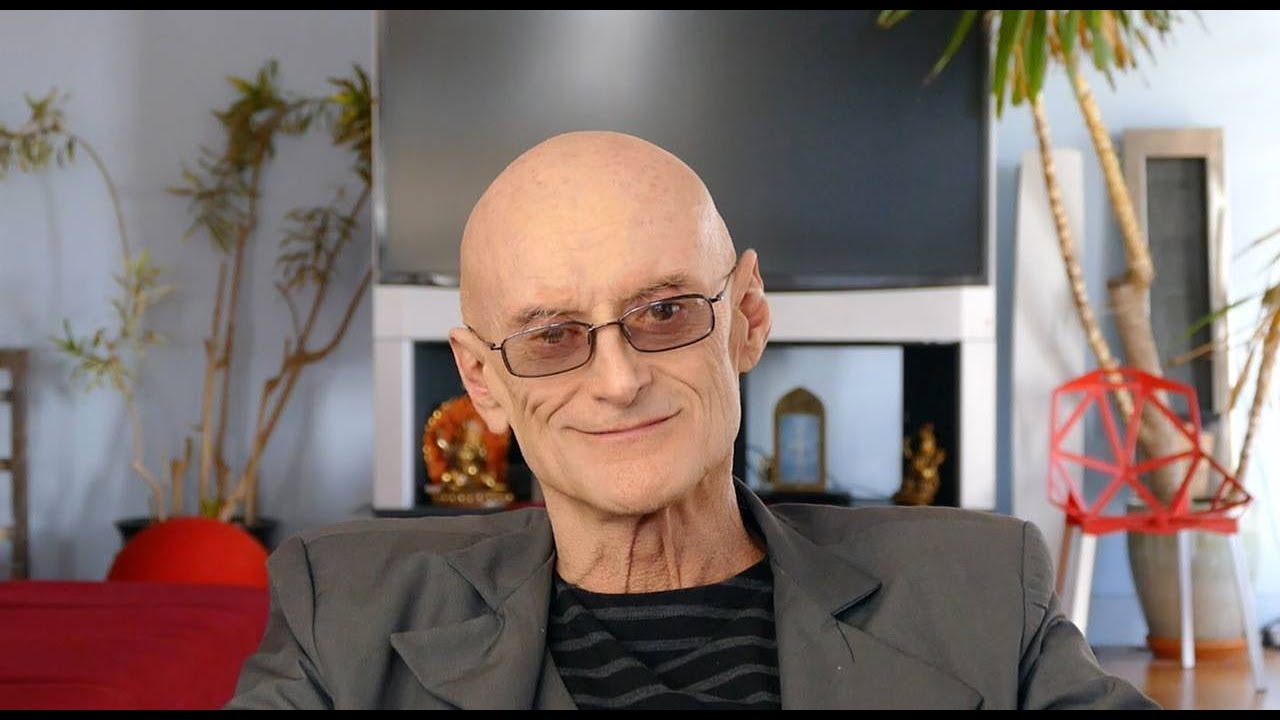 Ken Wilber at IEC Online 2020
Keynote:


Integral Healthcare in a Dangerous Time


27th May, Wednesday 4:00 PM (CEST Budapest)
"At a period like the world pandemic we are now undergoing it is easy to reductionistically focus on just the upper-right quadrant (our individual objective being), and ignore the other quadrants (our subjective, cultural, and social realities). This presentation is a brief overview and summary of a more Integral—and much more effective—approach to our healthcare and wellbeing."
Besides his live keynote speech on the opening day, Ken Wilber will have a conversation together with Sebastian Siegel and the Hollywood movie star Julia Ormond on about storytelling, movies, and Siegel's new movie Grace and Grit that is featuring the true story of the iconic philosopher and his wife Treya.
Integral Cinema: 

Grace and Grit
Ken Wilber, Julia Ormond, Sebastian Siegel


30th May, Saturday 10:00 PM (CEST Budapest)
Adapted from the acclaimed book that chronicles Treya's journals, they fall madly in love in 1980s California and are immediately faced with challenges that tear them apart. They overcome by discovering connections beyond this world, and love beyond life. Starring Mena Suvari, Stuart Townsend, with Frances Fisher, Rebekah Graf, Nick Stahl, Mariel Hemingway, and written and directed by Sebastian Siegel. Anticipated in 2020.
Watch the Movie Trailer below, and join us for the online conference where this deeply touching and honest love story will be discussed among 100+ presentations, workshops and art shows during 5 days in the online space.
Ken Wilber is the originator of the world's first truly comprehensive or integrative philosophy, aptly named "Integral Theory." As Wilber himself puts it: "I'd like to think of it as one of the first believable world philosophies" — something that is becoming increasingly necessary in order to navigate and thrive in today's world.
He is the most widely translated academic writer in America, with 25 books translated into some 30 foreign languages. Ken Wilber currently lives in Denver, Colorado, and is still active as a philosopher, author, and teacher, with all of his major publications still in print.
This page is under redesign, please check back later. Sorry for the inconvenience.