Dear IEC Friends,
Our conference, which is the largest gathering in the integral world, is less than 3 months away. You also have just one week left to secure your spot for just €99 with instalment pay. As IEC is fully live this year, we wanted to give you the important details about its whereabouts, the location's significance and ways of getting there!
Our week-long program nourishes every domain of our existence, our intellect, business, health, relationships, reaching for wholeness in our individual and collective life.
It does so by addressing a wide range of interconnected topics like self development, trauma, spirituality, evolution, productivity, longevity, sustainability, technology, contemplative practices, physical health, shadow work approaches, business frameworks or social skills, under one roof.
Let's see where the conference will be, what you need to know about the country, the city and the hotel, as well as the travel.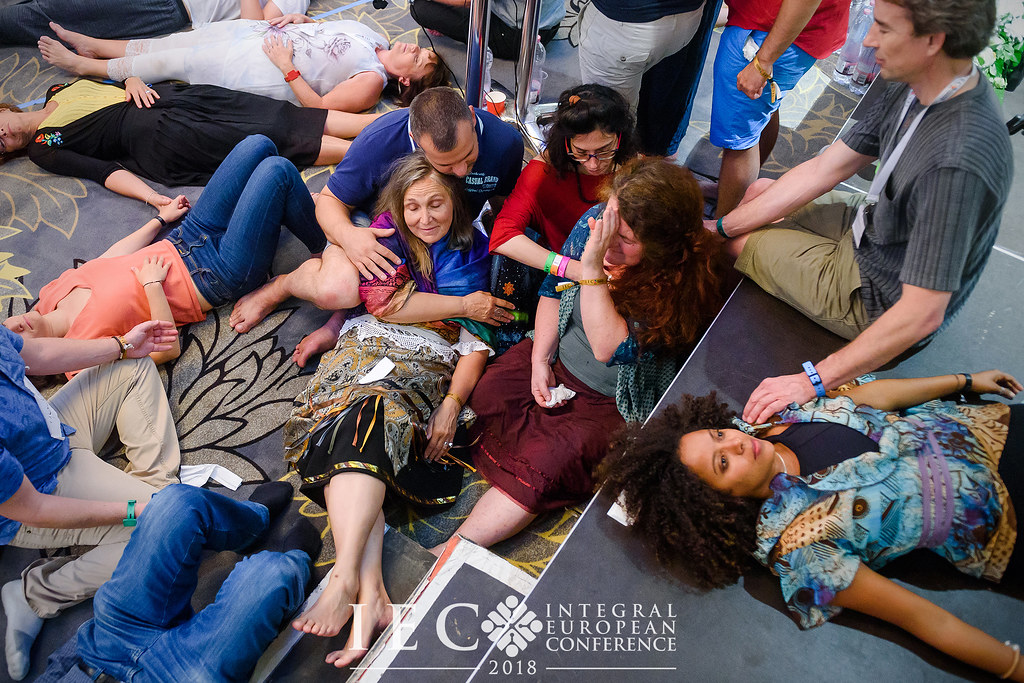 The Country, Hungary
Hungary has a wide range of contributions to the world's many facets of evolution. The concept of Flow by Mihaly Csikszentmihalyi; the spiritual bestseller book, The Red Lion; the semiconductor revolution; carbonated water; holography; discovering Vitamin C or the vital importance of washing our hands all came from this seemingly small Central European country.
Both astrologists and historians have remarked its overlapping ideological and energetic significance, which is it being uniquely situated right between East and West, transcendental and matter, communism and capitalism. The fact that Hungary as a country is Sagittarius illustrates so. The integrated and capable centaur with a bow and arrow, who not only connects with its human and animal nature, but also masters its duality.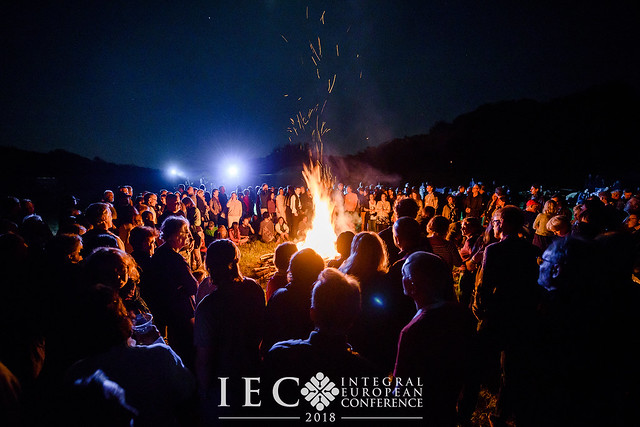 Not to mention is that the end of May is the most pleasant and fertile time of the year in Central Eastern Europe! In other words, good vibes guaranteed by nature.
The City, Siófok
As some of you might already know, the country's favourite domestic landmark for leisure is our lake Balaton. Located in the the Western part of Hungary, Siófok is Balaton's closest big city to the capital. Being just 1 hours from the Budapest by car, it makes travelling there super easy. It's also where the current US president, Joe Biden spent his honeymoon, and where even Fidel Castro had a villa. The land always connected different worlds, regimes.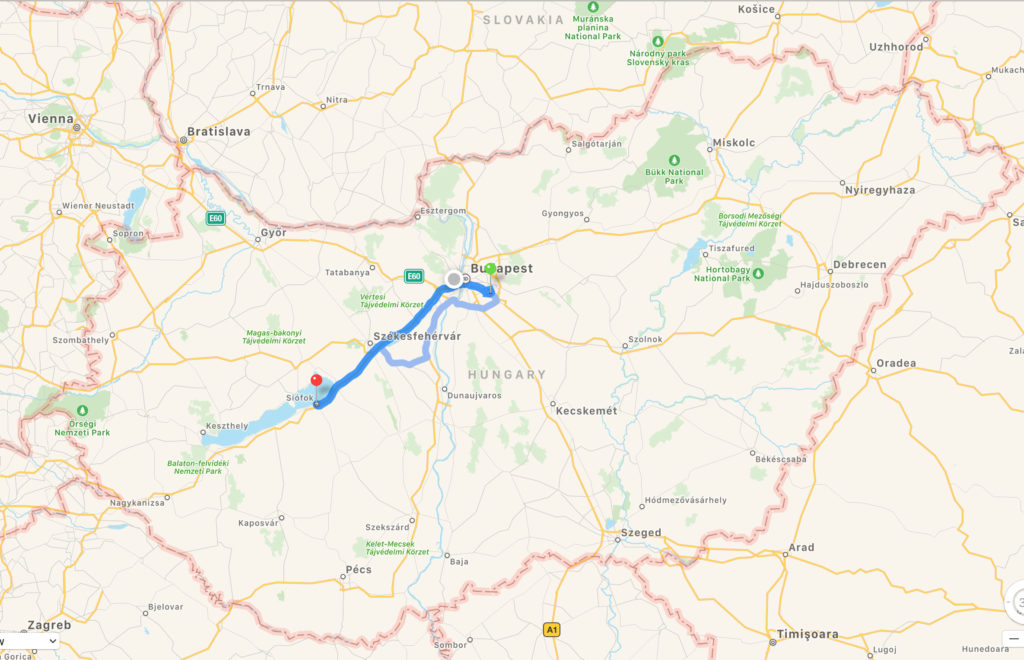 Hungarians of all generations, and backgrounds have fond childhood memories of family vacations there. Rare and authentic ice-cream flavours, impromptu jazz bands on the street, and sunsets just like in your favourite indie movies. Bike lanes along the lake, dreamy parks where young couples linger, all surrounded by a symphony of birds, crickets and frogs.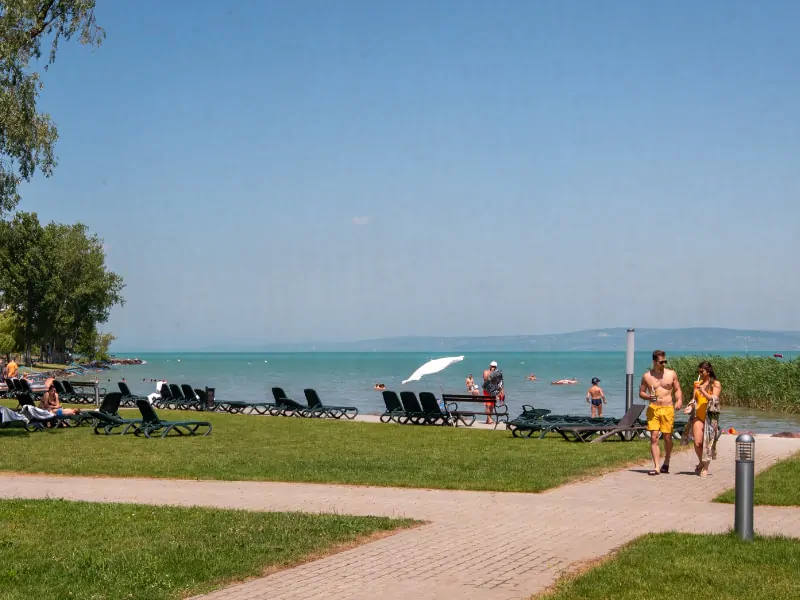 The Hotel, Azur
Once again, IEC is returning, and the grand integral tribe will be gathering in the tranquil, lakeshore Hotel Azur. In the estimated 20-25 celsius (70-80 F) warm springtime, with blossoming flowers and swaying green trees, Hotel Azure will be our safe space and refuge as we explore the depths of our interconnected reality.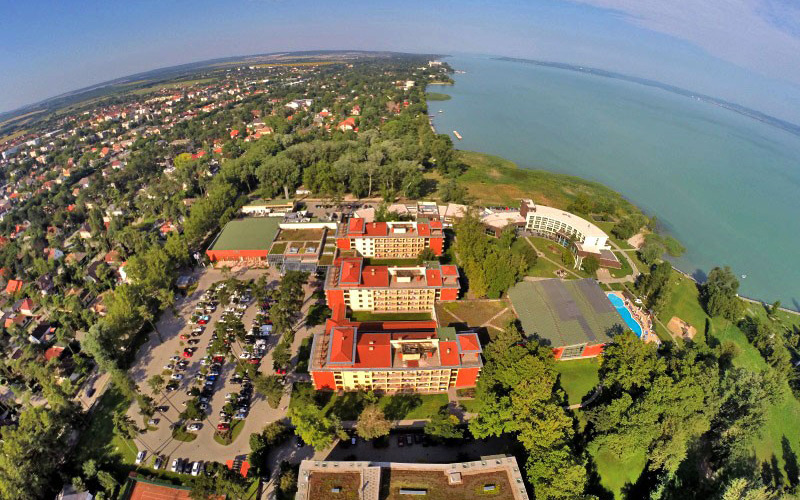 A spacious, integrally-optimised accommodation with a post modern touch to it. Serving all functions of our varying needs for a week-long evolutionary holiday. Space for informative lectures, transformative workshops, engaging art performances, gifted natural environments and room for lively and intimate social interactions.
IEC guests can take advantage of all hotel facilities, including the extensive indoor and outdoor wellness area, as well as the ballroom, activity rooms, gyms, restaurant.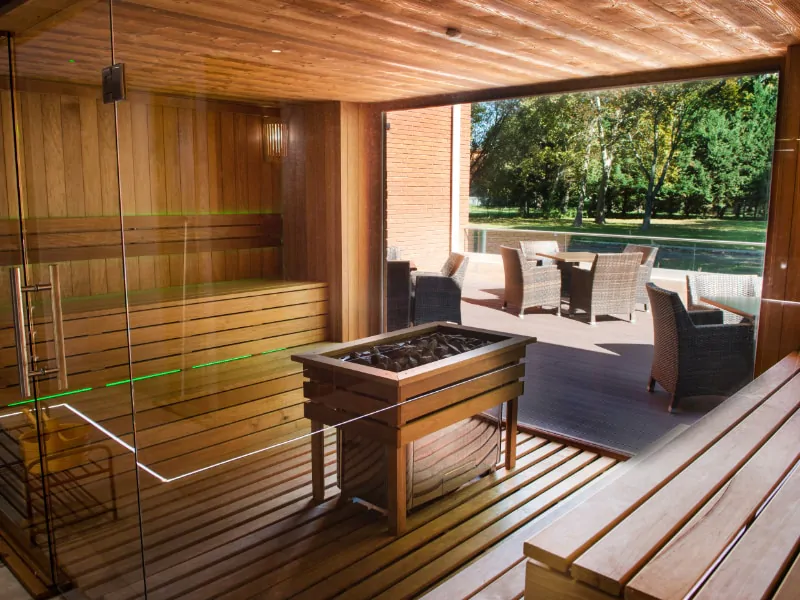 An additional, rather delightful coincidence for us colour-fixated mapmakers is that azure blue sits between teal and turquoise on the colour spectrum. Perhaps a nod from the higher ups that it's meant to be our spot.
If you find the hotel prices challenging, feel free to apply for scholarship, or opt in choosing affordable stay in 3 to 5 min walking distance from the hotel. Accommodations on booking.com here or at airbnb here.
Please make sure to book ahead as accommodation and travel prices are rising every week! Also make sure to adjust your dates to your preference, as well as your choice of IEC attendance. We encourage you to extend your stay with a couple of days, especially if you are flying in from oversees, and connect with the local integralists here to give you a personalised experience of Hungary. Check out a comprehensive Budapest guide, which us locals use too.
Here is a quick recap of IEC's 2023 Timeline:
21st of May at Budapest: Dr Robert Kegan, father of self-development will host a workshop about the theory and practice of adult self development. Tickets are sold separately here.
23rd of May at Siófok: Special workshops and a boat party will kick off IEC. Included in our "Full Experience" Tickets.
24th – 28th of May at Siófok: The main IEC programme. Included in our "Basic" and "Main" Tickets", the latter including your stay at Hotel Azur.
29th – 31st of May at Multiple locations: Our communal Integral Sightseeing Tour will take place afterwards. Sold separately and included in our "Full Experience with Tour" Tickets.
2nd – 7th of June at TBD: Last but not least, followed by an all inclusive Integral Summer Retreat from the to recharge and integrate it all. Apply here.
Lastly, Arrivals
To Hungary
The Liszt Ferenc International Airport (BUD) is located approximately 25 km from Budapest city center, and 135 km from Siófok, the IEC venue. Cheap flights are available to Budapest from almost every European country. Flights from outside Europe will often transfer at a major airport, such as London Heathrow or Frankfurt, Germany. A flight from Frankfurt typically takes 90 minutes, and one from London or Moscow 2 hours. International flights arrive at Terminal 2.
AVOID money exchange at the airport; they have a tourist ripoff rate. You can withdraw cash (Forints, the local currency) at ATMs at the airport and in many places. The cash exchange rate is much better in the city. Hotel exchange rates are okay, but higher than in the city. You can pay with debit and credit cards in most places (hotels, restaurants, supermarkets). You can't use Euros or dollars to pay in cash. Airport transportation info here.
To the Conference at Siófok
Taxis and airport shuttles are easily available and are reputable, but are more expensive than IEC-organized transfers.
The best way, therefore, to get to Hotel Azur is to take a shuttle bus. You can also take public transportation (train or bus), but there is no direct connection, you would need to change 3 times, lasting 3+ hours, finishing with a 1.5 km walk while the shuttle bus is direct and takes 75 minutes.
For Airport IEC-Shuttle options check back later! Until then,
With Love
The IEC Team