Like people, countries have many angles, and faces. And similarly to our inner nature, there are mystical spaces within a nation, which are alien to even those who inhabit it. Traditional to the Integral European Conference, we are organising the Mystical Integral Sightseeing Tour as well, giving you the chance to explore those special, hidden, and beautiful landmarks of Hungary along with the integral community.
A 3-day, 4-quadrant event filled with unexpected and delightful twists and turns through the beautiful landscape of the land. UNESCO sites, spiritual sacred places, recommendations of locals. You will experience a "stages of consciousness" tour as you journey through magenta, red, amber, orange, green, and teal layers of European and Hungarian culture, and local integralists will share with you their individual and collective interiors, their stories and sagas.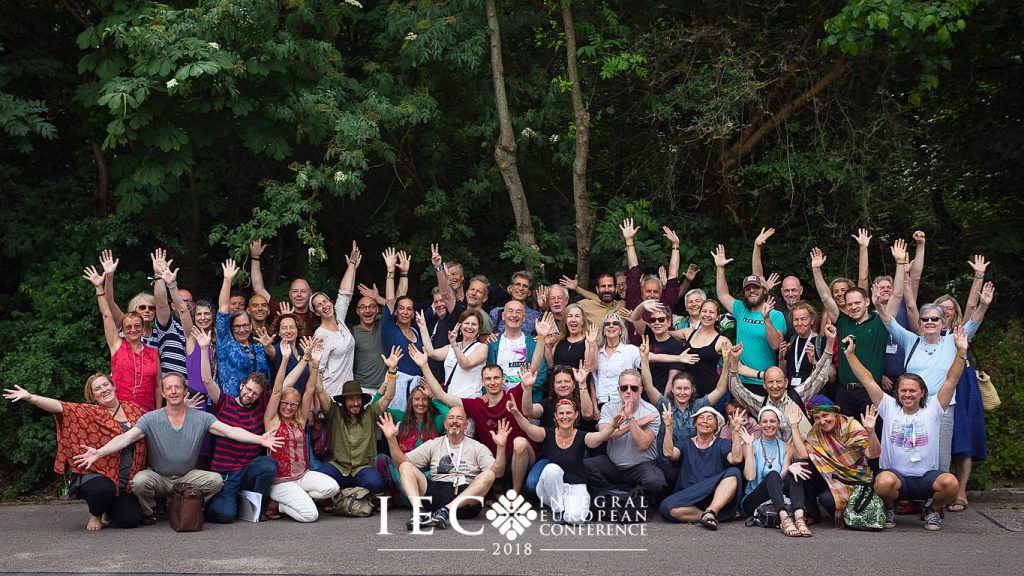 Traveling with you on the bus will be 65 conference participants, including keynote speakers, and there will be many opportunities for building community with your fellow journeyers—sharing traditional meals, relaxing in the spa, chatting on the bus—as well as opportunities to sink into a peaceful, pleasant space of your own while looking out the window or slipping away with your camera to catch a gold-rose Hungarian sunset. This tour has it all.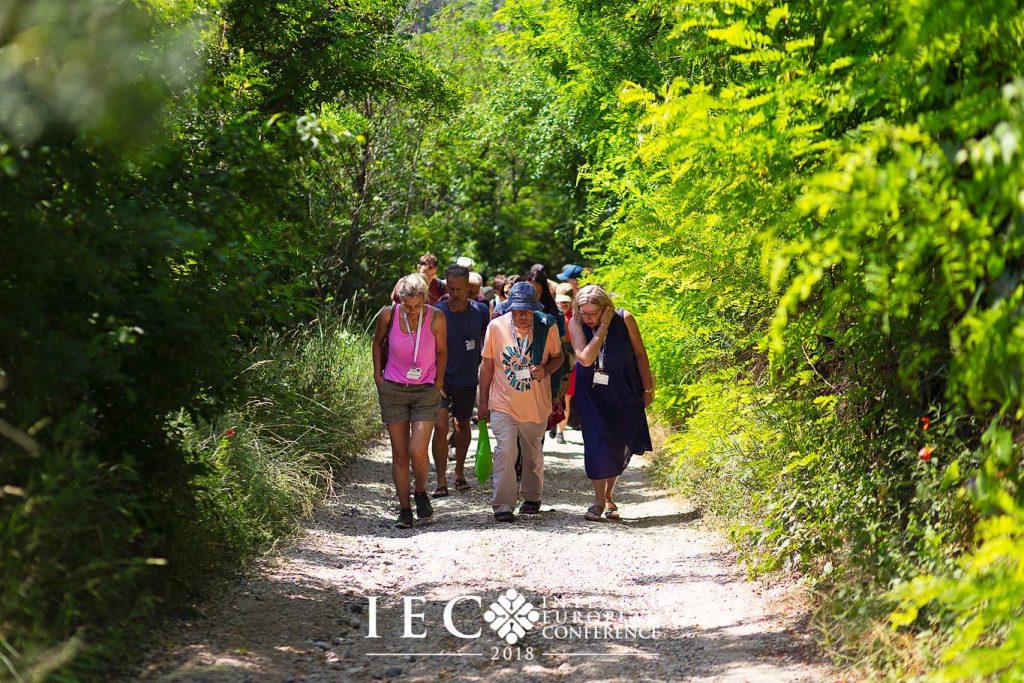 Ever wondered where the biggest, Guinness world record holder singing bowl is?
Did you ever plan to roam Hungary with a spiritual guidance?
Do you enjoy sharing a trip with like minded people?
With Love
The IEC Team