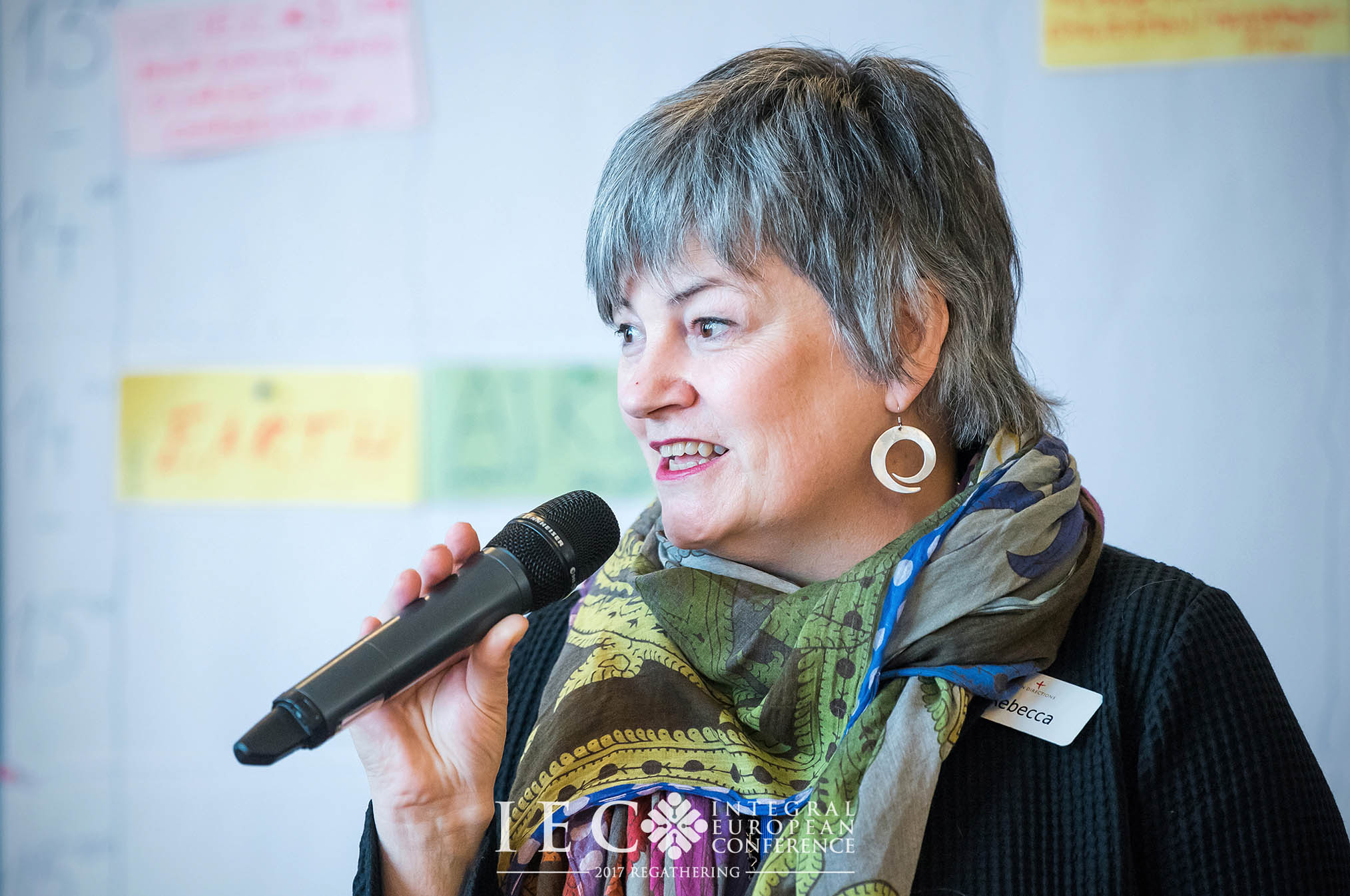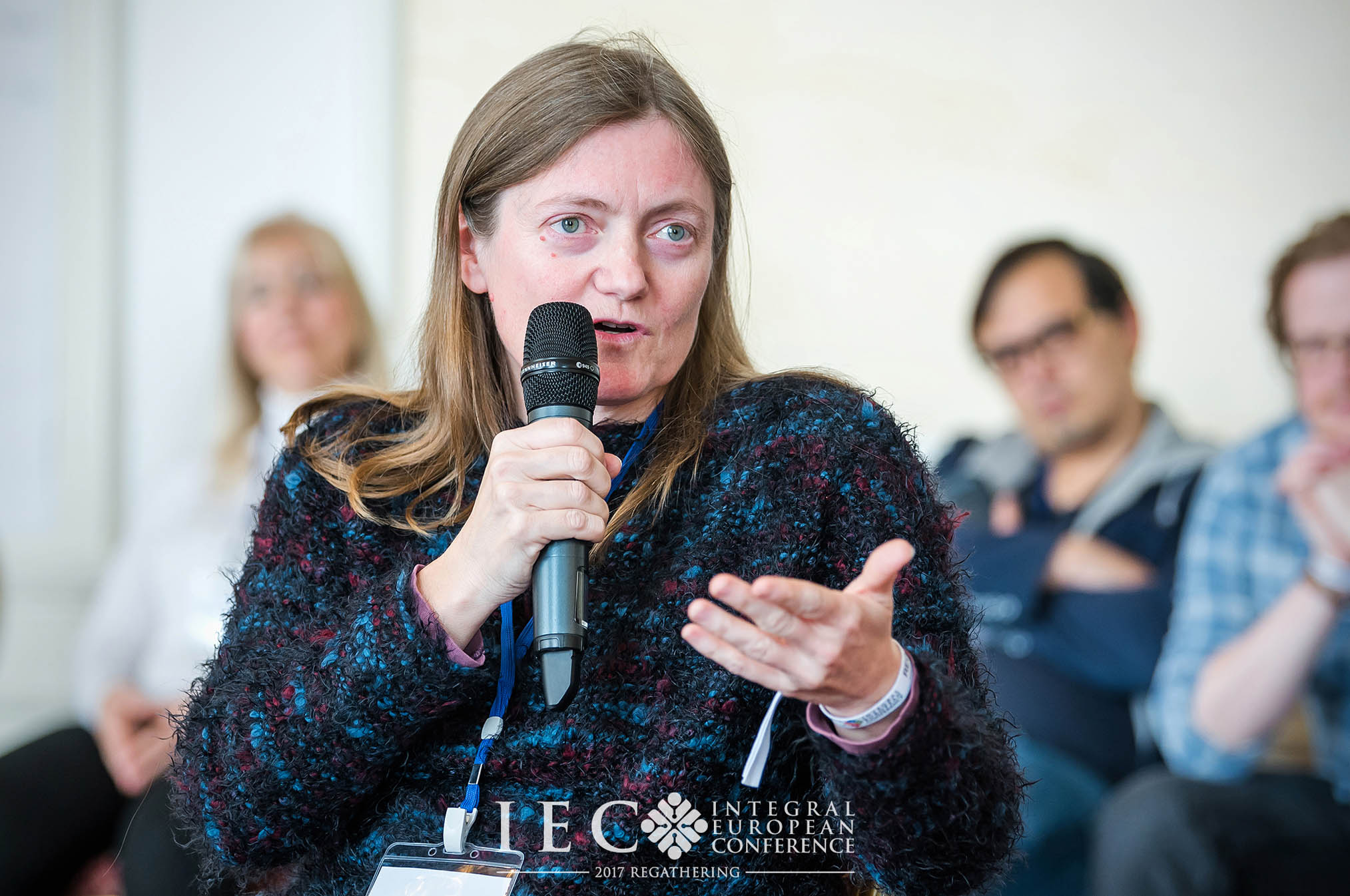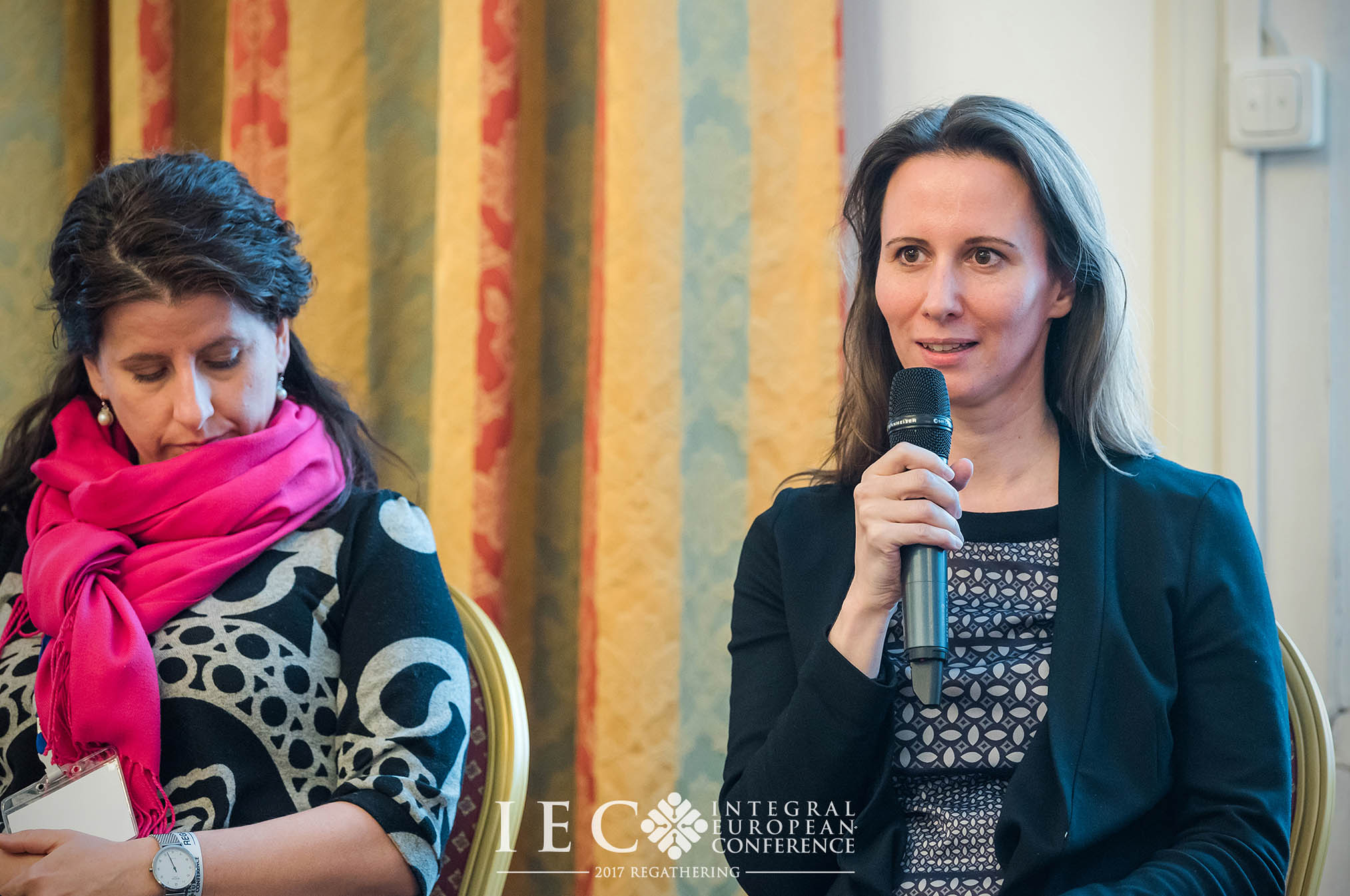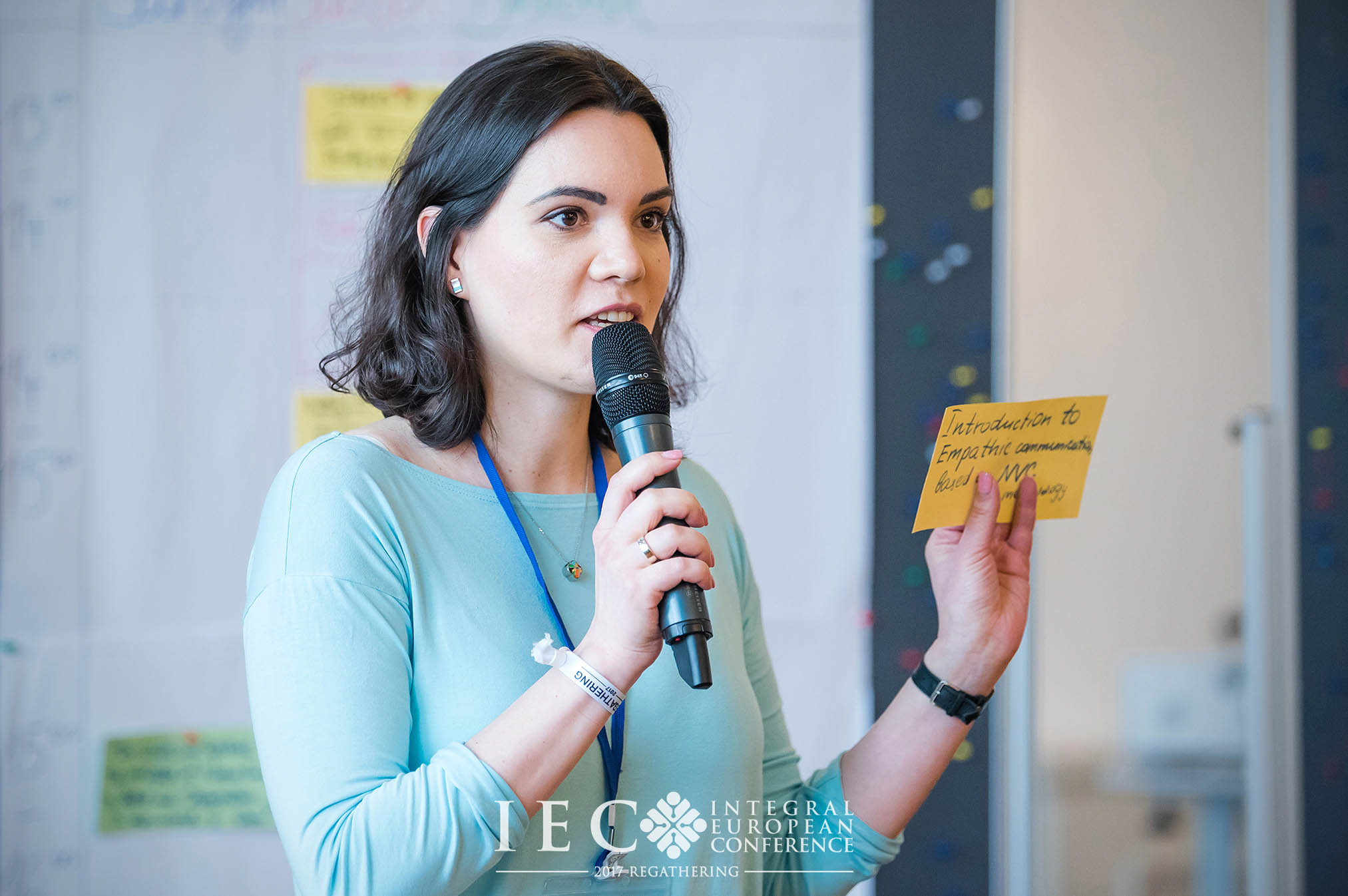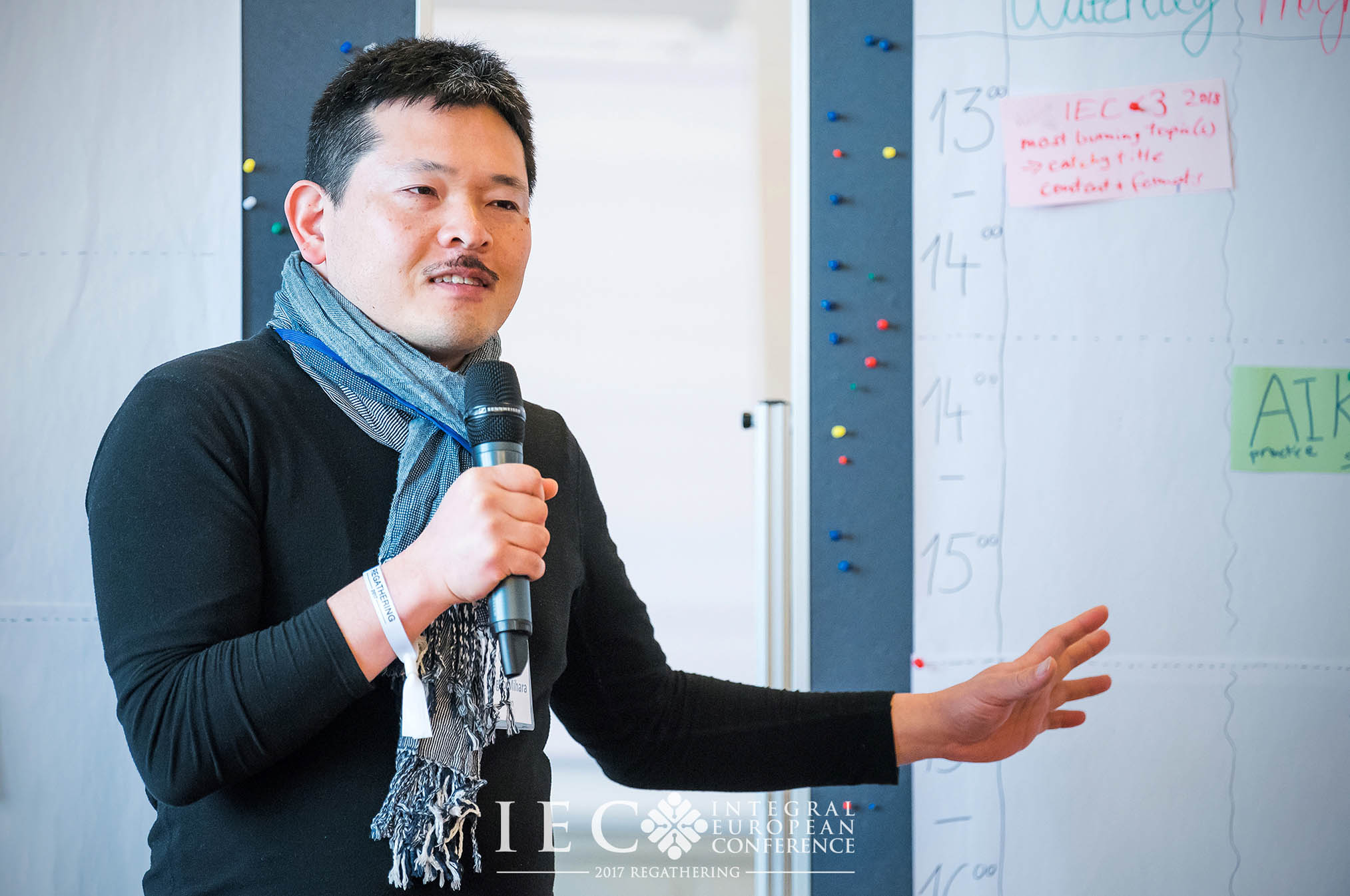 Come and present to the Integral community in 2019!
Your chance this year to present to the global integral community!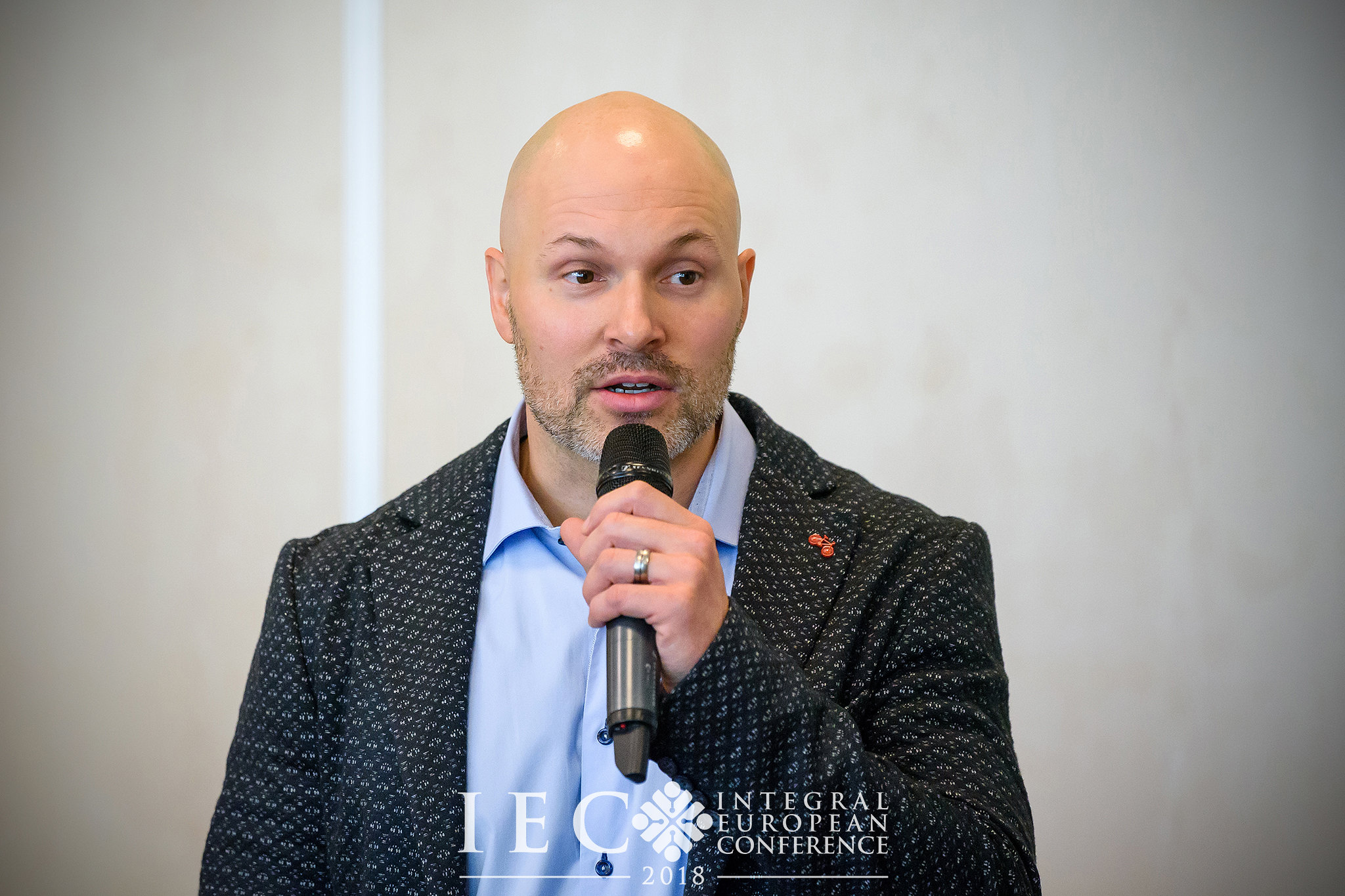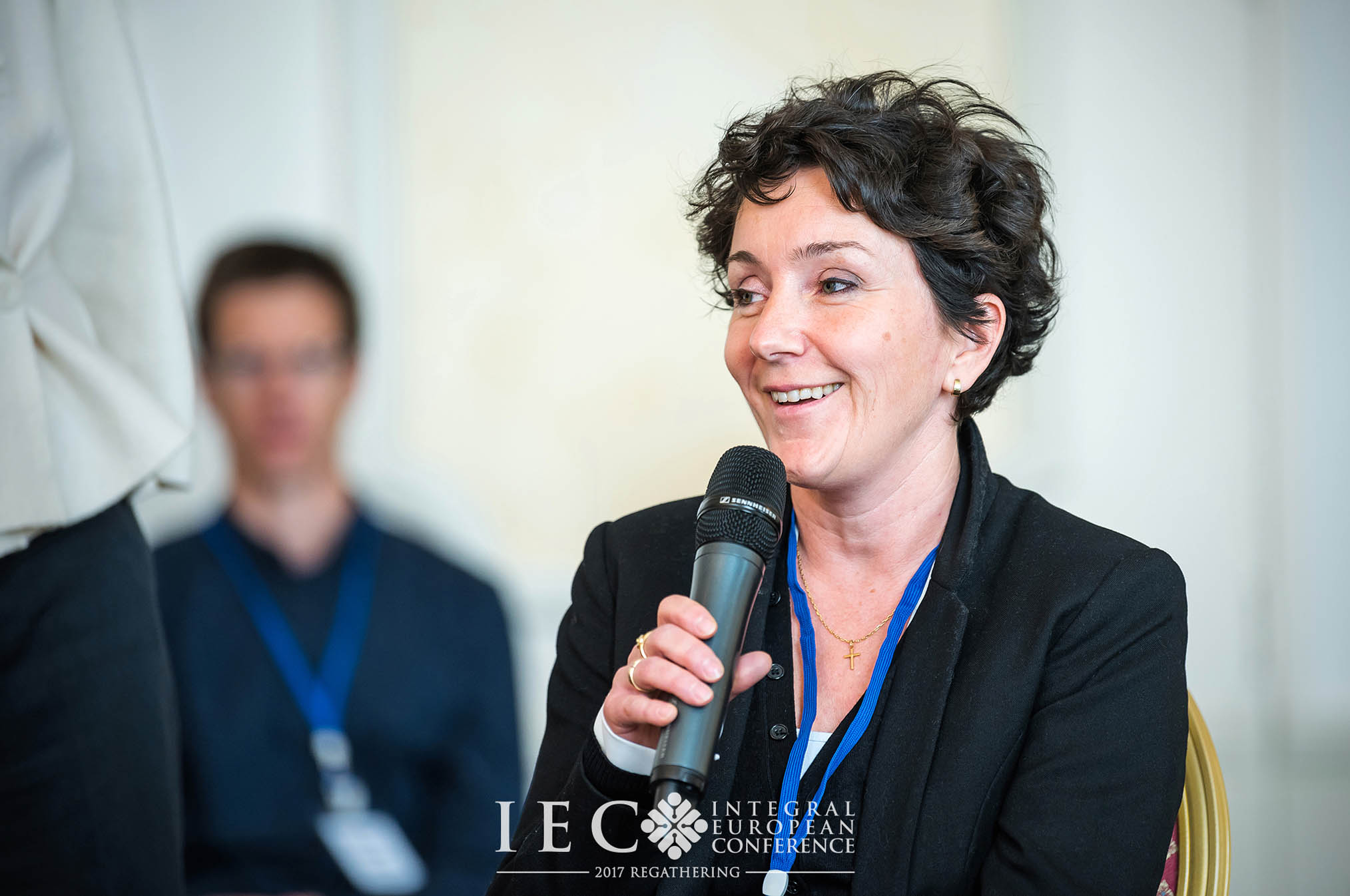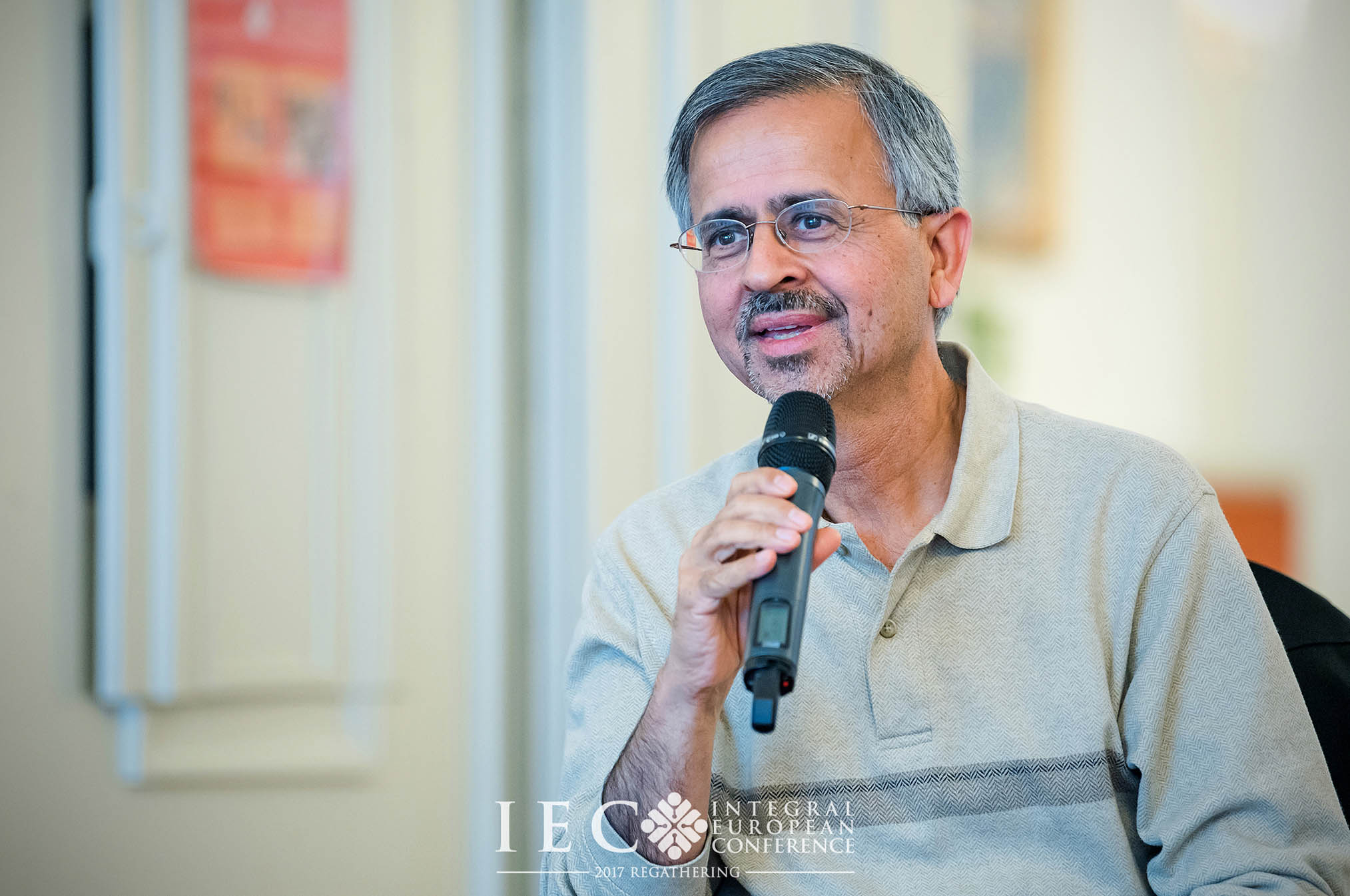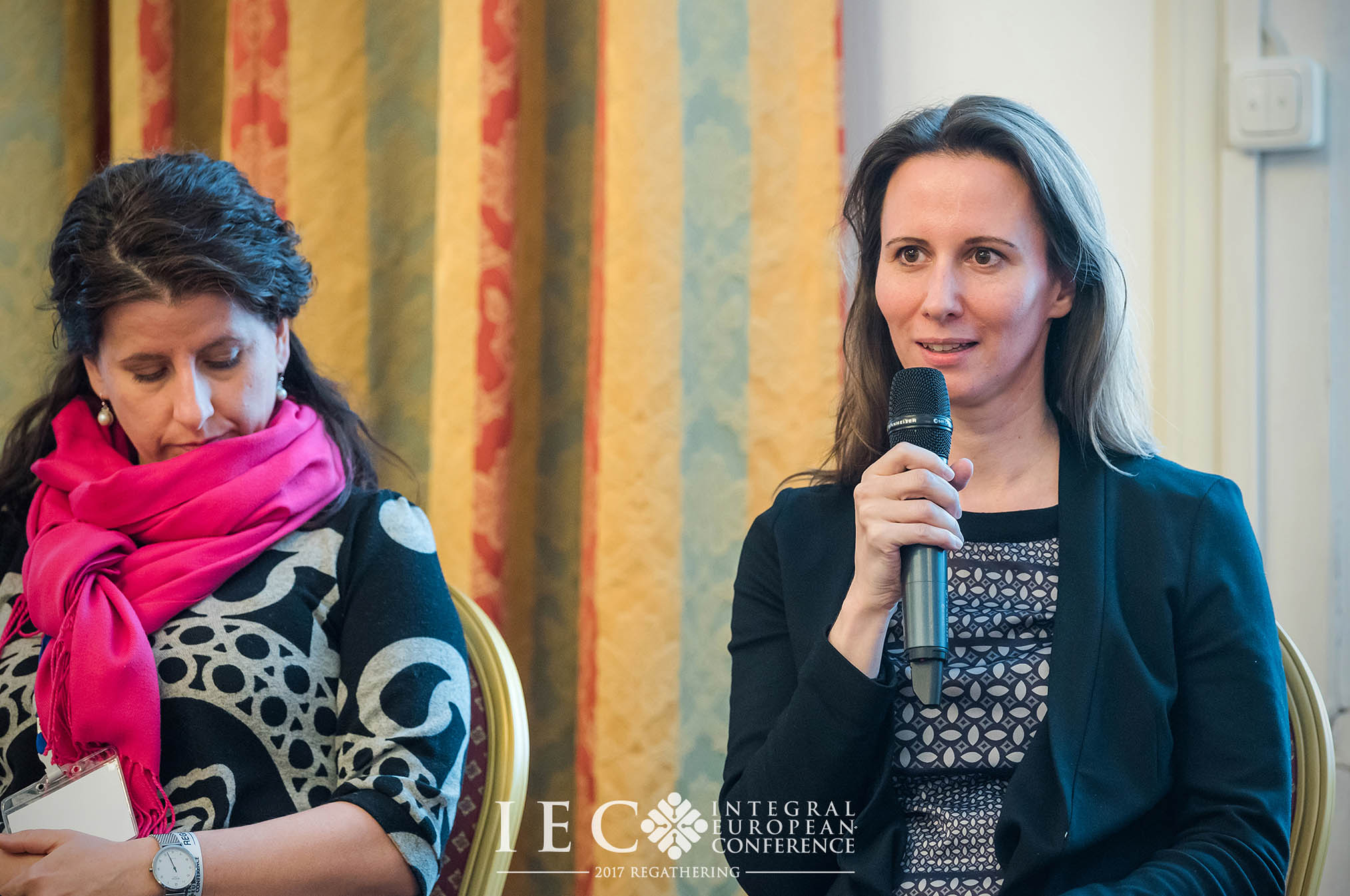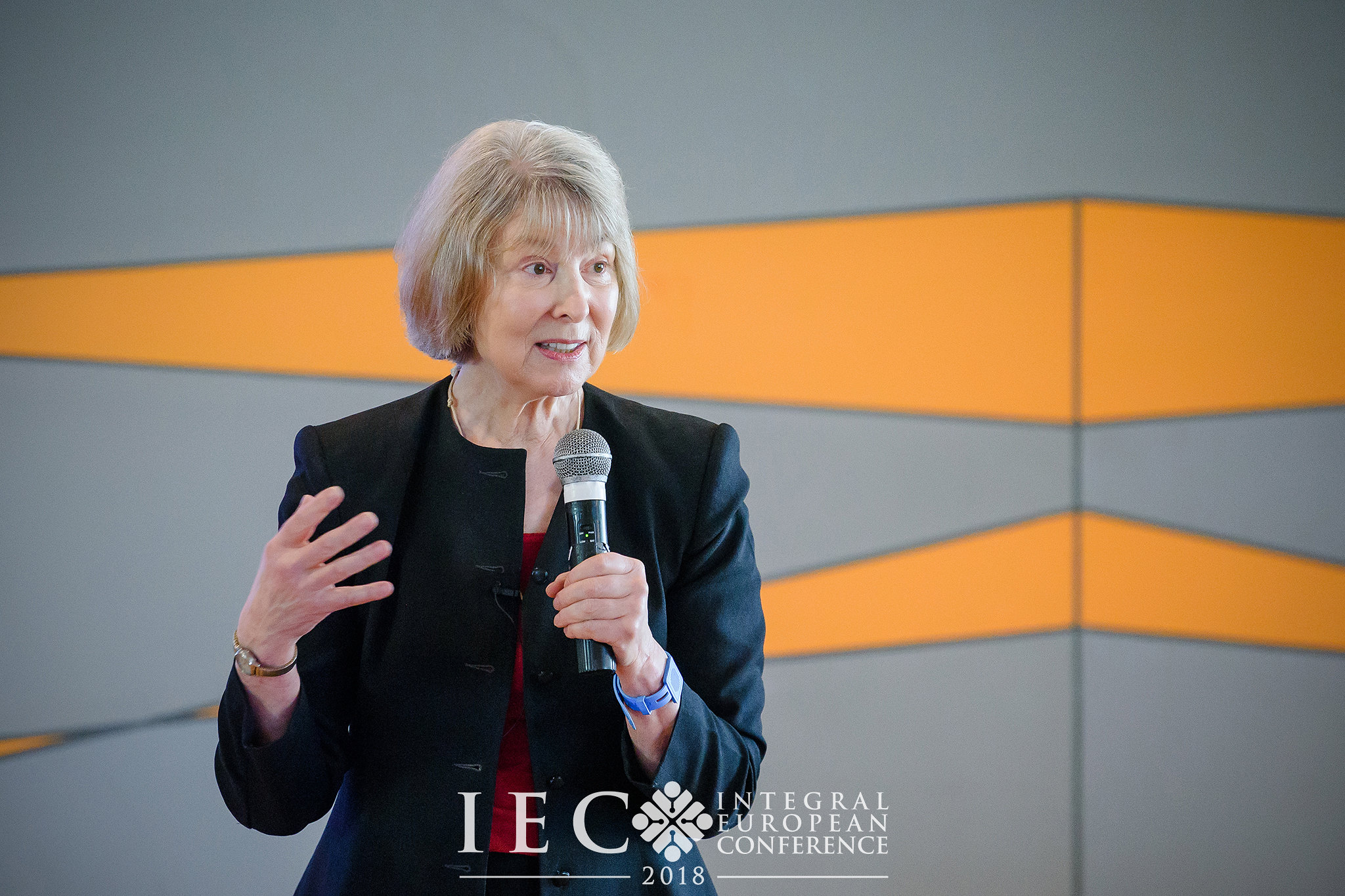 We invite you to join us for the IEC Regathering 2019, 24-26 May in Vienna to share your expertise, ideas and process that you are passionate about and feel aligned in purpose.
We offer you the spotlight now: let the the world know what you are working on and invite them to participate and maybe co-create!
The IEC Regathering is an Open Space powered event,
a self-organizing collective communal practice to create a teal (or yellow) stage community experience and engagement for the participants.
It means that you don't need to apply now to become a pre-selected presenter.
Just simply register below to inform us and the community of your coming, and come up during the Open Space processes on the venue, when you are called to announce your offering!
A space and time frame will be allocated for this, and now we inform the international community on who is coming with what topics, including yours if you apply bellow.
You are a good fit to contribute to the Regathering, if:
You are ready to share your knowledge
You are interested in the international Integral community
You work with the Integral approach
You are in for the Open Space game
What benefits do you get by coming?
We introduce you in the IEC media soon, you'll be seen worldwide by 10.000 people
You present your topic on the Regathering in person to a high-value Integral community
You share your knowledge and make a positive impact on the world
You learn the Open Space process in an Integral context
You spend 3 days in engaging with some of the the world's leading Integral minds
WHAT BENEFITS DO YOU GET NOW?
50€ coupon from the conference price (in case you already bought your ticket you can use it at the 2020 IEC conference)
Get the IEC 2018 Media Package for free
Online promotion of your contribution on the IEC media to more than 10.000 people worldwide
The community will chooses best topics: if you are the 1st, 2nd or 3rd for the community, we reward you by a 100%, 50%, or 25% payback of your Regathering conference ticket!