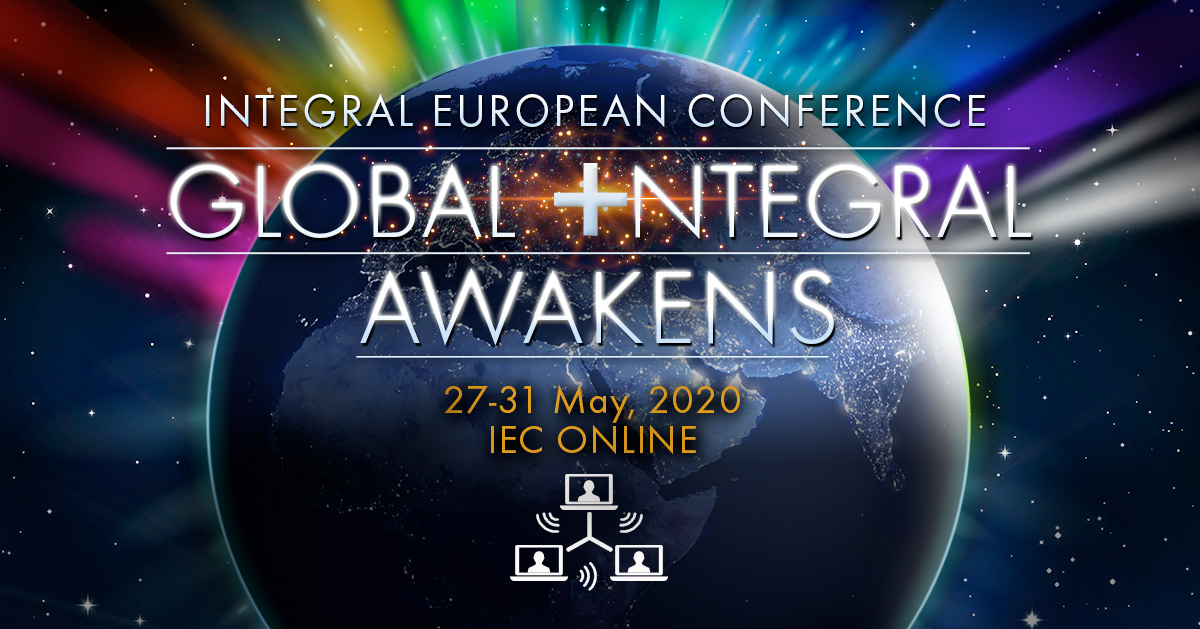 PRESENTERS OF IEC ONLINE 2020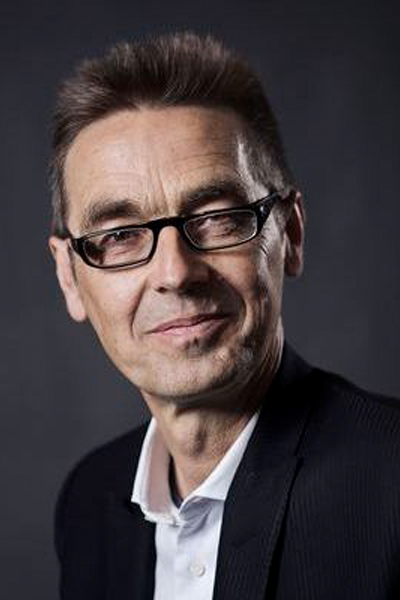 Otto Scharmer
Covid, Climate, and Consciousness: How to Reimagine Our Civilization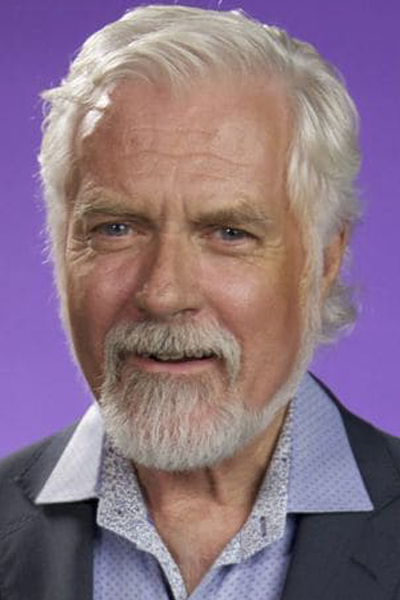 Post-formal Stages of Cognitive Development from the Perspective of Tibetan Great Completion Meditation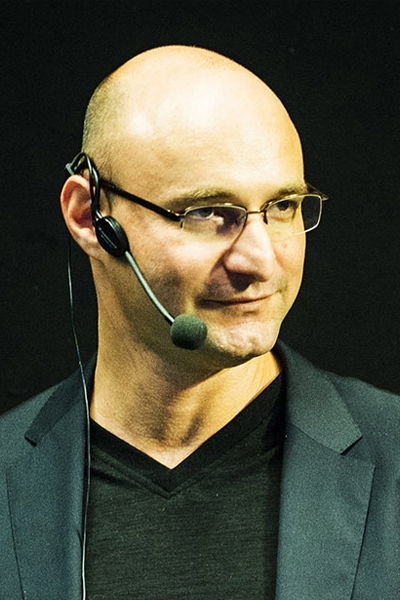 Bence Gánti
Why do we need a global integral community?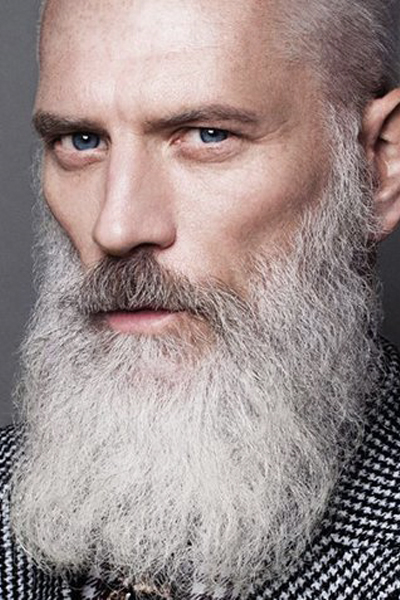 Hanzi Freinacht
Metamodernism, the Nordic Secret and the integral community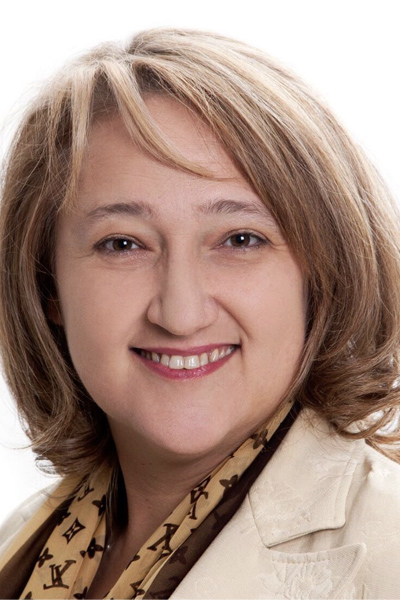 Rica Viljoen
Integral in Africa: Africa through Spiral Dynamics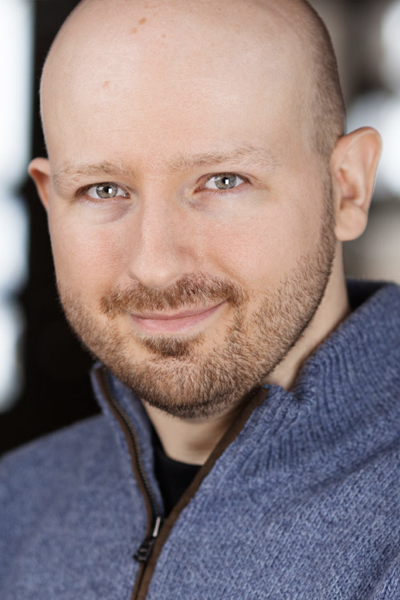 Brian Robertson
Holacracy®: Encoding Teal into your Organization's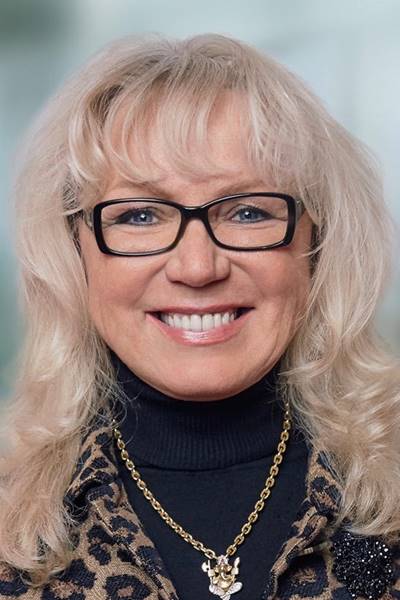 Job Creation through Sustainable Investing Using Human-Centered AI: An Integral Approach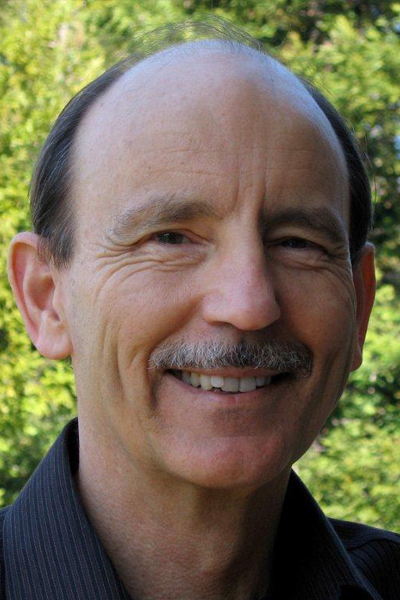 Roger Walsh
Contributing Effectively In Times Of Crisis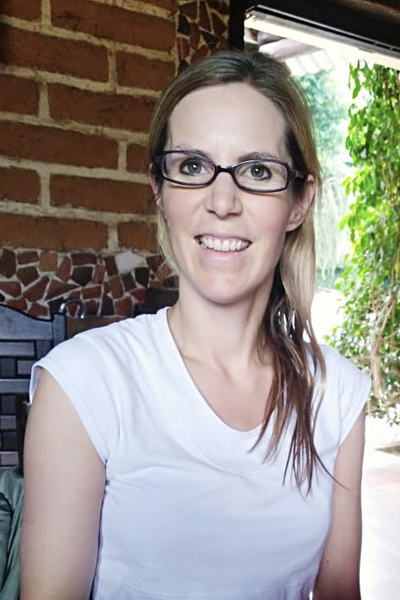 Gail Hochachka
Unearthing complexities: COVID-19 versus climate change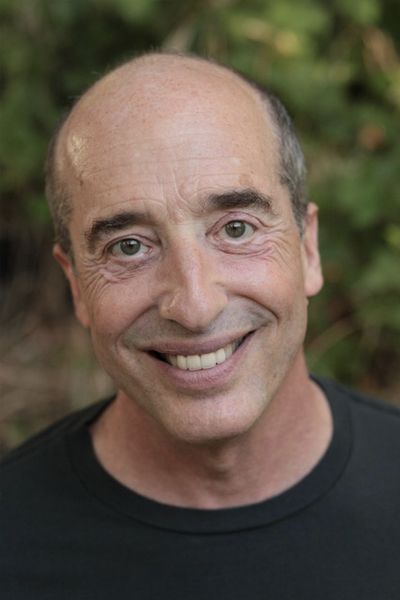 Terry Patten
Going Sane in a World Gone Mad: The ILP of Now
We have started uploading presenters, the list is not yet complete.
If you have applied and you don't yet see yourself listed, please wait for notifications.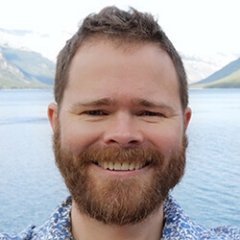 SKJELLUM, Eivind F.
Principles of Initiation: How facing Death welcomes Life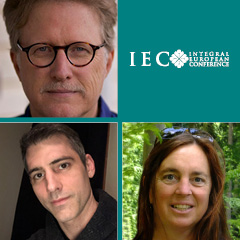 DUPUY, John
MITCHELL, Heidi
PRATER, Douglas
The Grit, Grind, Glory & Grace of Daily Integral Practice.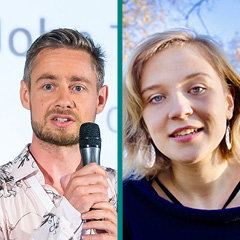 Thompson, John
Marysia, Pstrokońska
Circling — Transformational Intimacy Workshop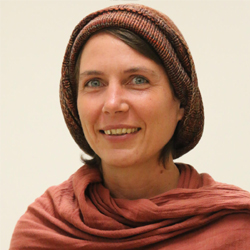 UPTON, Beth
Morning meditation