May 27 • Saturday
Hungarian born renowned trauma, development, stress, and addiction expert, Gabor Maté is coming to IEC. All happening at the lakeside Hotel Azúr at Siófok. Following his one-of-a-kind keynote, titled "It's All One: Awakening to Reality, Within and Without" about the spirituality of healthcare, our audience will have the opportunity for book signing with Gabor next to the stage. Feel free to bring your own copies of his books, and you'll also be able to purchase them there.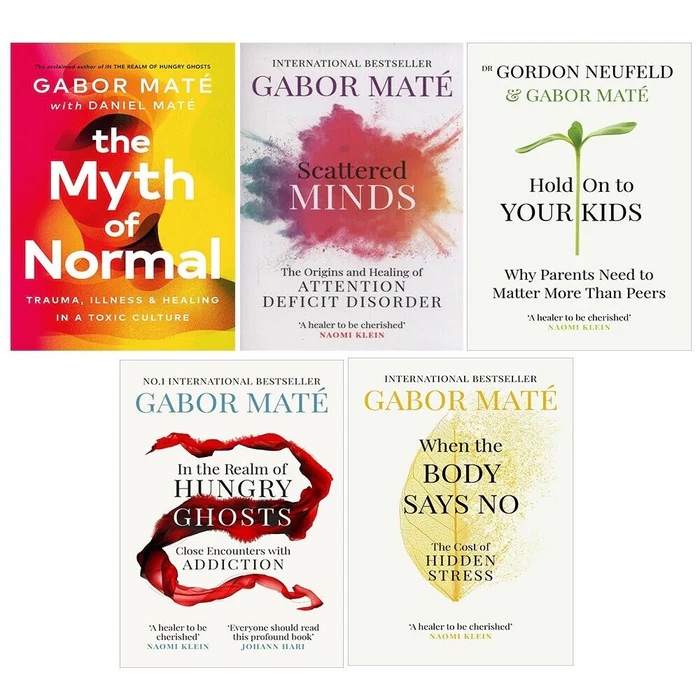 This talk of his could be the most spiritual keynote given by a physician who is trained and widely acknowledged by the western system!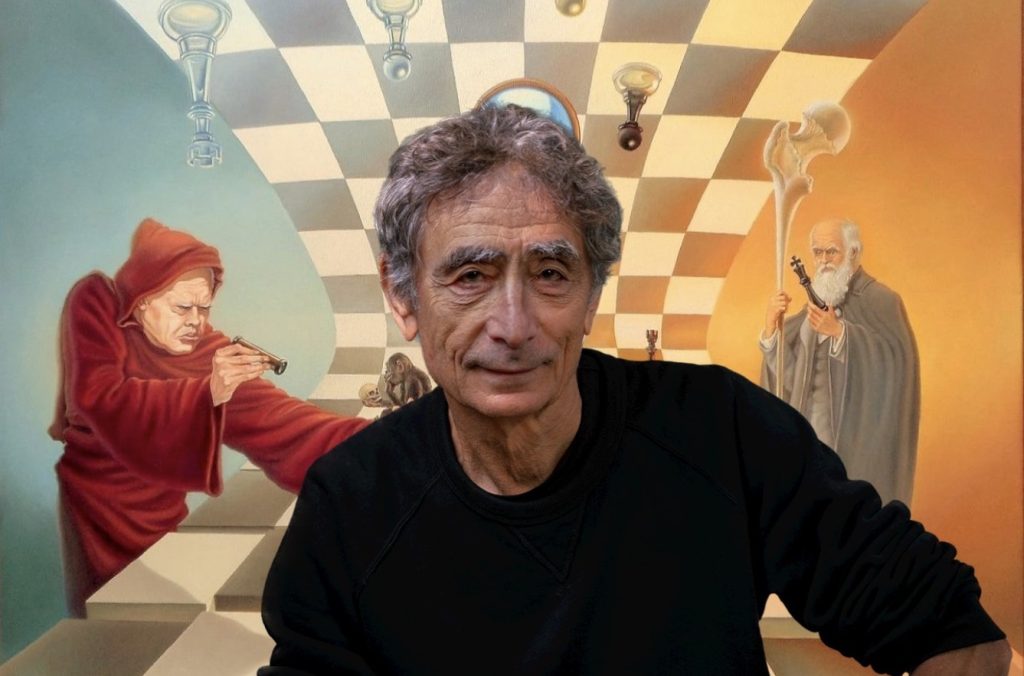 Aside from his keynote on Saturday, from 09:00 – 10:00am, he will also hold a workshop with the same title at 15:30 – 18:00pm, where he goes into deeper practical detail into the revolution that's shaping the field of medicine.
Our excitement is multi-faceted, looking forward to him joining us live again, just like last year's IEC. His respected brand can carry the age-old notion of non-duality into the mainstream public eye and western institutional acknowledgment. His influence is felt even now, but years from now, he could likely become the Gandhi of healthcare. A noble, compassionate, and peaceful strive for the acknowledgement of millions.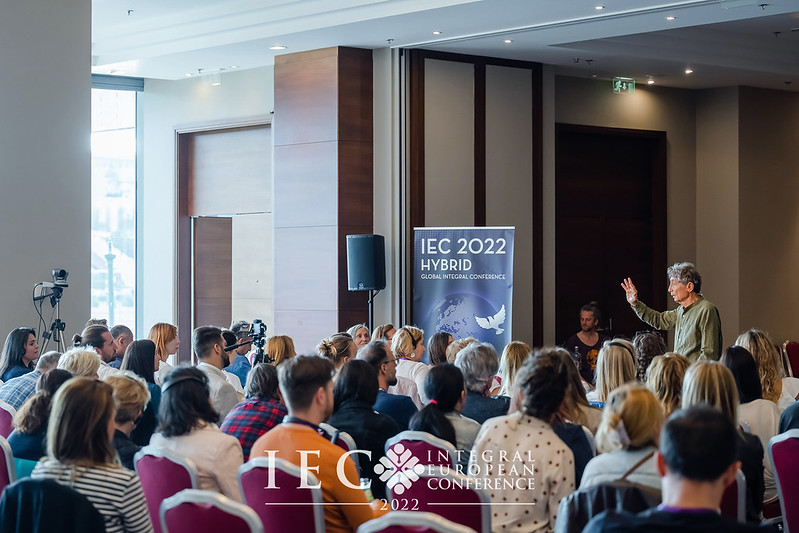 Are you an author presenting at IEC?
Book signing is available for all of our attending presenters. If you are interested, please email info@integraleuropeanconference.com for details of it's logistics, facilitation.
With Love
The IEC Team