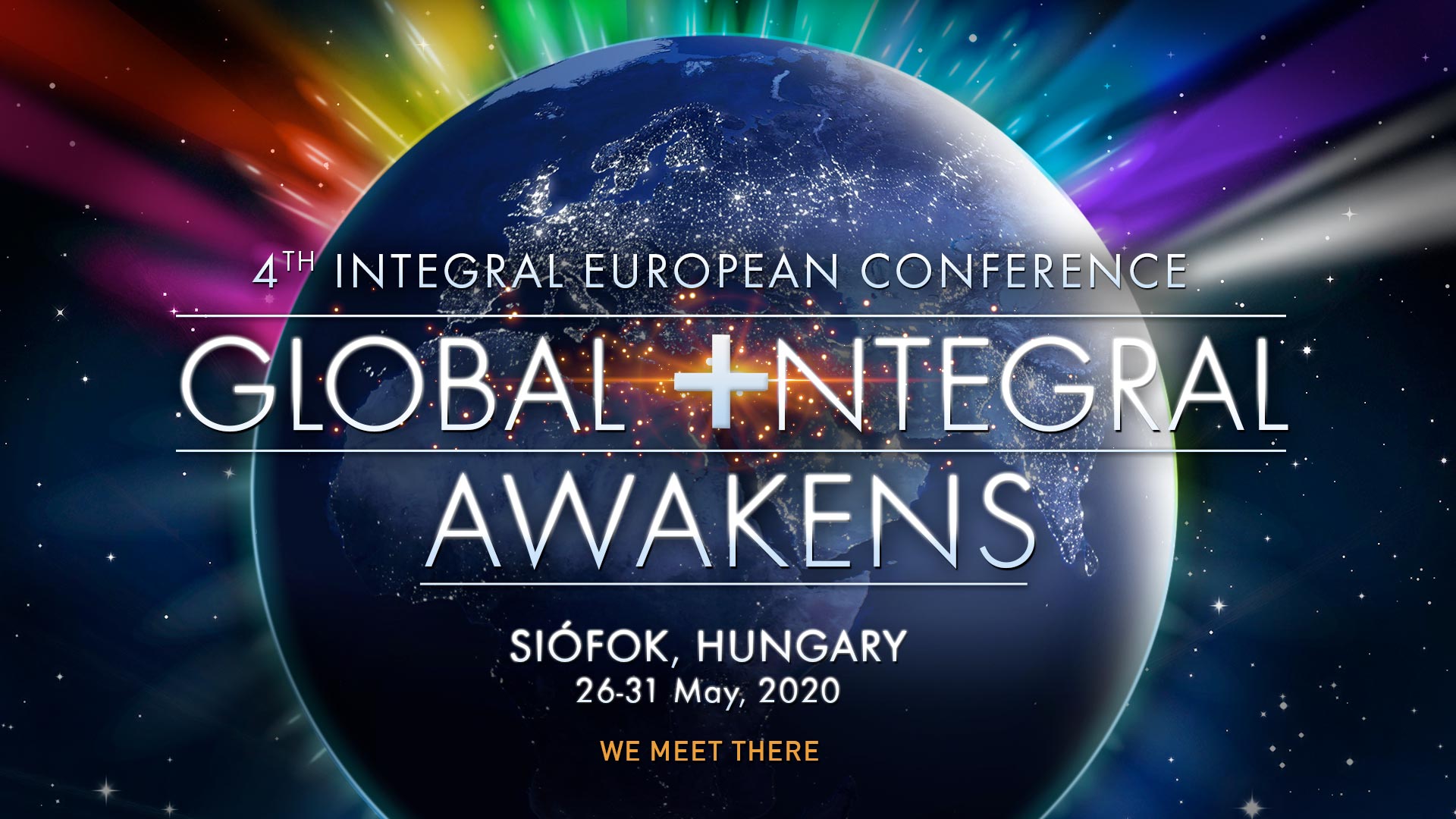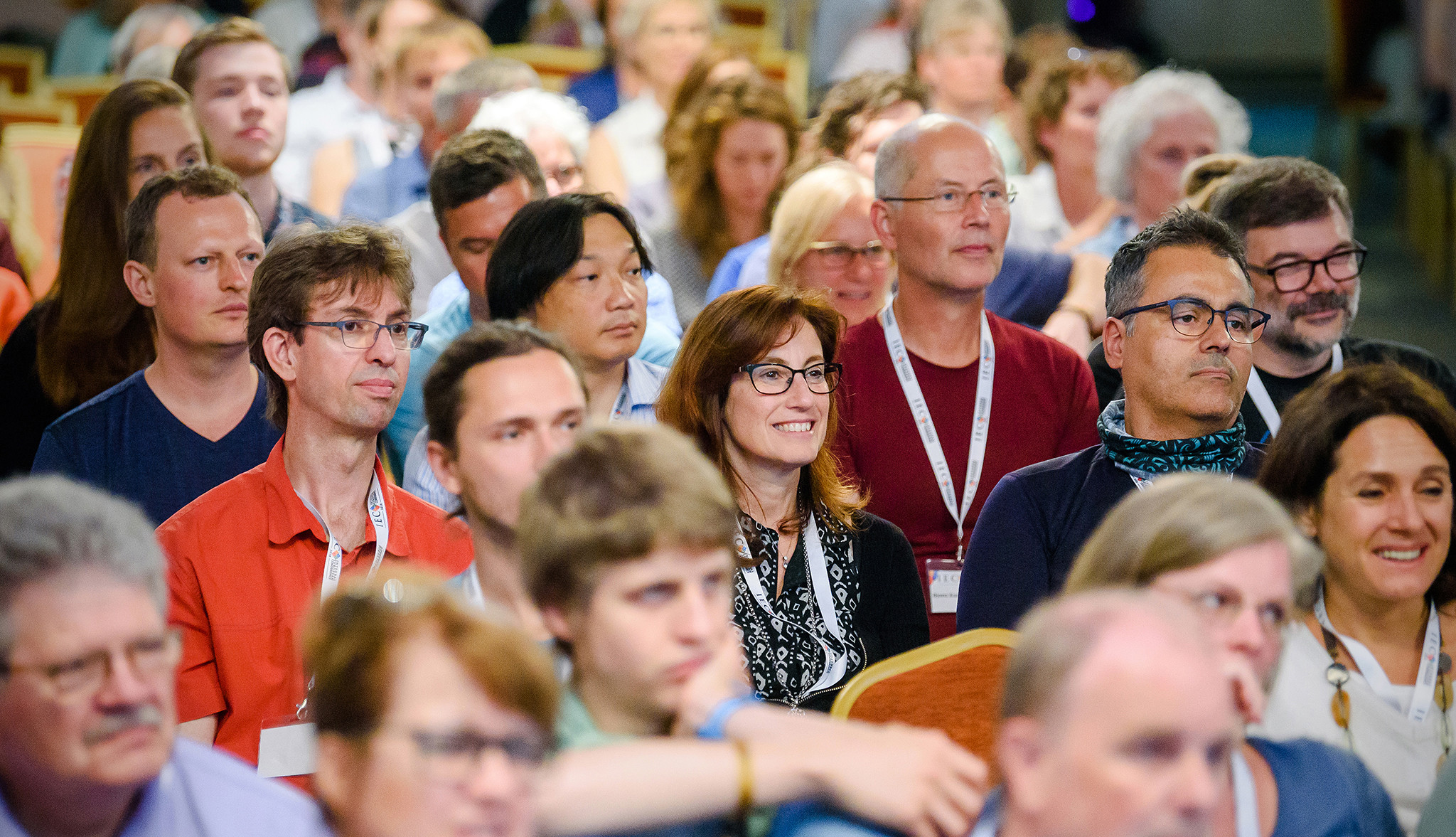 Integral European Conferences
are the European venues for the global integral world to meet
IEC 2020 INFO:

All programs: 23 May – 3 June, 2020 
Main Conference: 26-31 May 2020
Pre-IEC weekend courses (in Budapest): 22-24 May
Post-conference event: the Integral Sightseeing Tour with the community: 01-03 June 2020
Venue: Hotel Azur in Siófok, at Lake Balaton in Hungary
Expected: 700 people, 50 countries, 5 continents, 200 presentations,12 keynote speakers, 80 experiential workshops, pre-conference training with Dr.Robert Kegan(also keynotes) and others, post-conference sightseeing tour, 6 days core IEC experience, 12 days all programs.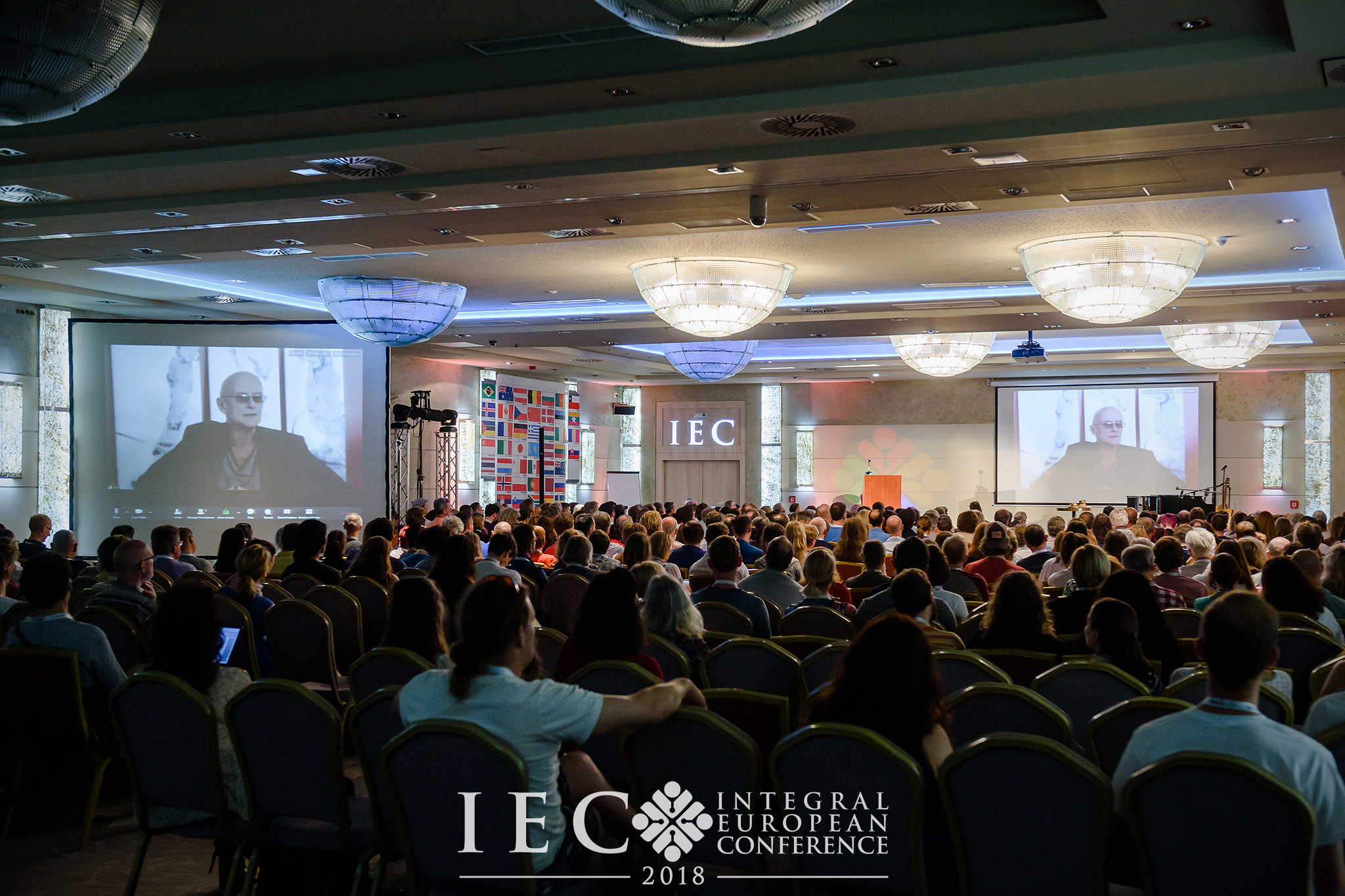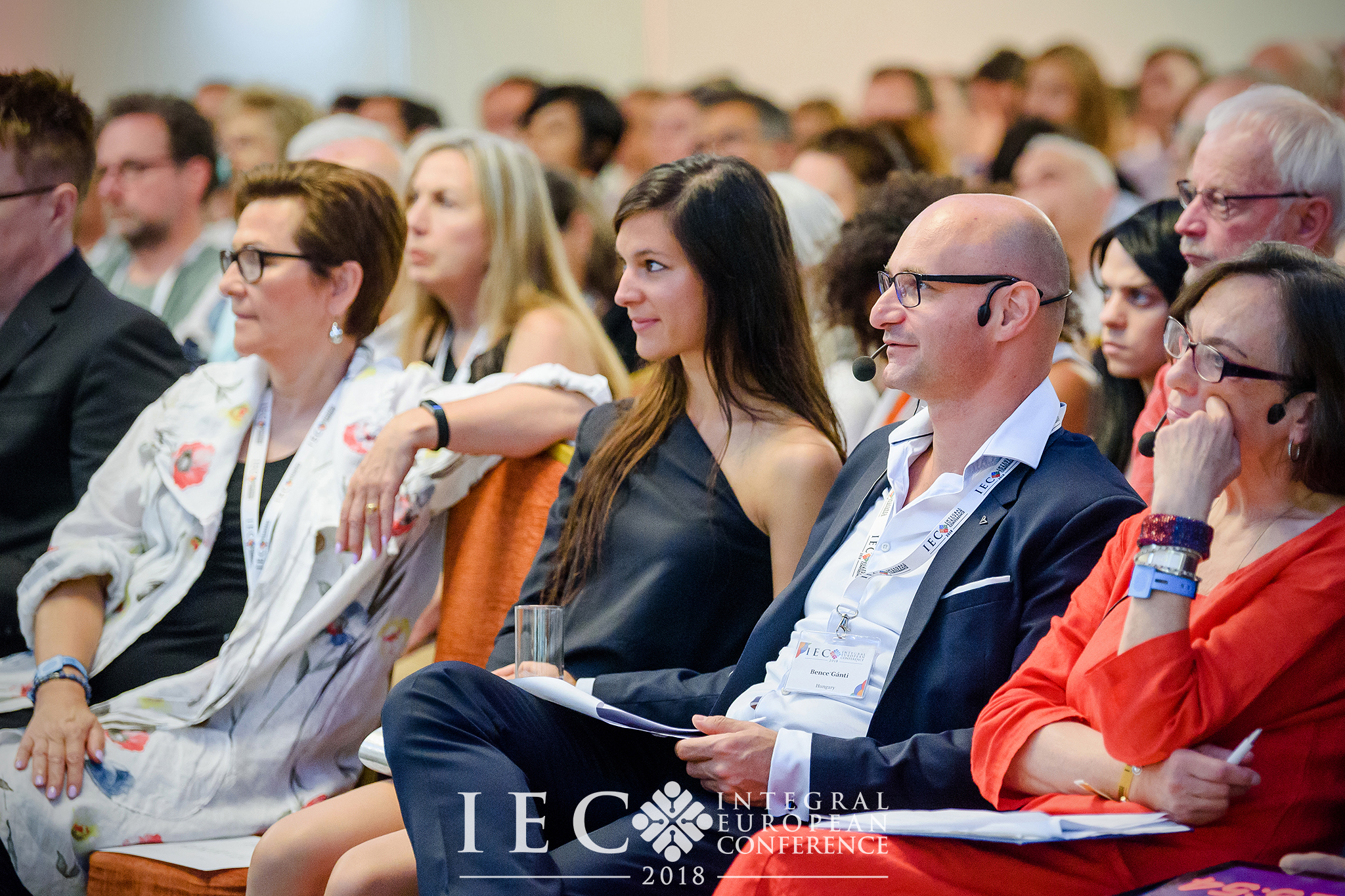 Every one of us craves to be part of something bigger.
Something magical.
SEE HOW AN IEC LOOKS LIKE
 Watch this video trailer
IEC is more than a conference it is a lifetime experience.
Held every two years on the European continent, IECs are not only a huge social catalyst where international integral collaborations begin, enabling our human capital to grow, they also have a mission based on integral principles.
IEC1 was in 2014, IEC2 in 2016, IEC3 in 2018, and IEC4 will be in 2020. In between these big IEC-s there were interval conferences called IEC Regatherings, in May 2017 and May 2019.
See the timeline of IEC 2020!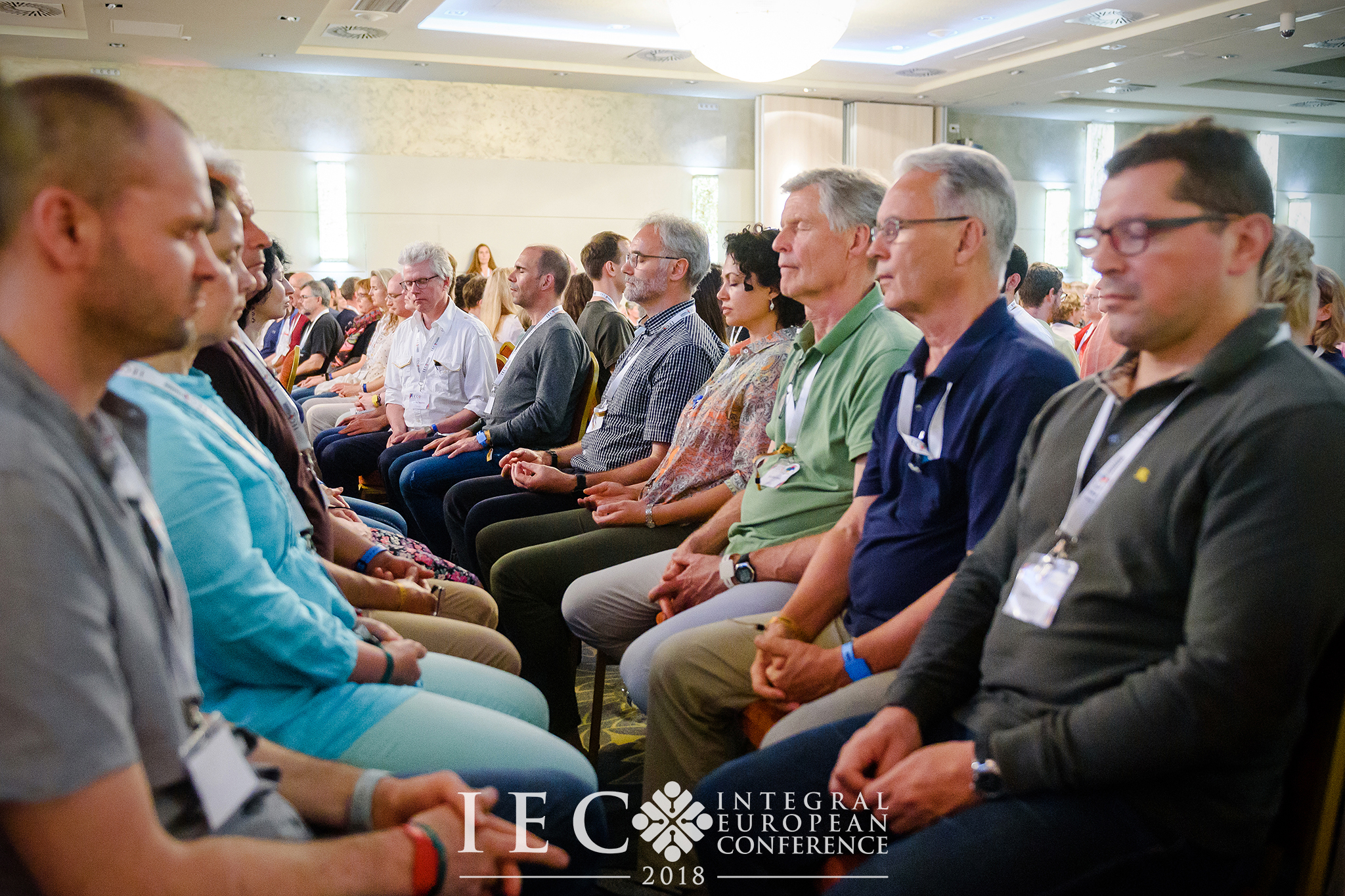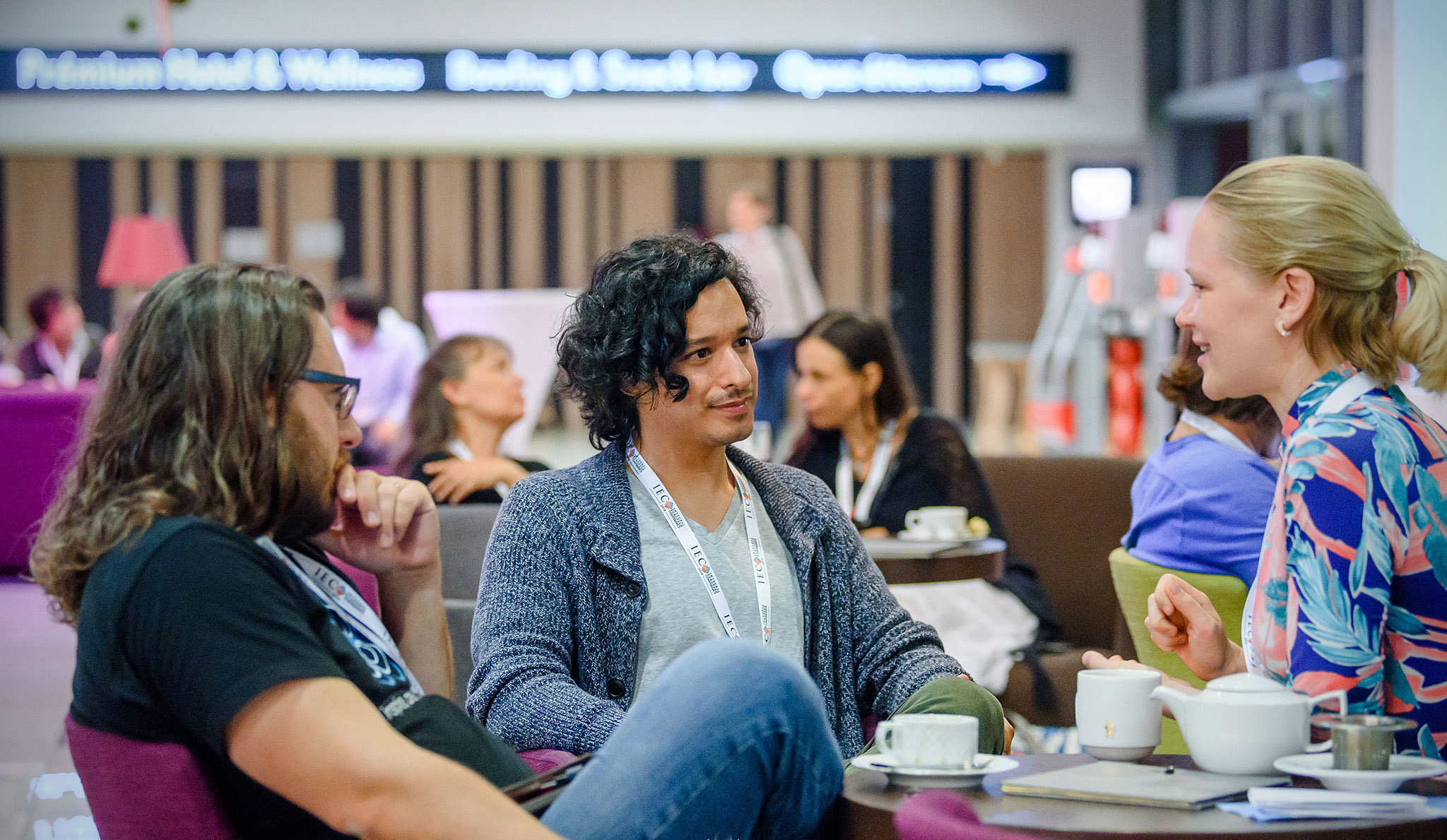 Presenters, pictures, videos

In chronological order from present to past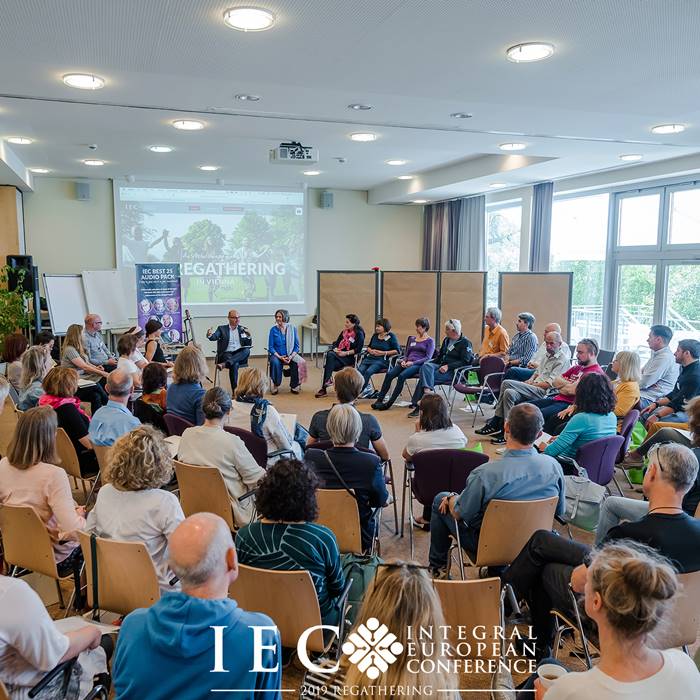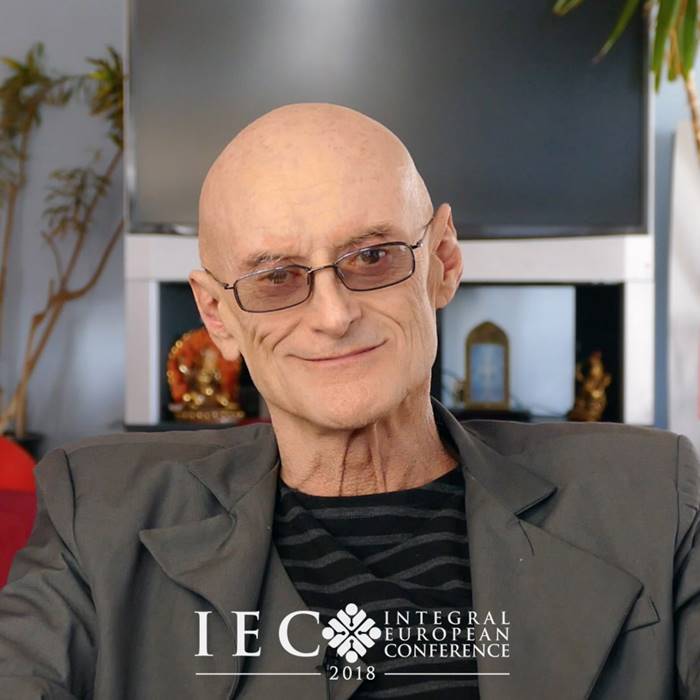 Thank you for helping to set a new standard for this type of conference. For now, know that you are in my heart and that I am very excited to see what happens next.
Joran, United States 
I appreciate the time, effort, care, and all around dedication to evolving consciousness and reinventing Europe and the world that this conference represents. I know that I can't fully know the stress (and joy), and I'm grateful you did this. I really loved being there. With love, 
Jordan, United States
Thank you for a wonderful conference..!  
Uffe, Denmark
I hope you are a bit more relaxed after all the hectic days of the conference. Everything was wonderful and you did an excellent job, so congrats!! Thanks a lot.
 Marco Antonio, Spain
Dear Bence, Dear IEC Team, I'm still overwhelmed and full of thankfulness for these 8 days together with you in Siófok and also for the 3-day trip. Thank you once again for your fantastic work and preparation and hospitality. I'll never forget it. Greetings to you, 
Niklaus, Switzerland